NHS blasts pharmacies over 'escalating' closures
Latest
NHS blasts pharmacies over 'escalating' closures
In Latest
Discover the latest pharmacy news with daily updates and information to keep you in the know.
Bookmark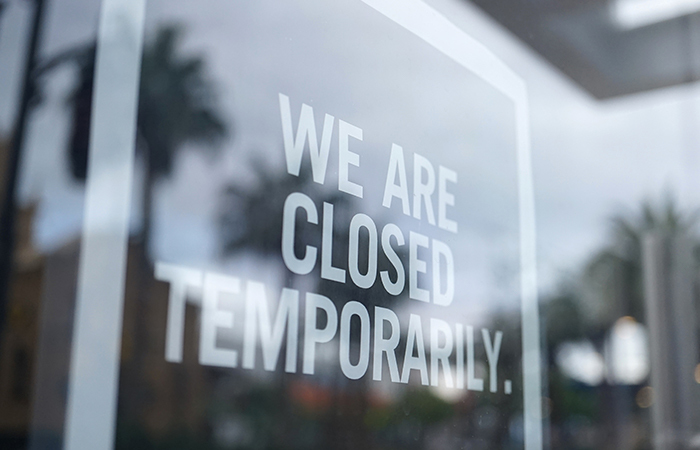 NHS Lothian has written to all community pharmacists across the health board region to warn of the impact short-notice pharmacy closures are having on patients.
In a July 2 letter, the health board's associate director of pharmacy Stephen McBurney describes an "ongoing and escalating situation with regard to short-notice closures of pharmacies across NHS Lothian in 2021".
This is "significantly impacting on patient care and access to medicines," he warned, adding that there is a "clear duty on community pharmacy owners to ensure they deliver the terms and services of the arrangements that are in place with the NHS boards to provide pharmaceutical services".
"It is our intention to monitor this situation closely and to contact any outliers for an understanding of their situation and remedial plans."
The letter reminds contractors of the steps they must follow if their pharmacy has to close during contracted hours, including immediately notifying the Primary Care Contracts Organisation and local GP surgeries, displaying a notice in the pharmacy window and making suitable arrangements for methadone patients and other patients collecting their prescriptions.
Lloyds: Closures are a last resort
LloydsPharmacy is among the pharmacy employers in Scotland that have been criticised in recent months for temporarily shuttering some pharmacies for part of the day, with the Pharmacists' Defence Association claiming that nine out of 14 pharmacies in the Glasgow and Clyde area that reported unscheduled closures in May belonged to the multiple .
Responding to the recent NHS Lothian letter, Lloyds said: "We are currently having to part close with neighbouring sites due to lack of pharmacist availability, which is unfortunately causing some disruption to our services which we sincerely apologise for.
"We take our responsibility for the care of our patients and customers very seriously, and our field management and rota team are working hard to resolve these staffing issues as quickly as possible.
"Closing any of our pharmacies at any time is always a last resort."
Speaking to Pharmacy Network News, PDA director Paul Day said he was "sceptical" about the notion that labour shortages are behind pharmacy closures in Scotland, citing email exchanges he claims to have seen in which locum pharmacists and contractors fail to agree an hourly rate.
For its part, Lloyds denies that pay disputes are a factor, saying it offers a "competitive and flexible average hourly rate for locum pharmacists".
The intervention from NHS Lothian indicates pharmacy closures are occurring at a greater scale than is being reported, Mr Day said: "They're having to remind people how to report closures – you would never do that unless you believed they were going unreported."
Sponsored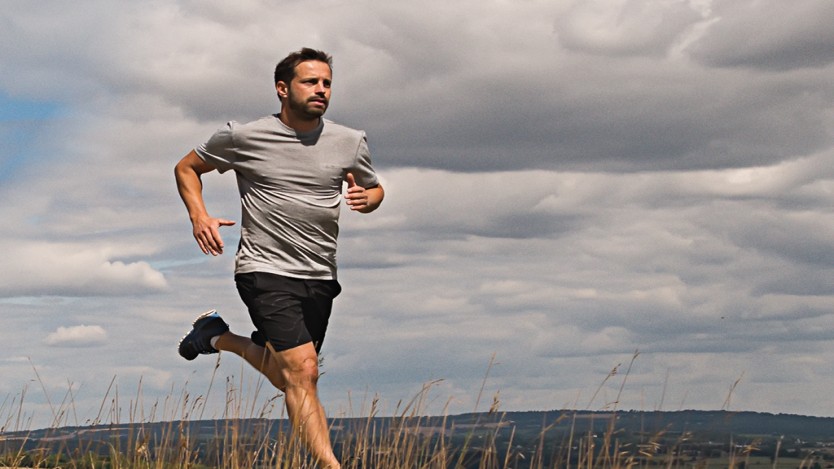 Sponsored education
Make the right recommendations to support customers to stop smoking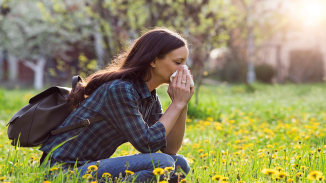 Sponsored education
This module will improve your hay fever knowledge, helping you to understand its impact on sufferers and recommend the right products to ease symptoms
Record my learning outcomes
Latest
Discover the latest pharmacy news with daily updates and information to keep you in the know.
In Latest
Discover the latest pharmacy news with daily updates and information to keep you in the know.
Bookmark