New strategy for measles and rubella prevention
Latest
New strategy for measles and rubella prevention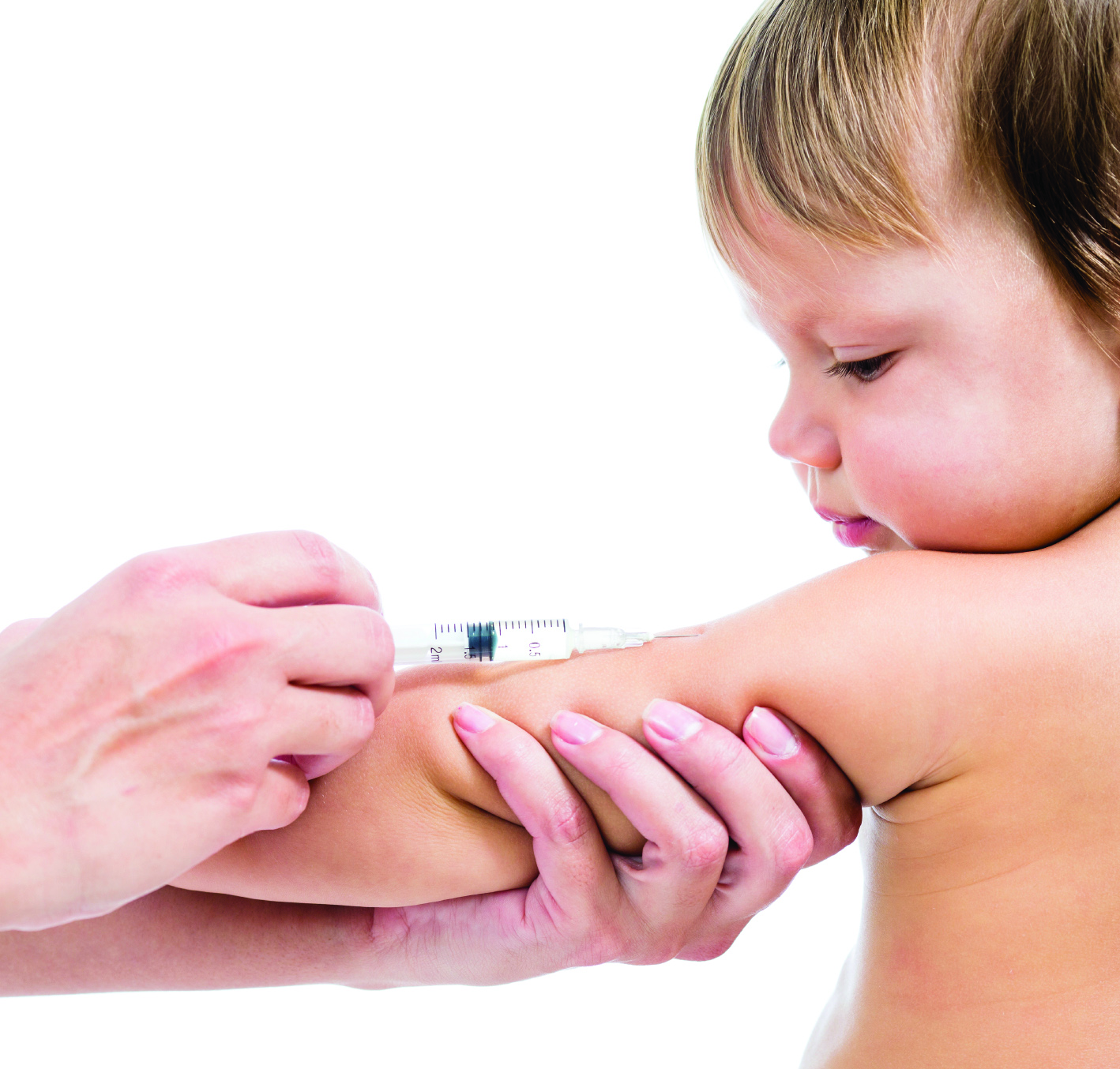 Public Health England has published new measles and rubella elimination strategy that maps out how the UK can achieve a future that is free of measles and rubella.
A new PHE analysis shows that immunity levels within some age groups are well below the levels needed to prevent measles from spreading. Young people born between 1998-99 and 2003-04 (aged 15 to 20 years in 2018) are the most susceptible. London remains the most vulnerable region with immunity targets not achieved for many birth cohorts.
Measles is one of the most infectious known diseases, so it can take only one infected person in an area with lower vaccination rates to cause an outbreak. Anyone who has not received 2 doses of MMR vaccine is at risk.
The World Health Organization (WHO) confirmed that the UK eliminated rubella in 2015 and measles in 2016. 'Elimination' means that measles and rubella are no longer native to the UK.
However, the diseases remain endemic in many countries, and with recent large measles outbreaks across Europe, imported infections pose a very real threat. says the PHE.
In 2016 and 2017, uptake of the first dose of the MMR vaccine in 5 year olds in the UK exceeded 95% for the first time. However, uptake of the second dose is currently 88% and well below the 95% WHO target required to sustain elimination.
Sponsored
Upgrade your contraceptive consultations by exploring the interactive pack to learn about a daily oral contraceptive pill
Explore the interactive brain to learn about psychological causes of EPs
Record my learning outcomes
Latest
Inspiring stories related to health, fitness and the pursuit of wellbeing