New polypharmacy guidance from RPS
Latest
New polypharmacy guidance from RPS
In Latest
Discover the latest pharmacy news with daily updates and information to keep you in the know.
Bookmark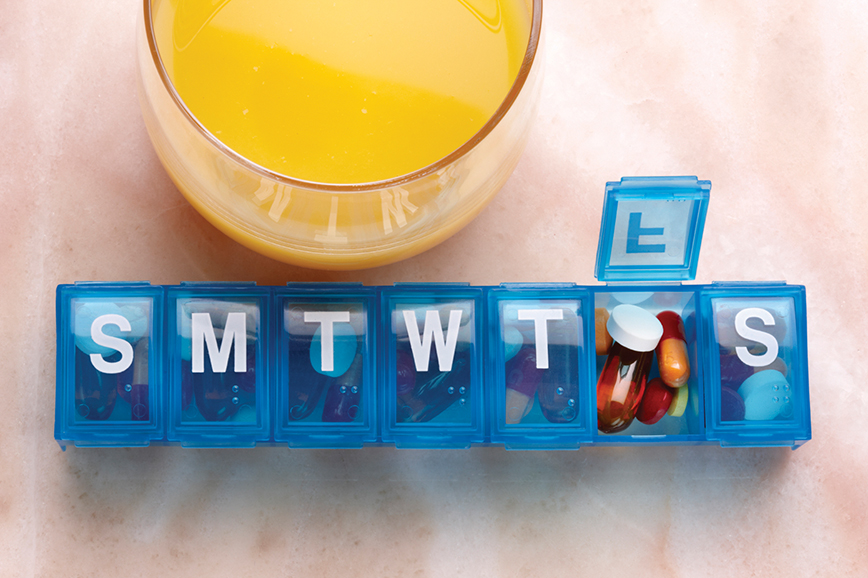 With increasing focus in the healthcare sector on the issues that can occur as a result of patients – particular older people – taking multiple medications, the Royal Pharmaceutical Society has published polypharmacy guidance for pharmacists and other healthcare professionals who work with medicines.
Polypharmacy has risen dramatically in recent years, with a four-fold increase in the number of people taking five or more medicines in the past 20 years. One in three people over 75 in England now take six or more medicines.
The guidance looks at the scale and complexity of the issue. For example, it says that the common problem of non-adherence can lead to poor condition management, sometimes leading to more medicines being prescribed.
Polypharmacy can be problematic, the RPS says, for example when a combination of medicines had the potential to harm patients. NHS England chief pharmaceutical officer Keith Ridge is currently leading a review of the issue.
The RPS guidance recommends that all healthcare organisations have systems whereby any patient on 10 or more medicines is monitored and flagged as requiring a thorough medication review with a pharmacist.
Such reviews have to potential to reduce problematic polypharmacy and tackle medicine wastage, as well as improving patient health and regimen adherence, the Society says.
RPS president Ash Soni said: "As people live longer lives with complex and multiple conditions, they are prescribed an increasing number of medicines. Patient with a high pill burden and those taking high-risk medicines or who have complicated medicine regimes can find it difficult to cope.
"Their prescription often gets added to again when they need extra medical care and medicines often remain on prescription that are no longer needed. This increases the risk of side effects and interactions between medicines and leads to poor health, a lower quality of life and costly unnecessary admissions to hospital.
"The role of pharmacists in reviewing people's medicines and ensuring they are on the right medicines for their conditions is becoming increasingly important. The greater integration of pharmacists across primary care is an ambition of the NHS Long Term Plan and the five-year funding announcement around the GP contract.
"Closer working across the health professions is the way to drive patient centred care and help ensure patients only take the medicines they need and get the most benefit from them."
Sponsored
Sponsored education
Work through a customer consultation to determine the possible cause of stinging, gritty eyes and recommend an effective treatment to help ease these symptoms.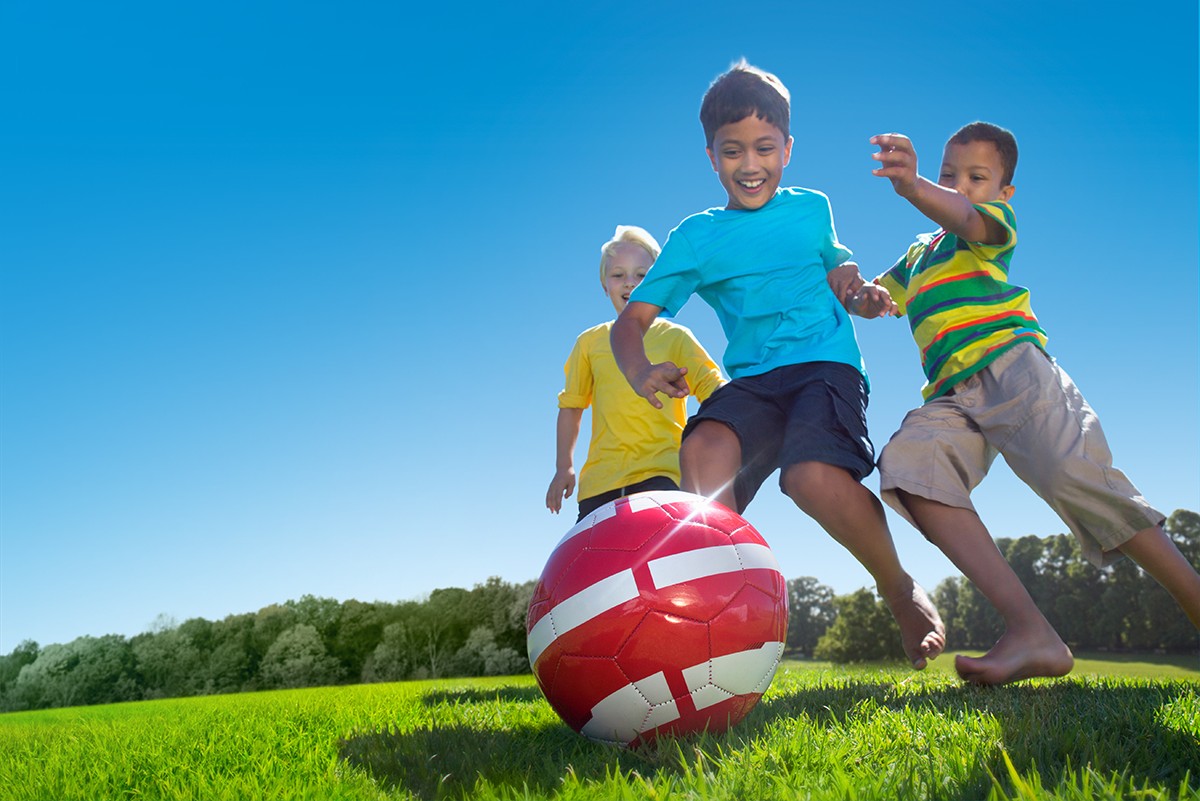 Sponsored education
Work through this new-style module to increase your confidence in reassuring parents of children with allergies, and know what advice and products to recommend
Record my learning outcomes
Latest
Discover the latest pharmacy news with daily updates and information to keep you in the know.
In Latest
Discover the latest pharmacy news with daily updates and information to keep you in the know.
Bookmark