New guidance on data sharing between care settings
Latest
New guidance on data sharing between care settings
In Latest
Discover the latest pharmacy news with daily updates and information to keep you in the know.
Bookmark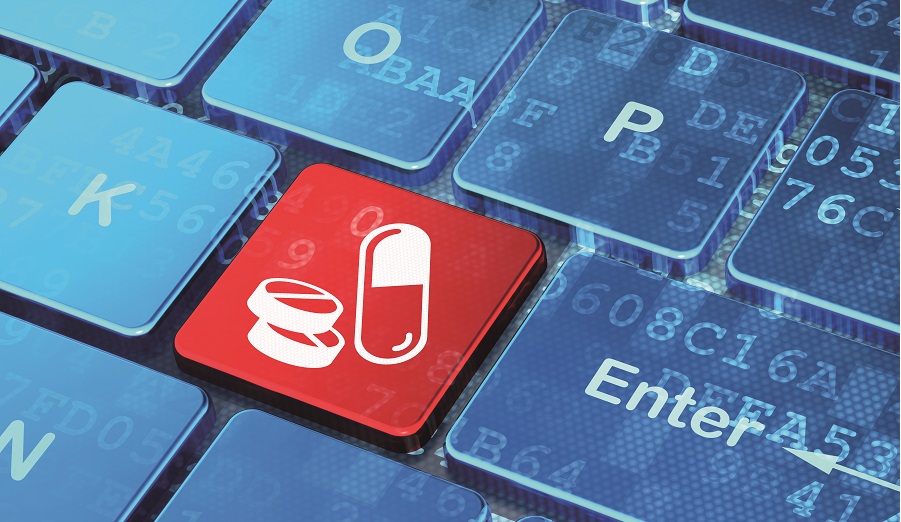 Newly published data sharing guidance is aimed at improving standards of safety when patients are transferred from one care setting to another, such as being discharged from hospital and placed in the care of pharmacists and GPs.
The guidance, published on April 29 by the Professional Record Standards Body and developed by the PRSB in conjunction with NHS England and NHS Digital, sets out what the PRSB described as a "safe and reliable way" of "sharing medications information through system interoperability". It focuses on how to exchange information on medication, dosage, timings and directions via digital channels.
A consultation that received feedback from healthcare professionals, IT professionals, patients, carers and citizens was used to inform the new guidance.
Product-based vs dose-based instructions
Primary care and secondary care typically use different methods of prescribing, which makes transferring patients between different care setting difficult, the PRSB said. The guidance describes primary/outpatient care prescribing as "focused on patient self-administration" and "product based", as opposed to secondary/inpatient care, which is typically "dose-based" [see below example].
Previous attempts to make prescribing instructions easily translatable between different care settings have been frustrated by "over-complexity," the PRSB said, adding that the process is "currently largely paper-based, requires considerable manual intervention and is prone to errors".
"Safer and more reliable"
Making it easier to transfer prescription details digitally and thereby reducing manual translation and re-entering of information "should provide safer care for patients and more efficient and reliable and unambiguous information for professionals," the PRSB said.
Additional potential benefits include incentivising uptake of EPS by prescribers and helping carers feel more confident looking after their loved ones by ensuring they have clear instructions, the PRSB said.
The PRSB said it hoped that the "vast majority of medication instructions would be covered by the new standard "in due course" but that the first phase will "aim to cover only 80 to 90 per cent of outpatient/primary care prescriptions by volume".
PRSB chair professor Maureen Baker said: "Improving medicines information sharing by computerising processes and replacing paper-based ones that were prone to errors is a significant achievement. Thanks to the combined efforts of NHS England, NHS Digital and the PRSB, prescribing for patients should be safer, more efficient and fewer medicines will be wasted."
Sponsored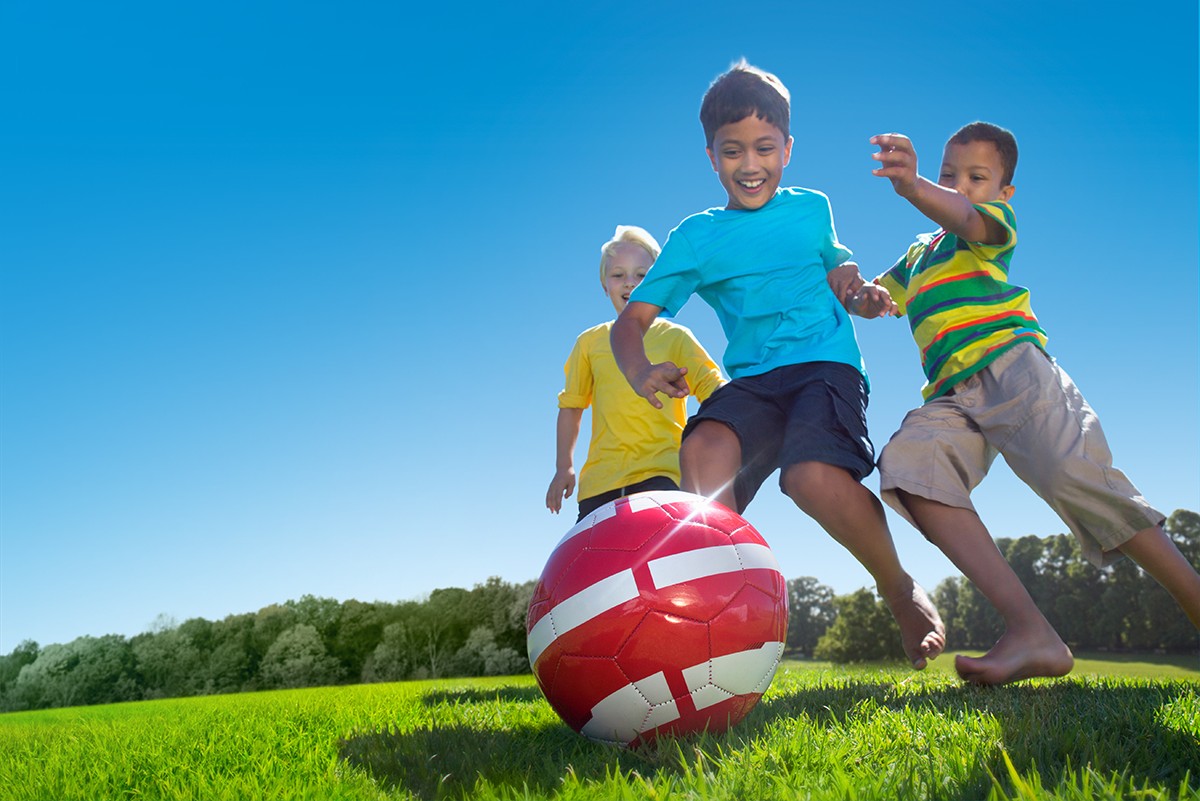 Sponsored education
Work through this new-style module to increase your confidence in reassuring parents of children with allergies, and know what advice and products to recommend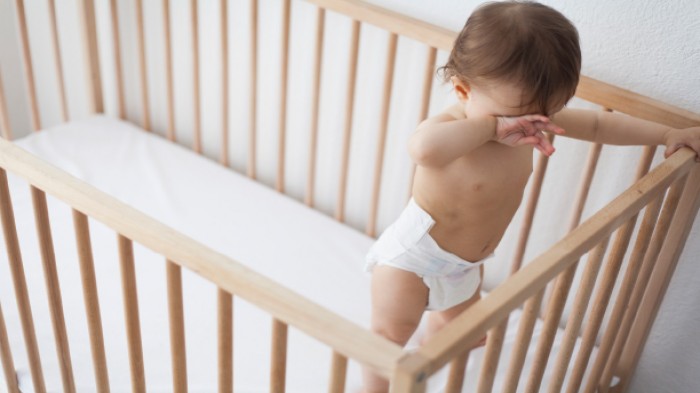 Sponsored education
Prepare to advise parents and carers on appropriate management of their children's eczema.
Record my learning outcomes
Latest
Discover the latest pharmacy news with daily updates and information to keep you in the know.
In Latest
Discover the latest pharmacy news with daily updates and information to keep you in the know.
Bookmark