Covid lateral flow test service announced today
Latest
Covid lateral flow test service announced today
In Latest
Discover the latest pharmacy news with daily updates and information to keep you in the know.
Bookmark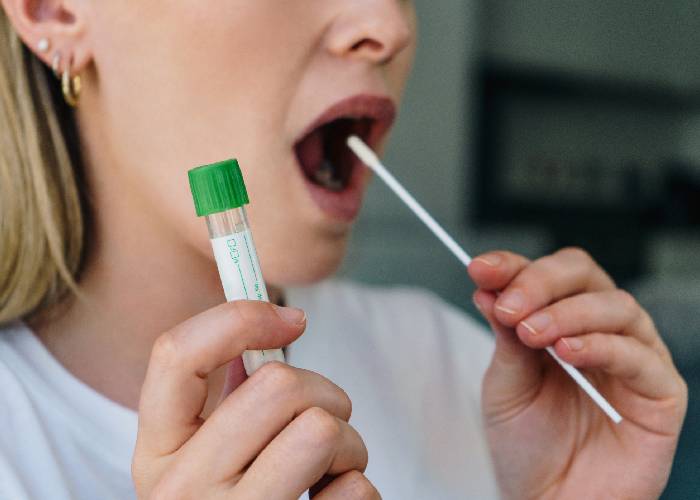 Community pharmacy contractors will be able to claim up to £450 for signing up to a new advanced service involving the distribution of Covid-19 lateral flow tests to asymptomatic individuals.
The service, which is optional for pharmacies and is part of NHS Test and Trace, involves pharmacies making the test kits available for members of the public to use at home free of charge. Pharmacies do not assist with the administration of teats or the reporting of test results.
Announcing the service, the PSNC said that Test and Trace research shows that pharmacies' accessibility and close relationship with patients means they are well placed to support with the health service's goal of helping asymptomatic people test themselves regularly.
Unusually for a newly commissioned pharmacy service, this will be promoted to the public through marketing and communications under the name Pharmacy Collect.
People who have to leave the house for work, school staff and pupils and individuals whose GP or local council has advised them to get tested are among those expected to use Pharmacy Collect most frequently.
Pharmacies can begin preparing to offer the service and sign up on the NHS BSA website from today. They will receive a one-off set up fee of £250 plus VAT and a service fee of £1.50 plus VAT per transaction, as well as an early sign-up fee for contractors who sign up by 23:59 on April 18. While the service has been added to the Community Pharmacy Contractual Framework from today, funding is coming from outside the CPCF global sum.
Slow start, then accelerated uptake
A PSNC spokesperson told Pharmacy Network News that it expects a small number of patient requests after the Easter bank holiday followed by accelerated uptake from April 12 onwards, when the Government plans to lift a number of lockdown restrictions. Promotional materials will be launched to the public after Easter.
PSNC director of NHS services Alastair Buxton said: "This new service is designed to be easy for contractors to implement and provide, with the day-to-day transactions being managed by the pharmacy's counter team. PSNC and the Government hope that the majority of pharmacies in England will eventually sign up to provide the service, ensuring easy access to LFD test kits for the population.
"PSNC wanted contractors to have better advance notice of the service, but that has not been possible for Government to achieve. Contractors wishing to provide the service, can do so once they have had time to undertake the necessary preparations.
"PSNC believes this service will be another demonstration of how community pharmacy has constantly stepped forward to support patients, the public and the nation during the pandemic.
"Distributing test kits is a great way for the accessibility of community pharmacies and the relationships their teams have with the local community to be used to help the nation's COVID-19 recovery effort, including supporting less well served groups of the population."
Sponsored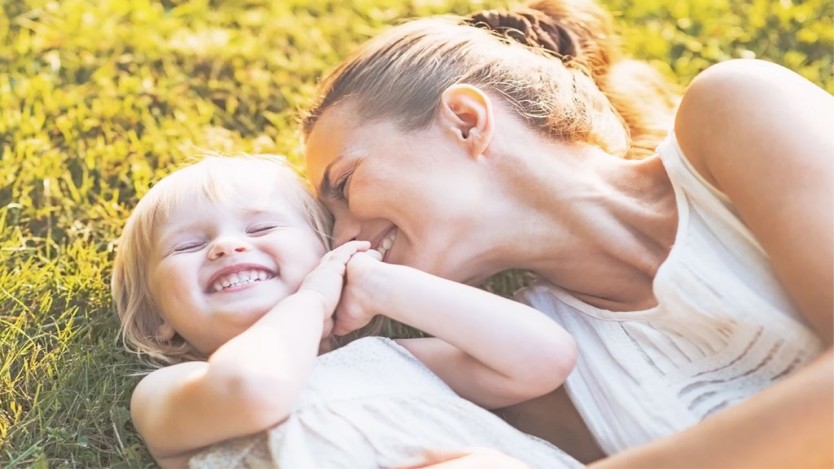 Sponsored education
This interactive video will test and reinforce your knowledge so you can confidently advise parents on common childhood illnesses, such as teething, earache, coughs and colds.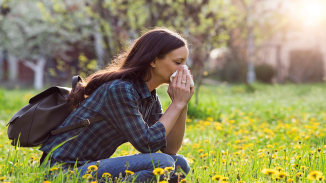 Sponsored education
This module will improve your hay fever knowledge, helping you to understand its impact on sufferers and recommend the right products to ease symptoms
Record my learning outcomes
Latest
Discover the latest pharmacy news with daily updates and information to keep you in the know.
In Latest
Discover the latest pharmacy news with daily updates and information to keep you in the know.
Bookmark