MPs vote in favour of shortage protocols
Latest
MPs vote in favour of shortage protocols
In Latest
Discover the latest pharmacy news with daily updates and information to keep you in the know.
Bookmark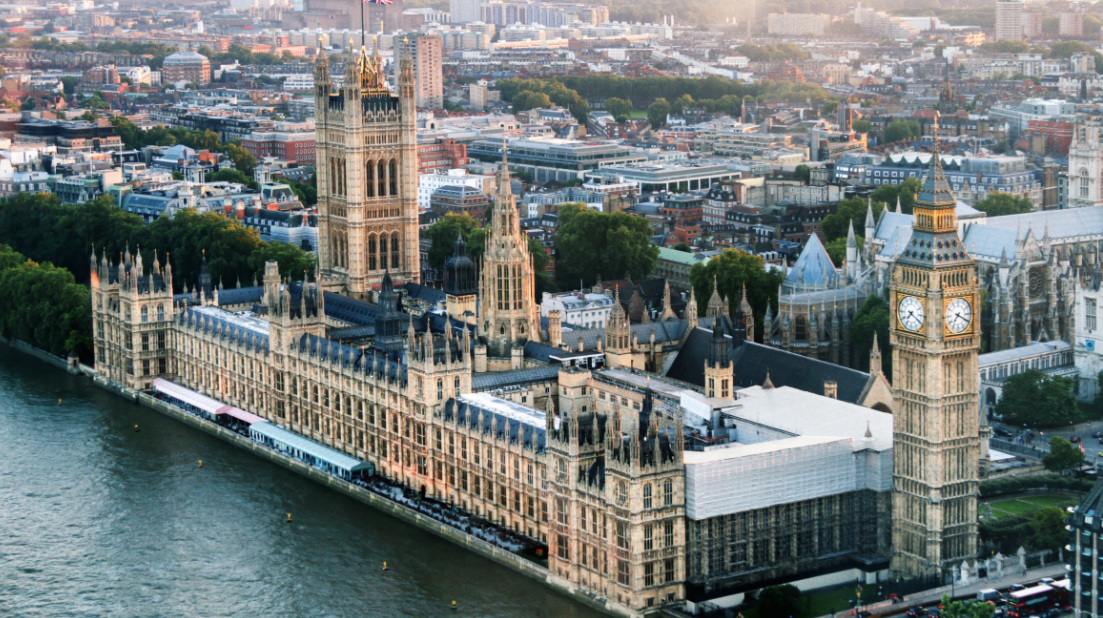 MPs have voted 292-240 against a motion to revoke the Serious Shortage Protocols that enable pharmacists to guarantee medicines supply in the event of severe shortages.
Changes to the Human Medicines Regulation 2012 were passed into law on February 9 allowing Government to issue SSPs if specific medicines are in short supply, for example due to a no-deal Brexit. Describing this as an "extraordinary power grab" shadow health secretary Jonathan Ashworth brought a 'prayer motion' aimed at revoking this statutory instrument (SI) on Monday March 18.
In the debate leading up to the vote, Mr Ashworth and other MPs including Norman Lamb of the Liberal Democrats and Anne Marie Morris of the Conservatives argued there was a risk to patients in allowing pharmacists to issue a different quantity, strength or dosage form to that prescribed by a GP, or a generic or therapeutic equivalent.
Mr Ashworth said: "No longer would a medicine be prescribed by a doctor who knows the medical history of the patient but instead by a pharmacist acting in accordance with a protocol drawn up by the Government."
Had MPs voted in favour of Mr Ashworth's motion, it would not have stopped the SI – which was also the subject of legal proceedings (see below) – having legal effect.
"Highly trained pharmacists" needed to ensure supply
Parliamentary under-secretary of state for health and social care Jackie Doyle-Price said in the pre-vote debate that many of the concerns raised around SSPs were the result of "considerable misinformation" and that there could be "dire consequences" if the Government cannot manage medicines shortages by deploying the protocols.
Ms Doyle-Price said pharmacists "will only be able to use their powers under these regulations according to very clear criteria, and we will still encourage them to speak to prescribers where there is any element of doubt".
These "strict protocols" would be "developed with specialist doctors" and would, "in exceptional circumstances, allow highly trained pharmacists" to ensure patients continue to receive the treatment they need.
Ms Doyle-Price's comments echoed those made by PSNC in recent weeks as it published an interim guidance document on SSPs.
Legal protection for pharmacists
Labour MP Helen Goodman noted that "doctors have a professional insurance system and pharmacists presumably have a completely different one," and asked whether pharmacists would be covered if mistakes were made when supplying medicines in accordance with protocols.
Jonathan Ashworth said community pharmacists had raised this with him when he visited them in recent weeks.
The Pharmacists' Defence Association, which along with the other pharmacy bodies broadly supports the SSP legislation, has also expressed concern that additional legislation changes may be needed to ensure pharmacists are acting within the law when following SSPs.
Liberal Democrat MP Norman Lamb pressed under-secretary of state for health and social care Jackie Doyle-Price on the question of who would be liable for medication errors – the prescriber, the dispenser or the Government.
Ms Doyle-Price said she would "expect to take advice from a pharmacy panel, in conjunction with those most affected, to make sure that we put in place appropriate risk management".
Short consultation
Stakeholders such as representative bodies for doctors and pharmacists were invited to take part in a consultation that ran from 5-12 December (although it appears pharmacy bodies had raised the need for SSPs with Government representatives at least as early as September 2018).
Most responses were "broadly supportive" though specific concerns were raised around aspects such as automatic substitution of medicines for high-risk patients, the DHSC has said.
Some have criticised the Government for not holding a full 12-week consultation, as would normally be the case. Noting that Article 50 had been triggered in 2017, regulatory lawyer Andrea James wrote on Twitter that the Government's claim it "did not have time to conduct a proper consultation and get their house in order" was "pathetic".
Jonathan Ashworth argued in the parliamentary debate that MPs should also have been given the opportunity to have their say: "The Government should have brought these proposals to the House for full debate and scrutiny, because the serious shortage protocol is perhaps one of the most far-reaching and contentious of the Government's changes to medicines regulation in recent times".
Legal proceedings
The Good Law Project, a non-profit organisation, announced on February 26 that it had brought legal proceedings against health secretary Matt Hancock over the SSPs.
It claimed there is no provision in law allowing the health secretary to make the relevant changes to the Human Medicines Act and that the DHSC's consultation was too short to be considered lawful.
Speaking to Pharmacy Magazine on February 26, Jolyon Maugham QC of the Good Law Project dismissed the idea that the SSPs were aimed at protecting patient safety in the event of a no deal Brexit.
Mr Maugham said: "The question is really whether the Government should be taking the country off the no deal cliff – it's not am I going to make things worse by pointing out all these deficiencies in the SSP regulation."
The High Court told the Good Law Project on March 15 that there were not sufficient grounds for a judicial review.
Sponsored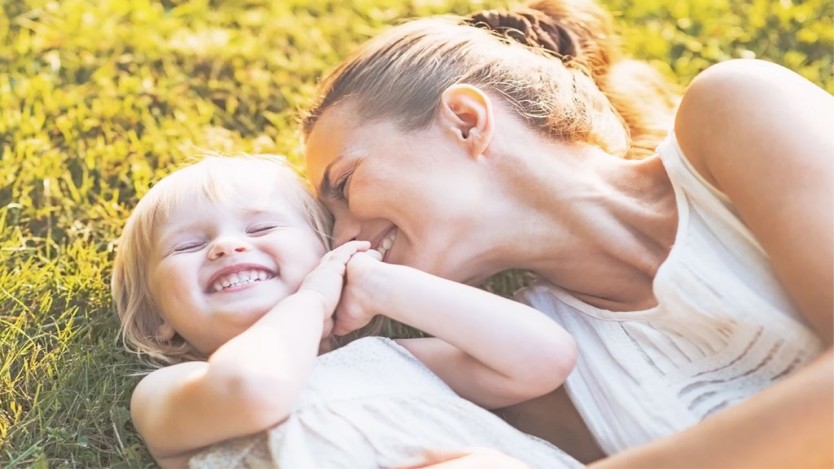 Sponsored education
This interactive video will test and reinforce your knowledge so you can confidently advise parents on common childhood illnesses, such as teething, earache, coughs and colds.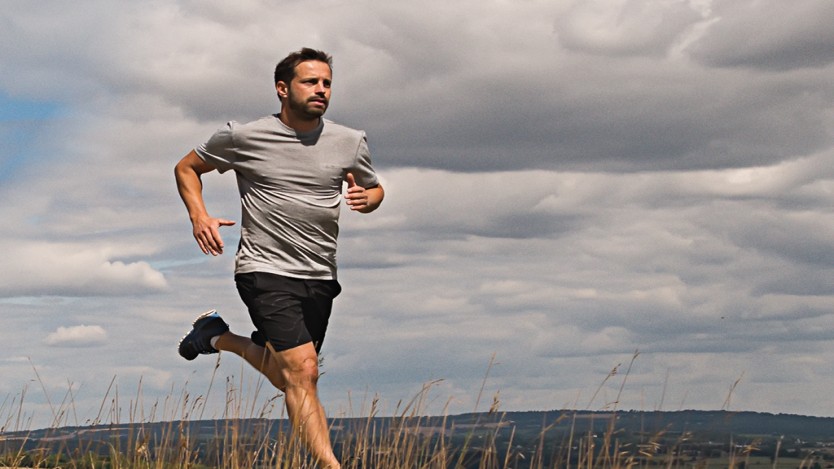 Sponsored education
Make the right recommendations to support customers to stop smoking
Record my learning outcomes
Latest
Discover the latest pharmacy news with daily updates and information to keep you in the know.
In Latest
Discover the latest pharmacy news with daily updates and information to keep you in the know.
Bookmark