Modafinil carries significant risk of birth defects, warns MHRA
Latest
Modafinil carries significant risk of birth defects, warns MHRA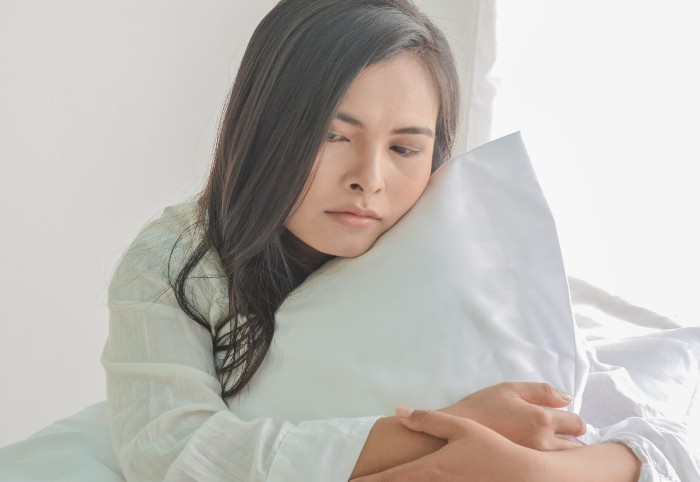 The Medicines and Healthcare products Regulatory Agency has warned that a drug used to treat sleep disorders carries a significant risk of birth defects when taken during pregnancy.
The watchdog said modafinil, which is known under the brand name Provigil, carries a 15 per cent risk for pregnant women compared with a three per cent risk for the general population.
The guidance was issued in the wake of reports in the US that congenital malformations such congenital heart defects, hypospadias and orofacial clefts in some children may have been caused when their mothers took the drug when pregnant.
The MHRA also said modafinil, a prescription-only medicine licensed for the treatment of narcolepsy, may reduce the effectiveness of oral contraception and advised women to "take effective measures to prevent pregnancy and discuss their contraception options with their healthcare professional."
"As with any drug, there can be side effects associated with its use, including for modafinil psychiatric disorders (depression, suicidal behaviours, and psychosis) serious skin reactions and cardiovascular disorders," the MHRA said.
Dr Sarah Branch, its director of vigilance and risk management of medicines division, said: "It is important that women are aware of the increased risk of congenital malformations associated with taking modafinil during pregnancy.
"Modafinil can reduce the effectiveness of many hormonal contraceptives, including the pill. Women should discuss their options with their healthcare professional and continue to use their contraceptive for two months after stopping modafinil."
Sponsored
Understand the important role oral rehydration products play in helping prevent dehydration after illness
Update your knowledge on treating sore throat without antibiotics with this short, interactive module.
Record my learning outcomes
Latest
Inspiring stories related to health, fitness and the pursuit of wellbeing