Masks will still be compulsory in pharmacies says NHSE
Latest
Masks will still be compulsory in pharmacies says NHSE
In Latest
Discover the latest pharmacy news with daily updates and information to keep you in the know.
Bookmark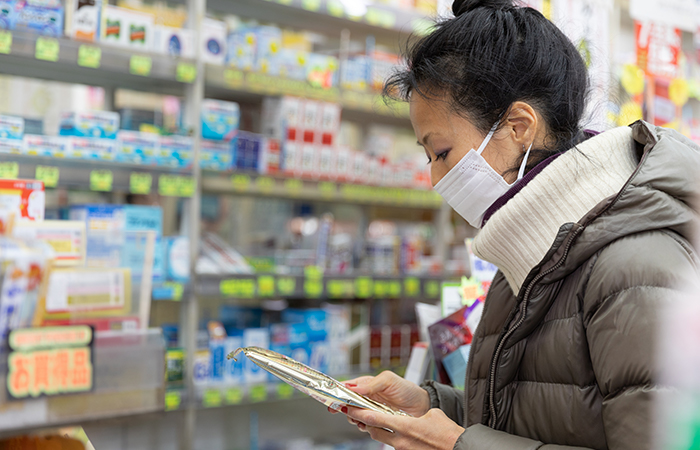 The requirement for members of the public to wear a face covering and obey social distancing in healthcare settings such as pharmacies will remain in place after Monday, NHS England has said.
NHSE said today (July 16) that it was "reminding" the public that although many Covid restrictions will end in England from Monday, Public Health England's infection control guidelines for health settings "are set to remain in place for all staff and visitors".
"That means NHS visitor guidance will stay in place across all health services including hospitals, GP practices, dental practices, optometrists and pharmacies to ensure patients and staff are protected."
Today's announcement follows sustained pressure from health sector bodies including the Royal Pharmaceutical Society and British Medical Association, which have warned that waiving all masking requirements as of Monday's so-called 'freedom day' could put health workers at increased risk from Covid-19.
Concerns have been raised around the challenges health workers may face when trying to enforce these rules after the Government drops masking requirements for indoor shopping and other settings. NHSE said it would "continue to support staff in ensuring that the guidance is followed in all healthcare settings".
Masks 'play an important role'
Thorrun Govind, chair of the English Pharmacy Board, commented on the announcement: "Pharmacists and their teams are working really hard to support patient care and the public can do its bit to help keep people safe.
"While some pharmacies are in retail environments, they're still a healthcare setting and have been relied upon to support and protect the public throughout the pandemic.
"I'd urge everyone entering a pharmacy or any healthcare setting to wear a mask and maintain social distancing to reduce the risk from Covid-19 to both patients and staff."
Pharmacy minister Jo Churchill said: "Face coverings have played an important role in healthcare settings, helping protect vulnerable patients, staff and visitors by limiting the spread of this deadly disease and this guidance remains in place.
"We expect patients, visitors and NHS staff to continue using face coverings and maintain social distancing in all healthcare settings as we cautiously lift restrictions on Monday.
"I urge everyone to play their part and think of those more vulnerable than you when visiting your local hospital or GP surgery."
Sponsored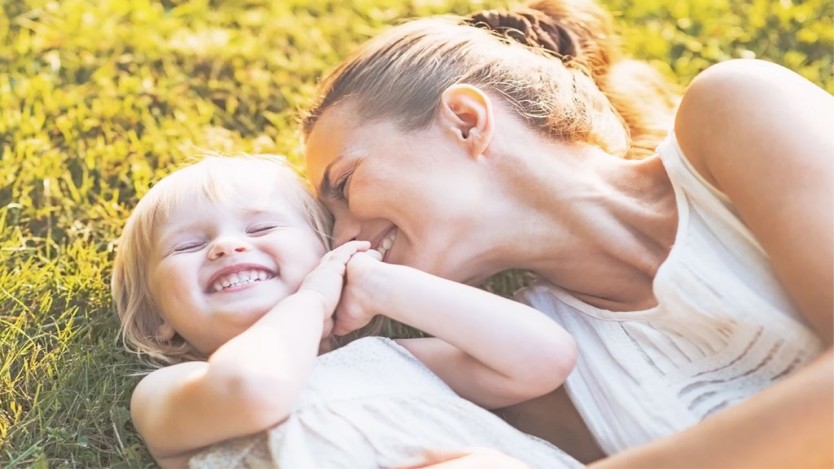 Sponsored education
This interactive video will test and reinforce your knowledge so you can confidently advise parents on common childhood illnesses, such as teething, earache, coughs and colds.
Sponsored education
Safely recommend the most effective laxative for every customer with constipation
Record my learning outcomes
Latest
Discover the latest pharmacy news with daily updates and information to keep you in the know.
In Latest
Discover the latest pharmacy news with daily updates and information to keep you in the know.
Bookmark