Management team buys Mr Pickfords in £14m deal
Latest
Management team buys Mr Pickfords in £14m deal
In Latest
Discover the latest pharmacy news with daily updates and information to keep you in the know.
Bookmark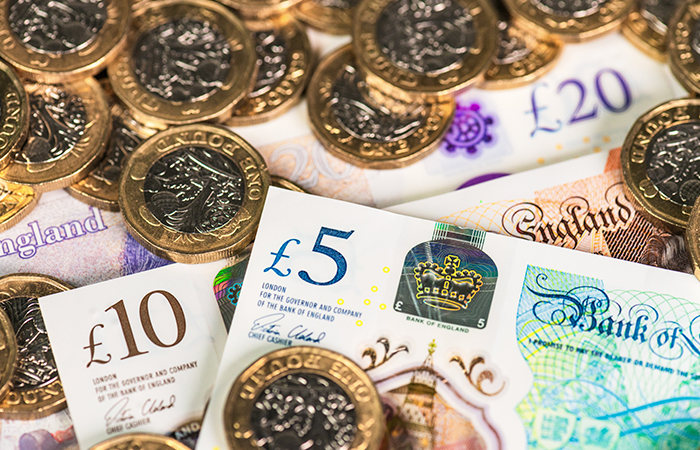 Mr P
The management team at Leicester-based pharmacy chain Mr Pickford's have completed a management buy-out of the company in a deal valued at over £14m.
The buy-and-build deal will also see the chain, which currently has seven pharmacies in the Leicester area, acquire the businesses JM McGill Pharmacies and D&R Sharp Pharmacies, which between them have 14 sites in the South Yorkshire Area.
However, these two businesses will maintain their current branding and all staff will be kept on, a spokesperson for Mr Pickford's told Pharmacy Network News this afternoon.
Private client investment company Connection Capital invested £8m as part of the £14.2m transaction, which sees CEO Mark Stephenson and COO Mimi Lau acquire the business from its previous owners.
Since joining the company in 2019, Mr Stephenson and Ms Lau have sought to turn around the company's fortunes through buying efficiencies, technology and concentrating on NHS services such as vaccinations.
The management team said it plans "to replicate these operational efficiencies and innovations across the whole of the new group".
Anthony Roberts, former global CIO at Walgreens Boots Alliance, will also join the board as a non-executive director.
Mr Stephenson said: "Mr Pickford's Pharmacies are delighted to have acquired an additional 14 pharmacies to add to our existing seven pharmacies.
"Our intention is to continue to grow both organically and through a series of clustered targeted acquisitions.
"We believe our proposition of employing the best people in pharmacy, mixed with market leading technology and clinical excellence, results in a brilliant proposition for our patients, staff and stakeholders."
Miles Otway, partner at Connection Capital, said: "Community pharmacies are an increasingly important part of primary care, delivering services for the NHS cost-effectively, as evidenced throughout the Covid-19 pandemic and the flu vaccine programme.
"The management team within Mr Pickford's Pharmacies has established an innovative methodology for delivering organic growth and enhancing profitability – one which is directly applicable to the newly acquired sites and should deliver swift uplifts in performance."
"This is also a sector with significant scope for consolidation. The investment strategy seeks to replicate the success achieved by operators in other fragmented markets like dentistry, to create a challenger group of meaningful scale. It's an exciting investment opportunity for our clients."
Sponsored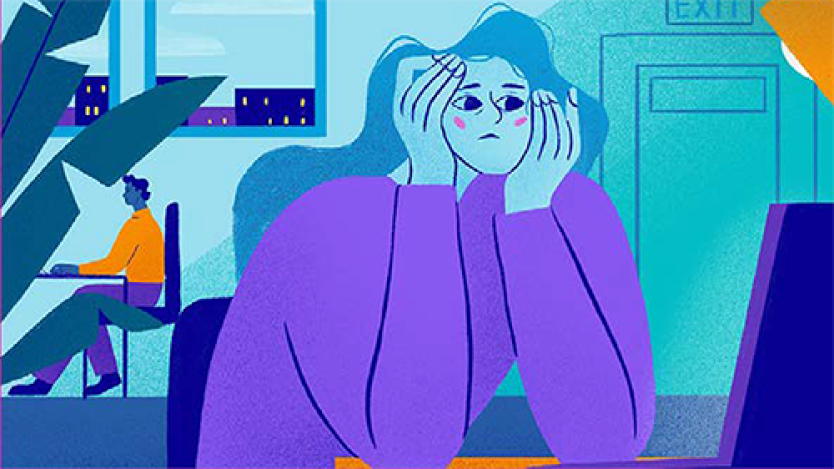 Sponsored education
This module busts the myths surrounding diarrhoea treatments and explores the products available OTC so you can recommend the right treatment.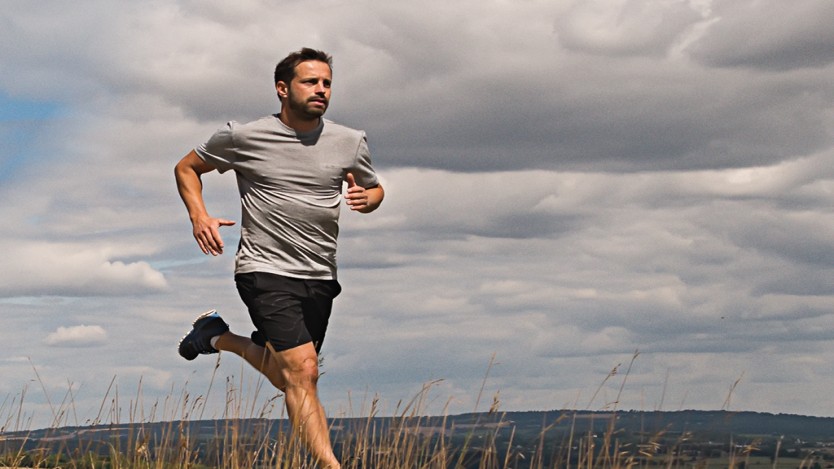 Sponsored education
Make the right recommendations to support customers to stop smoking
Record my learning outcomes
Latest
Discover the latest pharmacy news with daily updates and information to keep you in the know.
In Latest
Discover the latest pharmacy news with daily updates and information to keep you in the know.
Bookmark