In Latest
Discover the latest pharmacy news with daily updates and information to keep you in the know.
Bookmark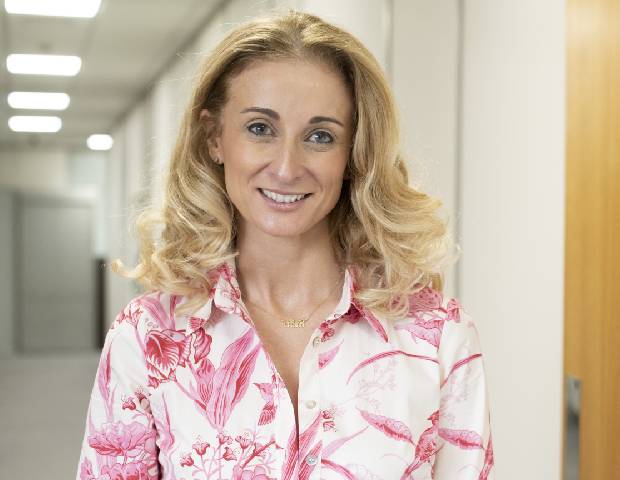 Exclusive: LloydsPharmacy has updated the system it uses to allocate bookings to locum pharmacists after some patients requesting emergency hormonal contraception were refused, the multiple's superintendent pharmacist has said.
In a recent interview for Pharmacy Magazine's In Conversation With podcast series, Lloyds superintendent Victoria Steele described the company's response to episodes in 2019 and 2020 in which women were denied EHC due to a locum pharmacist's personal beliefs. Both incidences received national media attention.
Ms Steele said it was "unacceptable… that any woman should struggle to access emergency contraception easily".
She said that after reviewing its procedures, the multiple decided to change its booking system for extended hours pharmacies, which "is where we see the most need".
"In those pharmacies our locum booking rota system now… won't let us book in a pharmacist that hasn't got appropriate training and willingness to supply.
"However, if we're struggling to open a pharmacy with that principle, then clearly we will make sure a pharmacy is open, not closed."
Ms Steele commented: "It's hard enough to pluck up the courage to either walk into a pharmacy or source it online and then pick [EHC] up, only to then run into these challenges.
"I fully accept that pharmacists [may] have religious and moral beliefs but I also believe that patient care can't be compromised – so everything has to be done to enable that woman to access the care that she needs."
She said the company has "reiterated our position to all our colleagues and pharmacists in our pharmacies across the entire estate to make it clear how important this service is to women across the country".
'Disappointment' at social media abuse
In the podcast, Ms Steele also spoke of her "disappointment" at some of the comments directed towards her on social media, particularly in the wake of reports earlier this year that Lloyds had temporarily shuttered some stores in Scotland despite locum pharmacists being available.
Ms Steele described the backdrop to the Scotland closures as "very straightforward": "Unfortunately and for no sinister reasons we lost a pharmacist manager, which caused a gap in one branch and to keep that open it meant the surrounding area was affected by part closure."
"There were no full closures – every community got a service every day that it was meant to," she said, adding that Lloyds informed the GPhC and Scotland's interim chief pharmaceutical officer Alison Strath of the part closures.
"We definitely had a challenging couple of weeks between rota and the field team managing those communities and any more vulnerable patients in those pharmacies – but it was as simple as that."
She referred to "inappropriate, leery comments" being directed towards her following the closures, adding: "As superintendent, I clearly need channels of communication to be two-way and wide open between myself and frontline colleagues, whether employed or locums, but I also expect to be spoken to like a fellow professional.
"I worry about younger pharmacists seeing that behaviour and thinking that's the appropriate way to get business done."
Ms Steele said that in a more recent incident unrelated to the closures in Scotland she had been "called a child abuser" on social media.
Sponsored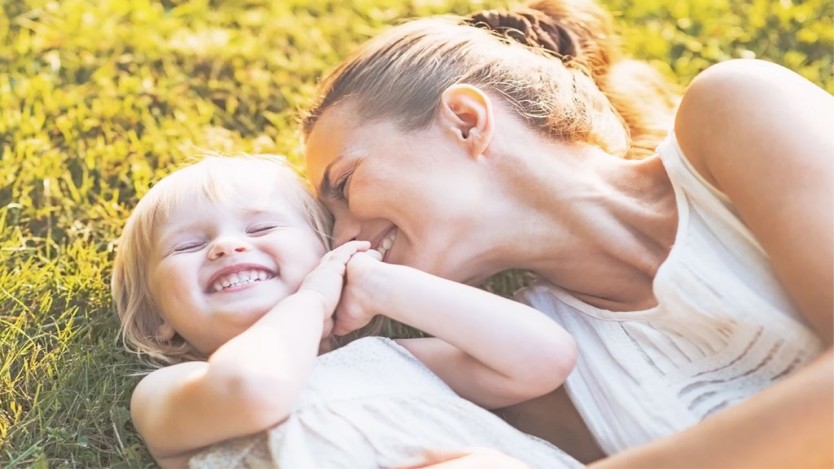 Sponsored education
This interactive video will test and reinforce your knowledge so you can confidently advise parents on common childhood illnesses, such as teething, earache, coughs and colds.
Sponsored education
Identify the 5 key elements to address in your dry skin consultations
Record my learning outcomes
Latest
Discover the latest pharmacy news with daily updates and information to keep you in the know.
In Latest
Discover the latest pharmacy news with daily updates and information to keep you in the know.
Bookmark