Interview: Jonathan Power, CEO, Avicenna
Latest
Interview: Jonathan Power, CEO, Avicenna
In Latest
Discover the latest pharmacy news with daily updates and information to keep you in the know.
Bookmark

While other companies are looking to divest pharmacies, Avicenna has acquired another 57, which begs the question: why is the group bucking the trend? Interview by Arthur Walsh
The recent purchase of the 57-strong Dudley Taylor group of pharmacies, which doubled the size of the Avicenna managed chain, comes amid a climate of anxiety around widespread pharmacy closures as the pandemic grinds on and funding worries continue to bite.
Despite the threats facing the sector, Avicenna chief executive Jonathan Power believes in the durability of brick-and-mortar pharmacies. While he is concerned about the fate of smaller pharmacies that "cannot survive on the national contract alone", there can be a strong future for larger stores, he says.
"The new stores come with a really good local reputation and dispense on average 9,000 items per month, very similar to the 10,000 per month across our existing stores and well above the England average of 7,500 items."
As well as increasing the size of its estate, the Dudley Taylor acquisition expands Avicenna's geographical reach into new markets. "We've been preparing for a long time," says Power. "It has long been our intention to grow geographically and fill in some of those gaps, particularly in the Midlands and in Wales, where we are making our first foray."
Power says that getting to know the newly acquired pharmacies has taken up much of his time in recent weeks. "What we don't want to do is go in there and tell them how we do it and change it all. We want to understand each branch and how it works and then hopefully in the future find a hybrid model that is even better for all our pharmacies.
"Inevitably there will be disruption and change is difficult for some people – but overall I don't think anyone is too concerned after we've talked them through the process and communicated our plans."
Backstory
Starting his financial training at Nestlé, Jonathan later became European finance director for the Merrell and Saucony footwear brands before heading up the finance team at Hotter Shoes. He became group chief executive officer at Avicenna following the merger with Juno Health in June 2019.
Acquisition pipeline
Power is clear that the growth of the chain doesn't stop here. "We have a pipeline of acquisitions at various different stages, some bigger and some smaller. You can expect some of those to happen this year, although it is always difficult to predict exactly when because a deal is never done until you've got the keys."
How much does he expect the chain to grow by the end of 2021? Could we see it doubling again? "It is difficult to nail down an exact number as it depends on what opportunities come up. We're not buying for the sake of buying, we're very targeted in what we acquire – but certainly in the short term we are looking to get to 150 branches."
If reports that McKesson plans to offload LloydsPharmacy turn out to be accurate, will Avicenna seek to make a swoop? The fact that some members of Avicenna's leadership team previously worked for the struggling multiple has prompted speculation.
"We're watching it closely," he says, although "the challenge with Lloyds is that they've got a real mixture of great stores but a lot of smaller stores as well. It is unlikely we'll do anything very significant there, although it will be interesting to see where they go."
In the short term we want to get to 150 branches
Balancing act
Avicenna also offers its services to just over 1,200 independent member pharmacies. As the chain of owned pharmacies grows, does it become more of a balancing act between the two arms of the business?
Inevitably it does, says Power. "Our managing director Bharti Patel looks after our membership organisation. She works very closely with the rest of our leadership team who run the stores. This means we can bring any ideas about retail or new processes and systems from our stores and share it with our members. That is our intention as we grow in scale."
What sense does Power have of the overall health of Avicenna members in a difficult market? "We've seen hardly any of our members go under over the last couple of years," he says. "Generally they overachieve versus the average pharmacy. We've done benchmarking on areas like service provision and PQS payments, and on nearly every metric they outperform the general market."
Looking at the entire business – both owned stores and members – what keeps Power awake at night? Unsurprisingly, he instantly mentions the looming clawback of the Government's £370m cash advance to pharmacies during the pandemic. "That cash is not just sitting around in bank accounts waiting to be repaid – it has been used to get through the Covid pandemic.
"If and when the NHS says it wants that money back, at worst it will accelerate a lot of closures with the big groups impacted just as much as smaller businesses. At best it will dry up any ability for pharmacies to invest going forward.
"That's £370m that can't be spent on developing and tailoring pharmacies for the future, at a point when many need investment in both technology and ensuring stores are up to date."
Of course, there may be upsides for some. "The global sum is fixed, meaning that if there are closures it is spread among the pharmacies that remain – it is survival of the fittest. If you can stay afloat, you are getting a bigger piece of the pie."
Power lists other potential threats such as online pharmacies – "we need to make sure our stores and members have everything they need to compete with Pharmacy2U" – and telehealth.
By this he means the growth of remote GP consultations, explaining that if patients get used to consultations over the phone, they may feel less incentive to visit their local pharmacy.
Hub and spoke threat
What about hub and spoke? The Government is expected to announce a consultation on proposed legal changes, a strong sign that it wants to overhaul the UK medicines supply chain.
Power's position is clear: "I think it is a threat. It is an opportunity for those big corporate groups to take a greater chunk of the market and take more vertical control." If independents give up their dispensing role, he says, "it is just a further deterioration of their power in the market... there is a risk of just becoming a showroom.
"We have no plans to open a hub of our own. I don't think it is Avicenna's place to do anything like that – independence of supply is important." Instead, the company's role in a new dispensing landscape would be to "represent independent pharmacies to make sure we are not getting a raw deal out of this".
Digital developments
Power is excited about Avicenna's growing roster of digital products such as the 'tech business unit' AviLab, which launched in September, and the patient app Manage My Meds.
The latter recently received final approval from the NHS for full integration with NHS login, which Power describes as a "huge step forward... that was almost the final bit in the jigsaw from a tech point of view".
The next iteration of Manage My Meds, he says, will include a remote consultation feature allowing pharmacies to offer commissioned and private services to patients in their homes – an answer to what he sees as the threat posed by growing use of telehealth by GP surgeries.
As for the future, we've got new products in development, he says. We are always thinking about where we go next."
Sponsored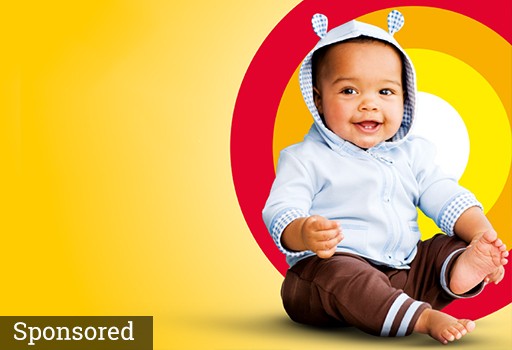 Sponsored education
Get to grips with the current guidance on managing fever in children and how antipyretics can help, and discover products you can recommend.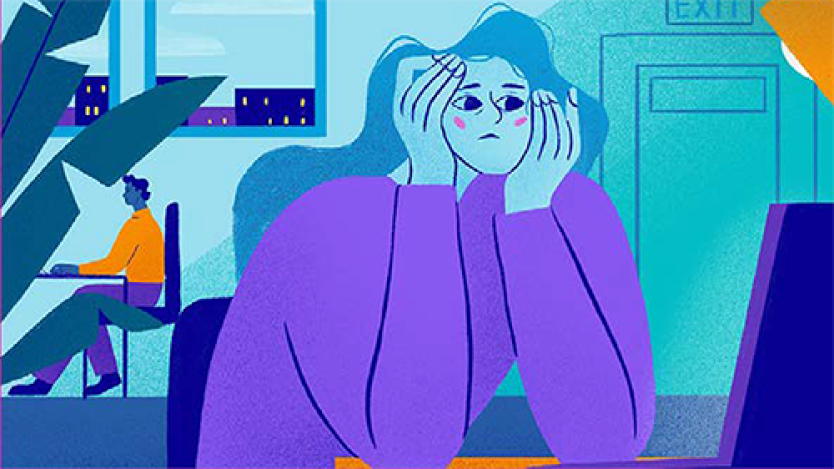 Sponsored education
This module busts the myths surrounding diarrhoea treatments and explores the products available OTC so you can recommend the right treatment.
Record my learning outcomes
Latest
Discover the latest pharmacy news with daily updates and information to keep you in the know.
In Latest
Discover the latest pharmacy news with daily updates and information to keep you in the know.
Bookmark