Hub & spoke still poses risks, report finds
Latest
Hub & spoke still poses risks, report finds
In Latest
Discover the latest pharmacy news with daily updates and information to keep you in the know.
Bookmark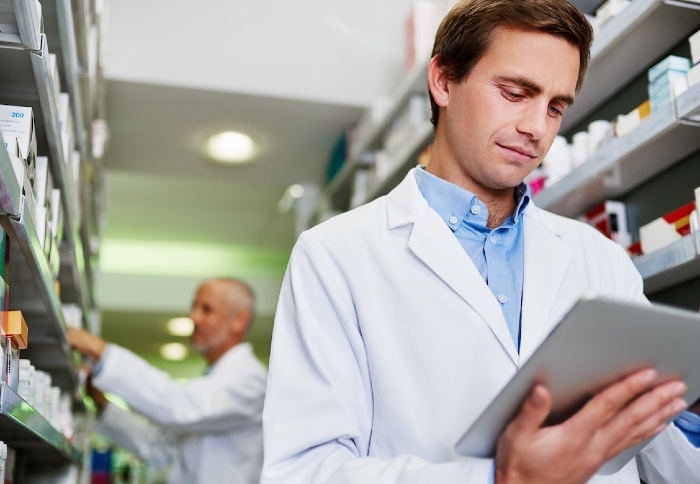 Talks between major pharmacy organisations and other healthcare stakeholders earlier this year on the introduction of a hub and spoke dispensing model concluded that the model, which forms part of legislation currently being considered in parliament, still poses significant risks to independent pharmacies.
The discussion, which took place at The King's Fund in February and was attended by Government and NHS representatives, explored the question of whether the model would bring the desired outcomes for the NHS, patients and taxpayers.
A report on the talks, published this week by the National Pharmacy Association, says unless issues around patient safety, capacity, cost, competition and law are addressed hub and spoke "may release little or no capacity".
The report looks at the potential risks faced by independents: "A risk identified was that when the law changes to enable inter-company models, potentially a wide range of hub providers could enter the market with varying levels of quality services.
"As many independents do not have knowledge of hub and spoke models, there is a risk that they will not be able to make informed choices about the best hub to use."
The report warns that without an increase in the number of hub providers, hubs are "likely to be operated by large companies, thus the balance of power would be shifted towards the hubs".
"A small number of hub providers may lead to less competitive procurement and higher costs for the taxpayer," it said.
There were concerns that a hub services market would not be competitive if all hubs did not have fair and equal access to medicines that were "subject to restrictive distribution arrangements."
There were also anxieties around the impact of hub and spoke on the medicines supply chain given the prospect that the model could weaken the system and reduce any savings if the purchasing of generics "is concentrated in only a few hub providers, potentially leading to price rises of medicines".
The report said there was "broad acceptance" that hubs should be regulated and undergo an accreditation process but there were concerns that hubs that are not registered pharmacies would self-regulate since they would not fall under the regulation of the General Pharmaceutical Council.
"In an inter-company model, it was highlighted that pharmacies would still be responsible for procuring medicines from reputable sources and for the assembly of prescriptions even though this is outsourced. Pharmacies will therefore need to have appropriate assurances from hub providers," the report said.
The current system, it warned, is not joined up with a smooth flow of data between GPs and community pharmacists.
"From GPs and clinical commissioning groups to IT system suppliers and NHS Digital, processes and systems are not aligned therefore there is not a seamless process from when the patient is prescribed a medicine to when the patient receives that medicine," the report suggested.
However, it said current intra-company hub and spoke models are designed to free up pharmacists' time to provide patient services and can "significantly" improve patient safety but not deliver cost savings.
Inter-company models, it said, would see hub providers charge a fee that could heap further financial strain on already hard-up pharmacies.
"As many pharmacy businesses are facing financial hardship, it is unclear how they would be able to pay for this outsourcing of dispensing activity," the report added.
"It was suggested that pharmacy owners may have to consider reducing the headcount at their pharmacies, however this would be counterproductive as overall capacity at the pharmacies would be reduced."
Latest
Discover the latest pharmacy news with daily updates and information to keep you in the know.
In Latest
Discover the latest pharmacy news with daily updates and information to keep you in the know.
Bookmark