Independents hit by unfair wholesaler surcharges, survey finds
Latest
Independents hit by unfair wholesaler surcharges, survey finds
In Latest
Discover the latest pharmacy news with daily updates and information to keep you in the know.
Bookmark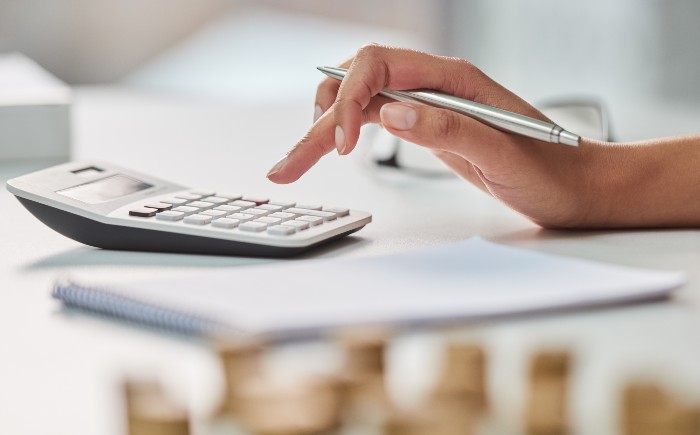 By Neil Trainis

Many independent pharmacies believe their mainline wholesalers are unfairly hitting them with surcharges, according to a survey by the National Pharmacy Association.
Out of of 118 pharmacies, 70 per cent said surcharges were "not clearly justifiable and proportionate" and just one in 10 said quotas were being allocated "equitably, either sometimes or always."
The majority of independents said the number of products available through quotas has risen in the last six months and some insisted the big pharmacy chains "do not have the same problems as independent pharmacies and are given preferential treatment when it comes to obtaining stock," said the NPA.
When asked for its response to the findings, Martin Sawer, the executive director of wholesaler trade body the Healthcare Distribution Association, told Independent Community Pharmacist that it cannot get involved in "the issues of individual HDA member company surcharges or quota allocations" because "these are competitive commercial matters."
The survey indicates that 78 per cent of independents have "issues" with surcharges issued by Alliance Healthcare, which was "more than twice the number for AAH and Phoenix combined".
This, the NPA said, "in part reflects the respective market positions of these three wholesalers".
"The size of the survey is small but clear themes did appear which we want to explore further with pharmaceutical wholesalers," said NPA public affairs manager Neil Bhayani.
"The majority of the complaints we get are about surcharges. We will be asking wholesalers to listen to their independent customers and to review their policies on surcharges."
Surcharges necessary says Alliance
Alliance Healthcare told ICP that in order to operate a "nationwide twice-daily delivery service" it needs to "apply a low spend surcharge as per our terms and conditions."
"We work hard to ensure customers do not incur a surcharge and have a dedicated team in place that can help customers meet their qualifying spend threshold. Details of all surcharges are also available on our website, with helpful information for customers to avoid a surcharge," a spokesperson said.
"Alliance Healthcare works closely with manufacturers to ensure maximum supply of product to UK patients. In times where demand exceeds supply we may have to apply quotas to give an opportunity to all pharmacies to access stock."
AAH said that as part of its "current pricing policy" it does "not issue a low account surcharge for community pharmacy customers."
An AAH spokesperson said: "The cost of delivering wholesale services has risen in recent months and we're sorry to hear that some pharmacies have had problems with surcharges by wholesalers."
The spokesperson, however, said AAH has two surcharge policies including a fuel surcharge which it has not applied since April because of "the decrease in fuel prices."
"The second is linked to when customers return products because they have ordered them in error, but we only apply this if over 3 per cent of their total order is returned due to ordering errors and this doesn't apply to all AAH customers," they added.
Phoenix did not respond.
Sponsored
Sponsored education
This short video explores the myths around diarrhoea management so you can better support customers who are affected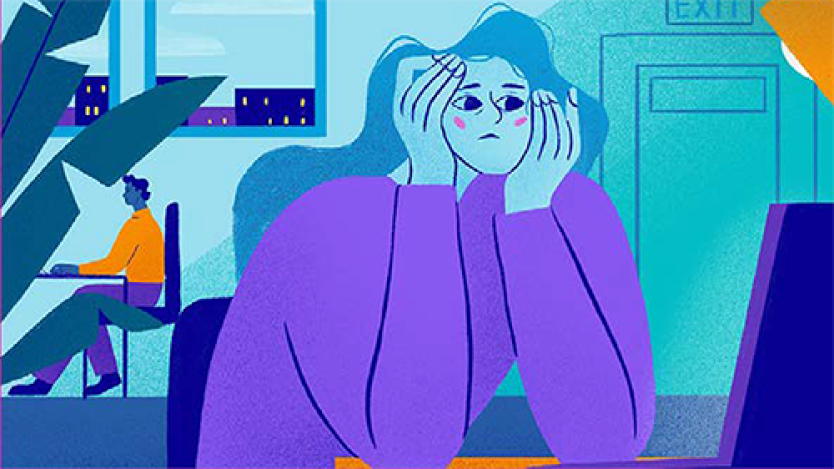 Sponsored education
This module busts the myths surrounding diarrhoea treatments and explores the products available OTC so you can recommend the right treatment.
Record my learning outcomes
Latest
Discover the latest pharmacy news with daily updates and information to keep you in the know.
In Latest
Discover the latest pharmacy news with daily updates and information to keep you in the know.
Bookmark