Improving home medication delivery safety
Latest
Improving home medication delivery safety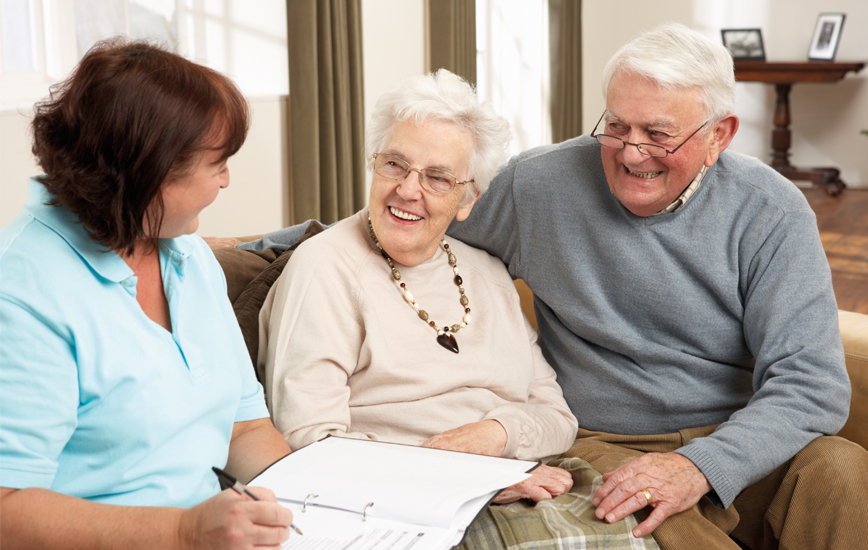 The Community Pharmacy Patient Safety Group has published a discussion paper on improving home medication delivery services for older or more vulnerable patients.

Two members of the group shadowed delivery drivers for a day to gain a better understanding of the potential risks that can arise to patients, their families and to delivery drivers themselves, when delivering medicines to people's homes. The group then used the insights gathered to create tools that delivery drivers and pharmacy teams can use to evaluate the safety of their own medicines delivery services.

José Moss, deputy superintendent at Boots UK, Patient Safety Group member and lead author of the discussion paper, said its publication comes at a time when many community pharmacy teams are building more robust policies and procedures into their pharmacy practice around safeguarding children and vulnerable adults, in line with the new quality criteria.
"We have found that often the most vulnerable patients are those who are less mobile or who have substantially fewer social interactions due to being home-based. These are often the patients who receive their medications via a delivery service, so we feel it is timely to publish our insights into providing the safest possible service for these groups."

The paper, which can be accessed on the Patient Safety Group's new website by clicking here, is not meant as guidance or best practice. Rather, it is intended for information purposes and to stimulate a discussion. The group would like to encourage pharmacies which do offer, or are looking to offer, medication delivery services to look through the insights and consider how their services compare with the paper's findings.
Sponsored
Upgrade your contraceptive consultations by exploring the interactive pack to learn about a daily oral contraceptive pill
Understand how fungal nail infections develop and help manage customer expectations around treatment
Record my learning outcomes
Latest
Inspiring stories related to health, fitness and the pursuit of wellbeing