'Immediate NHS action' to safeguard hydrocortisone after Covid study
Latest
'Immediate NHS action' to safeguard hydrocortisone after Covid study
In Latest
Discover the latest pharmacy news with daily updates and information to keep you in the know.
Bookmark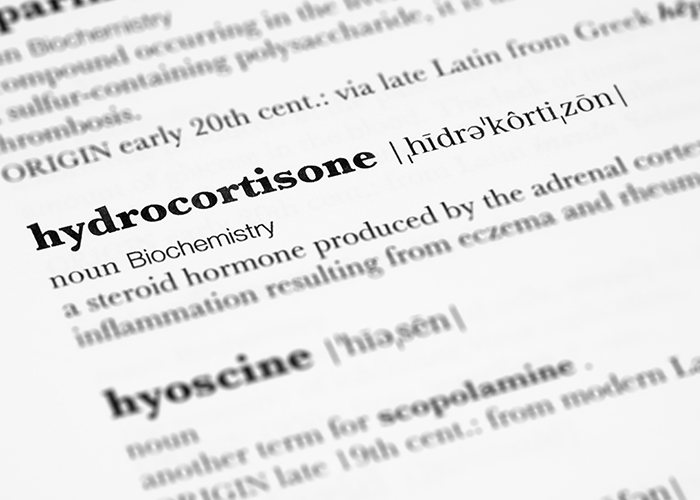 Seriously ill coronavirus patients have a better than 90 per cent chance of improved recovery when given a fixed seven-day course of hydrocortisone, a new study has shown, prompting the NHS to take "immediate action" to ensure UK patients can access the drug.
The study, part of the REMAP-CAP trial, included 403 severely ill patients across eight countries and assessed whether hydrocortisone led to improved survival rates and reduced dependency on artificial organ support.
Patients were randomly assigned to one of three treatment groups: 50mg hydrocortisone four times daily; 'shock-dependent' dosing with hydrocortisone when their blood pressure dropped; and a third who were not given any hydrocortisone.
Patients in the seven-day group were found to have a 93 per cent higher chance of improved outcomes than those not given hydrocortisone, while those in the shock-dependent group had an 80 per cent chance.
The authors note that as the study was stopped early (when Oxford University's RECOVERY trial demonstrated improved survival rates from taking dexamethasone), they were not able to conclude firmly that hydrocortisone leads to superior outcomes, though they describe the data as "suggestive" of such a finding.
The study is one of three published in JAMA yesterday looking at the impact corticosteroids have on recovery from Covid-19, alongside an analysis which finds that the corticosteroids dexamethasone, hydrocortisone and methylprednisolone each reduce the risk of death among patients hospitalised with severe Covid-19 substantially.
"Steroids are a cheap and readily available medication, and our analysis has confirmed that they are effective in reducing deaths among the people most severely affected by Covid-19. Said Jonathan Sterne, a professor of medicine and epidemiology at Bristol University and the lead author of the meta-analysis.
"The results were consistent across the trials and show benefit regardless of age or sex."
Professor Anthony Gordon, who led the research into hydrocortisone, said: "The studies published today show that we now have more than one choice of treatment for those who need it most.
"Steroids are not a cure, but they help improve outcomes. Having a choice of different types of steroids, all of which seem to improve patient recovery, is great as it helps ease the problem of drug supply issues."
NHS chief executive Sir Simon Stevens said: "One of the distinctive benefits of having our NHS is that we've been able to mobilise quickly and at scale to help researchers test and develop proven coronavirus treatments.
"Just as we did with dexamethasone, the NHS will now take immediate action to ensure that patients who could benefit form treatment with hydrocortisone do so, adding a further weapon in the armoury in the worldwide fight against Covid-19."
Sponsored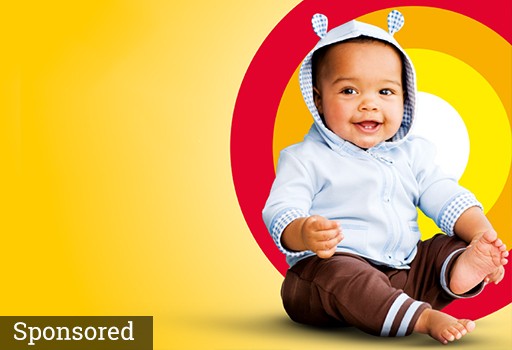 Sponsored education
Get to grips with the current guidance on managing fever in children and how antipyretics can help, and discover products you can recommend.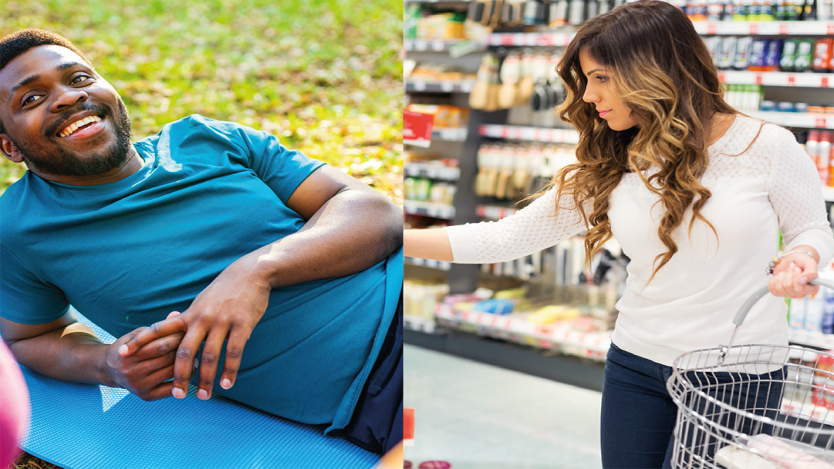 Sponsored education
Learn how to recommend the most suitable emollient for your customers in this interactive video
Record my learning outcomes
Latest
Discover the latest pharmacy news with daily updates and information to keep you in the know.
In Latest
Discover the latest pharmacy news with daily updates and information to keep you in the know.
Bookmark