Hub & spoke could be 'stitch up' says ex pharmacy minister
Latest
Hub & spoke could be 'stitch up' says ex pharmacy minister
In Latest
Discover the latest pharmacy news with daily updates and information to keep you in the know.
Bookmark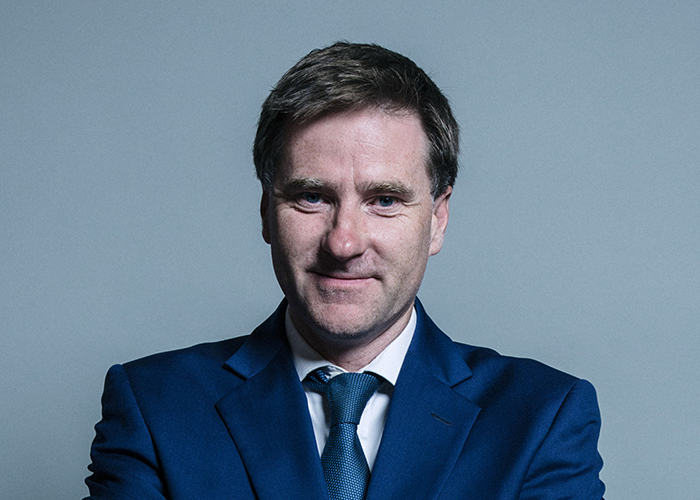 Allowing hub and spoke dispensing to operate across separate pharmacy businesses could have "unintended consequences," former pharmacy minister Steve Brine has warned.
Mr Brine, who was a health minister from June 2017 until his resignation from the Government in March 2019 and is currently MP for Winchester, was addressing a Commons debate last Thursday (March 11) on the impact Covid-19 has had on pharmacies.
He said that while "many people" believe the hub and spoke model is "the way forward" due to rising script volumes and an increased emphasis on primary care services, on the "flipside" there are those who are "understandably worried that centralised dispensing could drive down costs in pharmacy".
"Unless the pharmacy on the high street then acts as the spoke part by handing the prescription to the patient, we just end up with a bigger distance selling pharmacy market and a lack of patient contact, which then puts opportunities for wider primary care contact out of reach," he said.
The former minister warned that the "unintended consequence could be a total stitch up" adding: "I do not want to see that happen."
He called on current pharmacy minister Jo Churchill to clarify the timeline for a forthcoming consultation on hub and spoke dispensing.
Shadow pharmacy minister Alex Norris said of hub and spoke: "I am not against it, or particularly in favour of it." He described it as a "solution in search of a problem to solve".
"There will be thorny issues around the regulatory framework relating to the Medicines and Healthcare Products Regulatory Agency and the General Pharmaceutical Council over issues such as refrigeration and those differences that will need to be ironed out," Mr Norris said.
"Similarly, there are issues about finances and where risk and reward relating to the dispensing margin will lie in the system."
In her contribution to the debate, pharmacy minister Jo Churchill said: "The Medicine and Medical Devices Act 2021 paves the way for us now to progress legislative change to enable the better use of skills in pharmacies, something that several Members this afternoon have alluded to.
"There is a large amount of will to make sure that the whole team can use their skills appropriately and perhaps free up the pharmacist a little more for him or her to concentrate on other areas."
She said she could not confirm a precise date for the consultation "but I will commit that I want that to be as soon as possible".
Sponsored
Sponsored education
This short video explores the myths around diarrhoea management so you can better support customers who are affected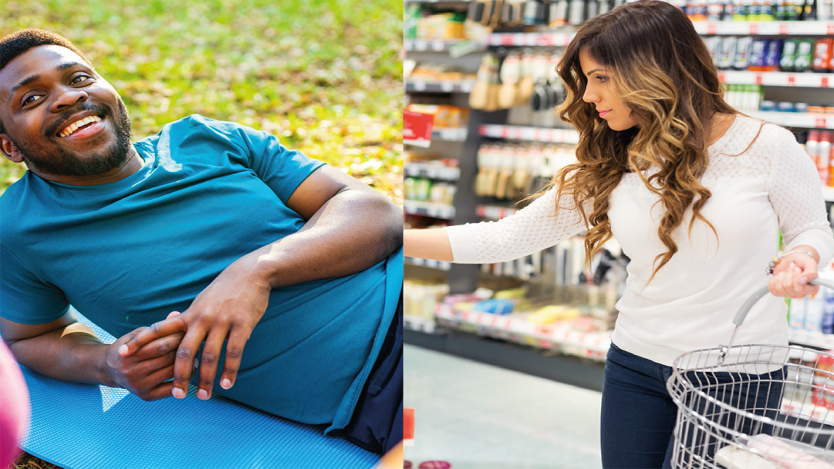 Sponsored education
Learn how to recommend the most suitable emollient for your customers in this interactive video
Record my learning outcomes
Latest
Discover the latest pharmacy news with daily updates and information to keep you in the know.
In Latest
Discover the latest pharmacy news with daily updates and information to keep you in the know.
Bookmark