'High prophylactic use of antibiotics' in care homes, Boots finds
Latest
'High prophylactic use of antibiotics' in care homes, Boots finds
In Latest
Discover the latest pharmacy news with daily updates and information to keep you in the know.
Bookmark
A study commissioned by Boots UK has found "high prophylactic use of antibiotics" in UK care and residential homes, with a survey finding that two thirds of care homes had at least one patient on antibiotics when assessed.
The study, which is published in the Journal of Antimicrobial Chemotherapy, saw community pharmacists visit 644 homes (described as 'long-term care facilities', or LTCFs) in late 2017, collecting data on 17,909 residents.
If a resident was found to be on an antibiotic, pharmacists noted: whether the patient were over 70 years old; whether they had missed any doses; the reason for taking an antibiotic and whether it was prophylactic or therapeutic; and who had prescribed it and whether this was done in person or remotely.
The point prevalence survey (PPS) revealed that two-thirds (66.8 per cent) of all LTCFs visited had at least one resident on antibiotics on the day they were assessed by a pharmacist.
Over a third of patients on antibiotics were taking them for a urinary tract infection, with 47.1 per cent taking them to prevent a UTI and 52.5 taking them to treat one. 61 per cent of residents taking antibiotics for a UTI were 70 or older, and of these 55 per cent were taking nitrofurantoin and 45 per cent trimethoprim.
Respiratory tract infections, skin infections and eye infections were also common reasons for being prescribed antibiotics, though unlike UTIs the vast majority of patients with these conditions were taking them therapeutically and not prophylactically. Three quarters of antibiotics had been prescribed within the LTCF, and of these 87 per cent had been prescribed by a visiting medic and 10 per cent over the phone.
Missed doses were recorded in 9.2 per cent of patients on an antibiotic, with refusal by the patient being the most common reason (47 per cent).
Rates of antibiotic use in LTCFs was highest in Scotland (9.6 per cent of patients on day of visit) and lowest in England (6.3 per cent), and slightly higher in nursing homes than residential homes (7.7 per cent versus 6.7 per cent).
Training around antibiotics was reported as being available in 6.8 per cent of LTCFs across the UK, though no staff in the 10 homes in Wales that were assessed said they had received any relevant training.
Boots said that while the results "only provide a snapshot in time of antibiotic use within LTCFs, they are in the largest dataset published to date across the UK – in particular for England, which has been under-represented in previous surveys".
Boots UK chief pharmacist Marc Donovan said: "The results of this survey show there is a role for pharmacy teams working within the LTCF environment to provide a greater focus on antimicrobial stewardship, supporting the national ambition to reduce inappropriate prescribing by 50 per cent by 2021."
"This should include ongoing training and support for carers on self care for residents, such as practical advice on how to support residents in taking antibiotics such as timings and dose form."
Sponsored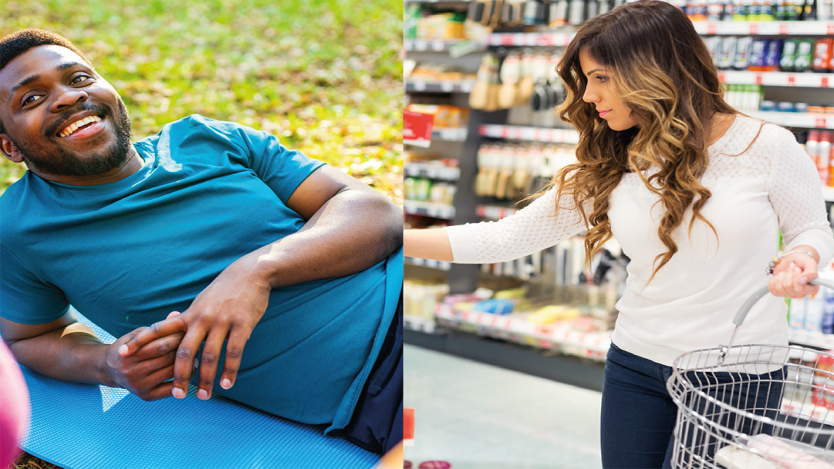 Sponsored education
Learn how to recommend the most suitable emollient for your customers in this interactive video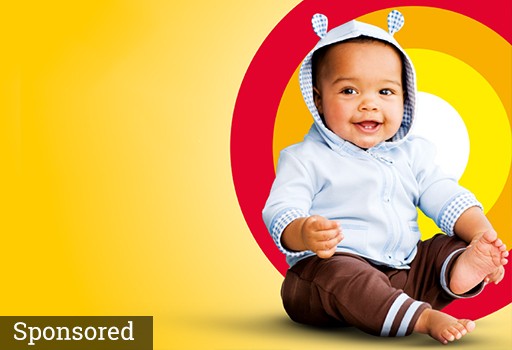 Sponsored education
Get to grips with the current guidance on managing fever in children and how antipyretics can help, and discover products you can recommend.
Record my learning outcomes
Latest
Discover the latest pharmacy news with daily updates and information to keep you in the know.
In Latest
Discover the latest pharmacy news with daily updates and information to keep you in the know.
Bookmark