High demand for pharmacy-run flu jab centre in Preston
Latest
High demand for pharmacy-run flu jab centre in Preston
In Latest
Discover the latest pharmacy news with daily updates and information to keep you in the know.
Bookmark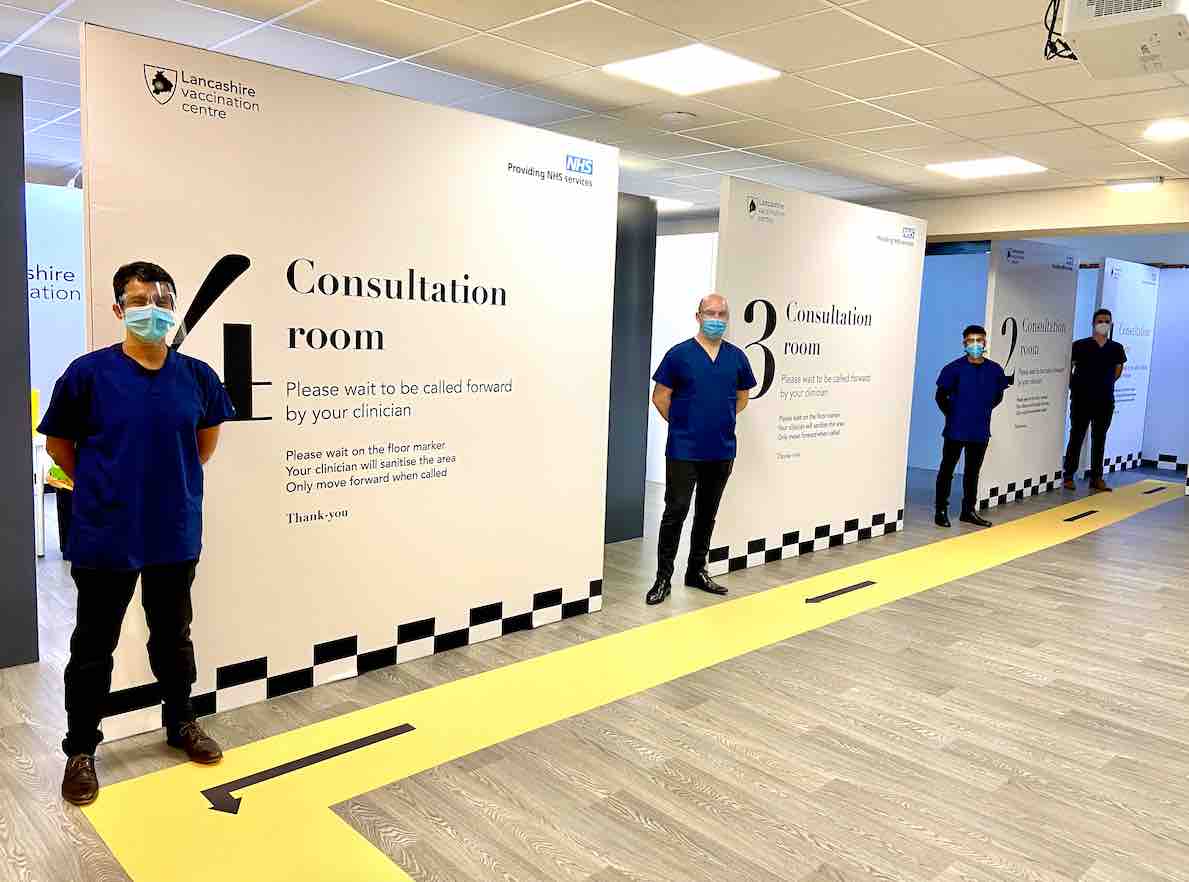 Exclusive: A community pharmacy run, offsite flu vaccination centre has proved popular with patients after kicking off its 14-day run in Preston last Monday.
The Lancashire Vaccination Centre (LVC), staffed by pharmacists, ran at around capacity – around 750 vaccinations a day across four consultation rooms – for the first three days of its operation at the Preston Grasshoppers rugby ground on the outskirts of Preston. Demand has eased slightly but remains strong and is expected to continue to be so until it closes on October 11.
"Ninety three per cent of patients have given us 10 out of 10 (96 per cent for nine or more) and written feedback has been phenomenal," said Gavin Birchall, managing director of brand consultancy DOSE Group, and development lead for the centre. "They feel very Covid-safe and secure. It's very fast, it's efficient and it's clinical. In the last few days we've had quite a few people say 'a GP referred me here' which is pretty exciting."
Mike Ball, service lead at the LVC and superintendent pharmacist at Broadway Pharmacy, which is half a mile from the ground, says that when Covid kicked off, and pharmacy became the only fully accessible part of primary care, they moved to extended hours seven days a week and haven't closed a day since.
"I was genuinely concerned, even though we are a big flu player [Broadway Pharmacy is usually in the top two or three pharmacy providers in England], how the local population were going to get a flu jab this year... Preston is a densely populated area.
"So Gavin and I got our thinking caps on. There were lots of discussions about how they might allow off-site vaccinations this year; that's when it was born."
Mike Ball has known the rugby club since he was six years old and, having gone through the playing system, is now coaching his son's year group. "They're great facilities and incredibly accessible, just half a mile from a major junction of the M6. It's also less than half a mile from our pharmacy."
Gavin Birchall adds: "It has enough space for parking, but also inside the building to create a Covid-safe space and a one way route through for patients. We created a patient flowthrough where they don't touch anything at any point. There are no doors. Everything curves round for privacy. There are no leaflets, everything is confirmed electronically,"
Vaccinations are administered in large consultation rooms (approximately five metres by four); the unit was assembled in eight hours and will take eight hours to take down at the end of the fortnight. The pair reckon they can be ready to go again in four to six weeks time if the 50-64 cohort is activated, and have plans for a unit double the size if the country moves to mass vaccination for Covid in 2021.
With regard to the name of the initiative, Gavin Birchall says they chose early on not to use the word 'pharmacy'. "Patients don't care, they just want a great service.
"Our reception team say 'the pharmacist will call you into the room', so they know there is a pharmacist behind everything. The branding was designed to give the feeling of an officially run and premium service."
With no NHS referrals, the awareness has been created by the team, and a fully integrated marketing campaign, using both local press and radio. "There can't be many people in Lancashire who don't know about it," Gavin Birchall says.
"This first week has gone beyond our expectations," says Mike Ball. "We're delighted with the numbers that have come through LVC, but more impressive has been the team's desire to make this a success. It was a bold move, but to see that feedback come through goes beyond money."
Sponsored
Sponsored education
Work through a customer consultation to determine the possible cause of stinging, gritty eyes and recommend an effective treatment to help ease these symptoms.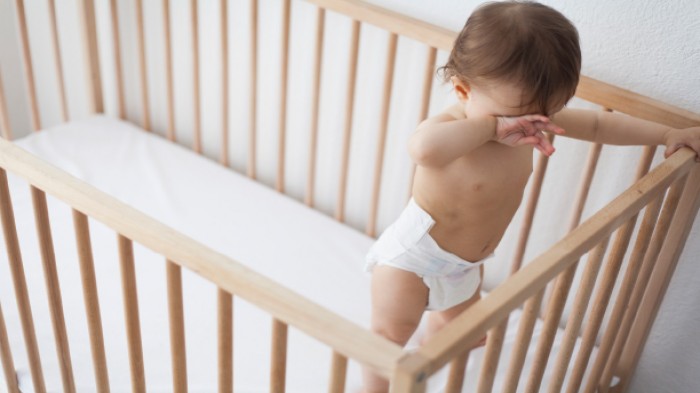 Sponsored education
Prepare to advise parents and carers on appropriate management of their children's eczema.
Record my learning outcomes
Latest
Discover the latest pharmacy news with daily updates and information to keep you in the know.
In Latest
Discover the latest pharmacy news with daily updates and information to keep you in the know.
Bookmark