Groundbreaking antipsychotic drug withdrawal paper released
Latest
Groundbreaking antipsychotic drug withdrawal paper released
In Latest
Discover the latest pharmacy news with daily updates and information to keep you in the know.
Bookmark
A groundbreaking new academic paper on antipsychotic medication withdrawal is believed to provide the first ever scientific guidance on how patients can gradually reduce their use of these drugs with minimal risk of relapse.
The paper by UCL and King's College London researchers, published in Schizophrenia Bulletin, warns it can take years for patients to come off antipsychotics and researchers said they should "reduce to very low doses" at a gradual pace which can also reduce withdrawal symptoms.
"Withdrawal symptoms can be severe and may include psychotic symptoms similar to the underlying condition, which can result in patients being advised to remain on the medication indefinitely, even though the new symptoms might have been avoidable with a carefully-managed withdrawal," researchers said.
The guidelines, which they say aligns with their published advice on getting people to safely stop taking antidepressants, recommends that patients stop antipsychotics "cautiously by small amounts" with three-to-six month intervals between reductions in dosage before it is reduced further. It recommends liquid versions of the drug or small dose formulations.
They claimed one of the reasons psychiatrists have been reluctant to get patients to stop taking antipsychotics is because there have been "no established guidelines" on how to do so.
"The reason for stopping drugs gradually is that our brains adapt to long-term use of drugs like antipsychotics (as they do to nicotine, caffeine or opioids). If drugs are stopped too quickly, people can get withdrawal symptoms (which for antipsychotics can include insomnia, tremors and sometimes psychotic symptoms) or can be de-stabilised by the process of coming off," said the authors.
They said people suffering with schizophrenia who are gradually taken off antipsychotics "have twice the chance of functioning well than those who stay on the same dosage, with no worsening in their symptoms".
Lead author Dr Mark Horowitz said: "Surprisingly, there are no published guidelines on how to come off antipsychotics. From my own experience I know how hard it can be to wean off psychiatric medications – so we set out to write guidance on how to withdraw safely from antipsychotics.
"Stopping medications is an important part of the job of a psychiatrist, yet it has received relatively little attention."
According to the NHS Business Services Authority, 750,000 people in England were prescribed antipsychotics in 2019-20.
Sponsored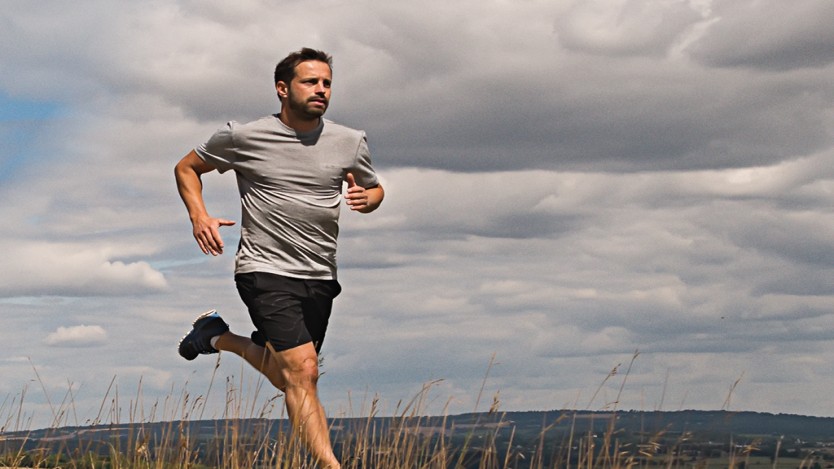 Sponsored education
Make the right recommendations to support customers to stop smoking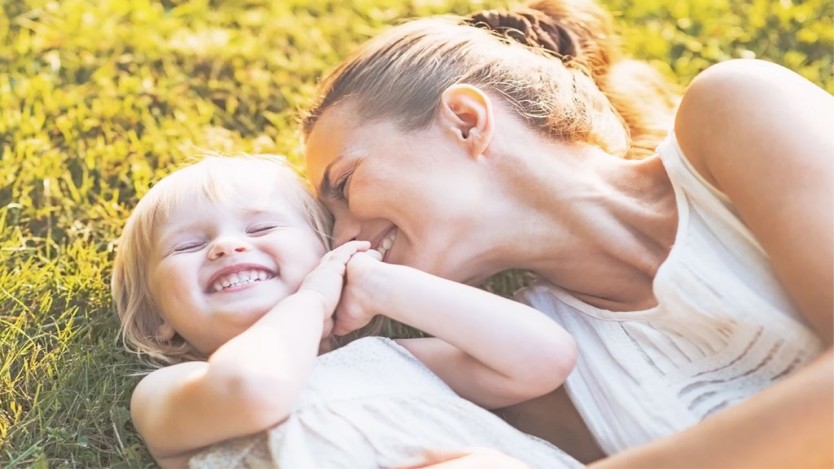 Sponsored education
This interactive video will test and reinforce your knowledge so you can confidently advise parents on common childhood illnesses, such as teething, earache, coughs and colds.
Record my learning outcomes
Latest
Discover the latest pharmacy news with daily updates and information to keep you in the know.
In Latest
Discover the latest pharmacy news with daily updates and information to keep you in the know.
Bookmark