GPs can make CPCS referrals from Sunday
Latest
GPs can make CPCS referrals from Sunday
In Latest
Discover the latest pharmacy news with daily updates and information to keep you in the know.
Bookmark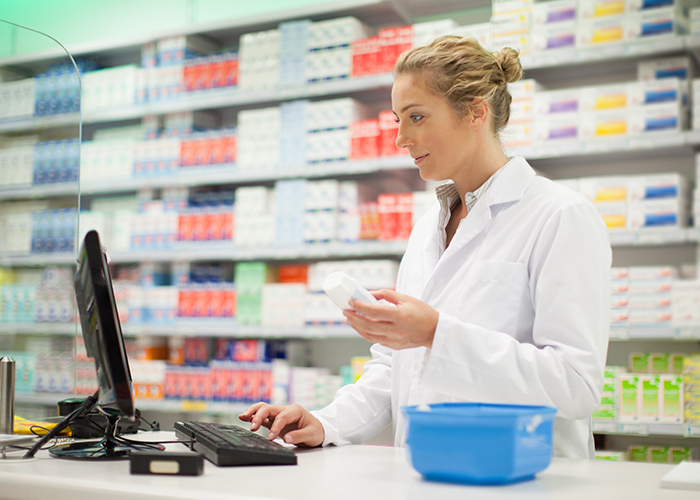 From Sunday November 1, GPs in England will be able to refer patients with minor illnesses to community pharmacies via the Community Pharmacist Consultation Service, with contractors offered a £300 'engagement and setup payment' for making local preparations.
The new referral arm of the CPCS will involve GP surgeries assessing whether a patient is presenting with a low acuity, minor illness that can be managed in a pharmacy setting. If so, the surgery will provide the patient with details of participating local pharmacies for them to choose from, and explain the locally agreed referral process. These referrals must be made through a "secure digital route" such as NHA mail, says NHS England & Improvement.
Unlike the NHS 111 arm of the CPCS, which has been running since the service launched at the end of October last year, GPs will not be able to refer patients for an urgent supply of a medicine or appliance.
As with NHS 111 referrals, a £14 fee can be claimed for each completed referral. Contractors will not be reimbursed for any medicines supplied as part of a minor illness referral, as patients should be asked to buy the medicine themselves.
Making local arrangements
If a pharmacy has already signed up to deliver the CPCS they are automatically eligible to receive GP referrals as of Sunday. However, the PSNC stressed that before referrals can start "there must be local discussions to agree how this will work".
These discussions will need to involve contractors, GP practices, LPCs and primary care networks, said the negotiator, meaning that referrals are likely to start "over the next few months, once the preparatory work has been undertaken at a local level".
Contractors will be able to claim a £300 engagement and setup payment if they can show by March 31 2021 that they have completed actions such as discussing ways of promoting uptake of the service with LPC leads (the service "must not be actively promoted directly to the public" says NHSE&I), making an action plan for implementing the new referral pathway and ensuring relevant members of the pharmacy team are fully briefed on the updated service specification.
LPCs will be supporting pharmacies to launch the GP arm of the service, and are currently in talks with NHSE&I regional teams, CCGs and other stakeholders.
Contractors are advised to read the updated CPCS guide and service specification, ensuring they are also read by any pharmacists providing the service.
Pharmacies that have taken part in the GP CPCS referral pilot, which has run in 12 regions including West Yorkshire and Essex since April, are advised that their referrals will now be managed under the Advanced service and not the pilot.
Latest
Discover the latest pharmacy news with daily updates and information to keep you in the know.
In Latest
Discover the latest pharmacy news with daily updates and information to keep you in the know.
Bookmark