GPhC tightens rules around online pharmacies
Latest
GPhC tightens rules around online pharmacies
In Latest
Discover the latest pharmacy news with daily updates and information to keep you in the know.
Bookmark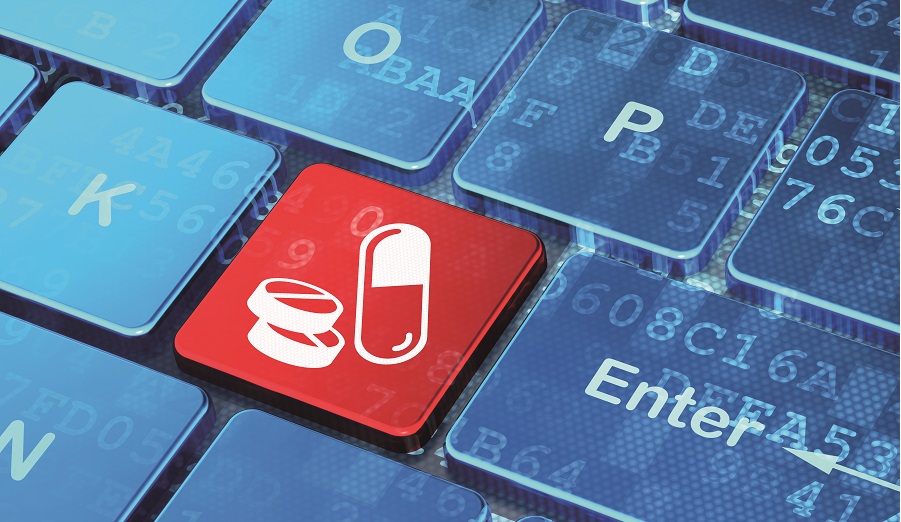 Carrying out patient ID checks and liaising with GPs are among the safeguarding measures required of online pharmacies under new guidance from the General Pharmaceutical Council.
The GPhC guidance, published today (Tuesday April 16), sets out how distance pharmacies including online organisations should safely provide services to the public. It follows on from a consultation that ran last summer and included a YouGov survey of 2,040 adults.
Click-and-collect services, hub and spoke networks and internet pharmacies such as those linked to an online prescribing service are some examples of pharmacy services covered by the guidance.
No prescription meds without "appropriate consultation"
The regulator has made a number of changes to its original guidance based on the feedback received during the 2018 consultation, including strengthening recommendations regarding how websites should be arranged.
For example, patients will no longer be allowed to select prescription only medicines before having an "appropriate consultation" with the prescriber the online pharmacy works with.
Online pharmacies will need to make sure there are "robust processes" to carry out identity checks on people obtaining medicines and to identify inappropriate requests such as placing multiple orders to the same address.
Pharmacy staff must be able to verify patients' identity (following NHS Digital's identity verification and authentication standard is recommended) and obtain information needed to check that a supply of medicine is safe, such as age, gender and whether they are taking any other medicines.
Working with overseas prescribers "could create significant extra risks for patients," the guidance says. Those using prescribers who are based outside the UK will be required to ensure the prescriber can lawfully issue prescriptions online to people in the UK and work within UK prescribing guidelines.
Strict measures for some POMs
Four prescription only medicine (POM) categories in particular have been singled out as requiring "further safeguards" to ensure they are "clinically appropriate" for patients. These are antibiotics, medicines liable to abuse or addiction (e.g. opiates), medicines that require ongoing monitoring (e.g. warfarin) and non-surgical cosmetic products such as Botox.
In addition to carrying out ID checks, online pharmacies also need to be satisfied that the prescriber they work with "will proactively share all relevant information about the prescription" with relevant healthcare professionals such as the patient's GP after these medicines are prescribed.
For those medicines that pose a risk of abuse or addiction or which demand ongoing monitoring, online pharmacies must ensure that the prescriber has contacted the GP before issuing a prescription, and that the GP has given the prescriber the green light.
If a patient does not have a regular prescriber such as a GP or refuses to share this information, "you should assure yourself that the prescriber has made a clear record setting out their justification for prescribing," the guidance tells online pharmacies.
Online pharmacies who do not comply with the guidance could face regulatory "enforcement action," the GPhC said.
"Particular risks" with online pharmacy
GPhC chief executive Duncan Rudkin said that while the regulator supports services "being provided in innovative ways," there are "particular risks" in dispensing medicines online that must be accounted for.
"People can be put at serious risk if they are able to obtain medicines that are not appropriate for them," Mr Rudkin explained: "We are now putting in place this updated guidance with further safeguards to protect people."
"I would strongly urge patients and the public wanting to obtain medicines online to only use online pharmacies registered with us, to protect their health. These pharmacies have to meet our standards and follow this guidance, so they provide safe and effective services, and we will be inspecting pharmacies to make sure this is the case," he said.
Royal Pharmaceutical Society president Ash Soni said the RPS welcomed the guidance and was pleased that the GPhC "has addressed our long-held concerns that some websites have enabled patients to select which medicines they want rather than taking a consultation-based approach."
NPA: "Online pharmacies mustn't mislead"
The National Pharmacy Association spoke approvingly of the guidance, saying medicines "are not ordinary items of commerce and have the power to harm as well as to heal".
A spokesperson said: "We support the new safeguards introduced by the pharmacy regulator, including requirements for online pharmacies to carry out age identity checks and to track mailed packages to make sure they reach the right person.
"The guidance says that people should be able to choose where they get their medicines from on the basis of accurate information, so online pharmacies mustn't mislead service users about the identity or location of the pharmacy. We know that many patients have been confused by marketing materials that seem wrongly to suggest a connection to local GPs and pharmacies.
"It is now incumbent on the regulator to enforce the guidance robustly – in the interests of patient safety and levelling up standards such that all pharmacies can operate on a level playing field."
Sponsored
Sponsored education
Safely recommend the most effective laxative for every customer with constipation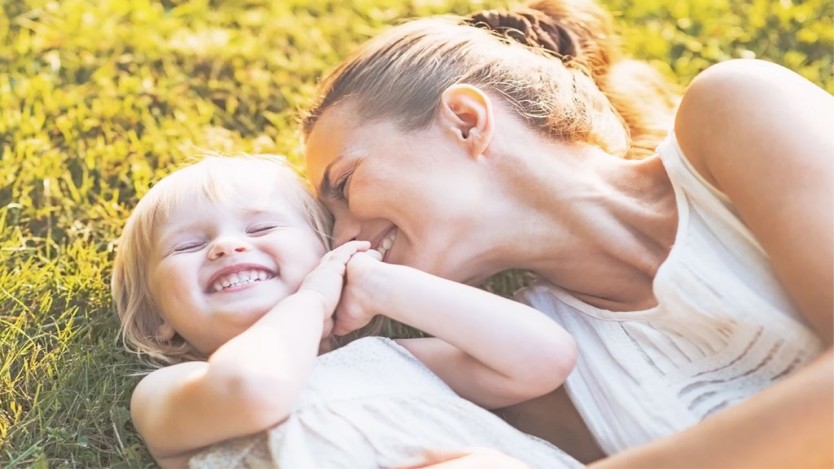 Sponsored education
This interactive video will test and reinforce your knowledge so you can confidently advise parents on common childhood illnesses, such as teething, earache, coughs and colds.
Record my learning outcomes
Latest
Discover the latest pharmacy news with daily updates and information to keep you in the know.
In Latest
Discover the latest pharmacy news with daily updates and information to keep you in the know.
Bookmark