Phoenix: Budget 'a slap in the face' to pharmacies
Latest
Phoenix: Budget 'a slap in the face' to pharmacies
In Latest
Discover the latest pharmacy news with daily updates and information to keep you in the know.
Bookmark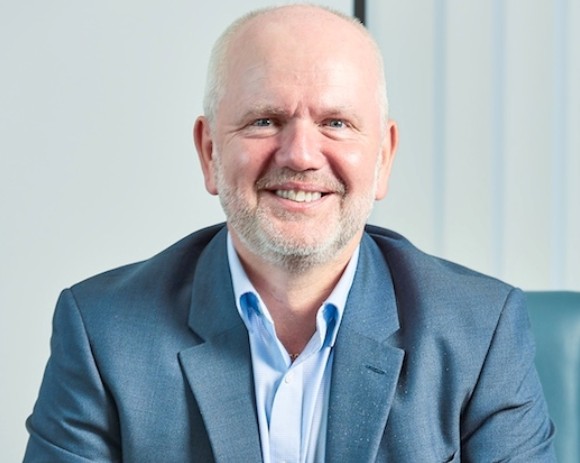 The group managing director of Phoenix UK Steve Anderson has accused the Government of giving pharmacies in England a "slap in the face" over the failure to address the sector's funding concerns in yesterday's budget.
Mr Anderson singled out prime minister Boris Johnson, who has said he does not wish to see any pharmacies forced to close, arguing that many could find themselves in this position due to the financial strain caused by £370 million in Government debt hanging over the sector.
"Closing pharmacies reduces access people need, want and value and simply increases pressures on GPs and hospitals. Who is in charge of NHS policy? The PM or The Treasury?" Mr Anderson said.
"It is a slap in the face for thousands of pharmacies which stood on the frontline during the Covid pandemic going above and beyond to protect and support the NHS by providing essential healthcare services, support and advice.
"We stepped forward in good faith, opened our doors, absorbed additional costs and now is the time for the Government to recognise that and recompense the sector fully. Warm words of praise do not keep pharmacy doors open."
He also criticised chancellor Rishi Sunak for failing to "find a penny to support local pharmacies" whilst offering "billions of pounds to help high street retailers".
"Losing any retail business on the high street is bad news for communities, but losing your local pharmacy is on a different scale altogether," Anderson said.
"For several years the sector has called for fair and sustainable funding which has fallen on deaf ears. The most the sector has received from ministers is kind words of praise but no commitments to address funding austerity which is driving many pharmacies to the point of closure because they are simply not financially viable due to a lack of sufficient government funding."
Anderson warned that 30 to 50 per cent of community pharmacies "could close in the next few years" and called on the Government to meet pharmacies' Covid costs and invest in the sector.
"At a time when access to GPs and hospitals was restricted, the doors to community pharmacy remained open. The costs of doing so need to be met and further investment made to keep those doors open in the future as the nation's recovery from this dreadful disease will unfortunately take many years," he said.
"Ministers and MPs should be aware that voters are not going to thank them if their cherished local pharmacy closes because of government indifference and funding neglect."
Sponsored
Sponsored education
Identify the 5 key elements to address in your dry skin consultations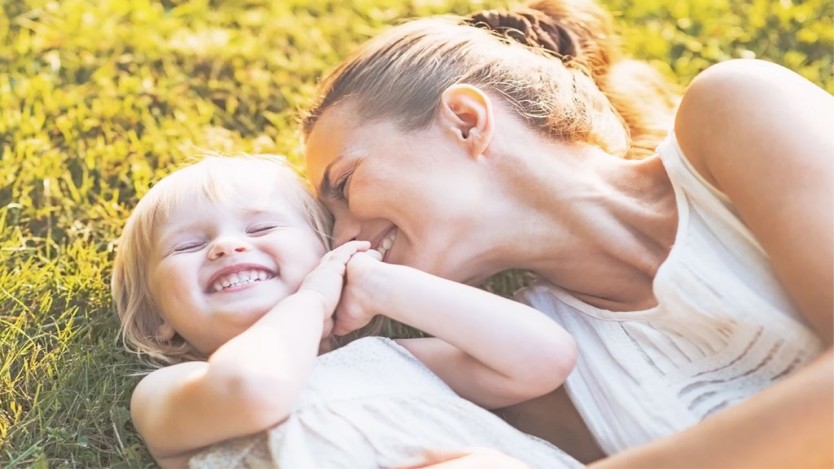 Sponsored education
This interactive video will test and reinforce your knowledge so you can confidently advise parents on common childhood illnesses, such as teething, earache, coughs and colds.
Record my learning outcomes
Latest
Discover the latest pharmacy news with daily updates and information to keep you in the know.
In Latest
Discover the latest pharmacy news with daily updates and information to keep you in the know.
Bookmark