FIP: 'Clear advantage' to vaccination training in undergrad
Latest
FIP: 'Clear advantage' to vaccination training in undergrad
In Latest
Discover the latest pharmacy news with daily updates and information to keep you in the know.
Bookmark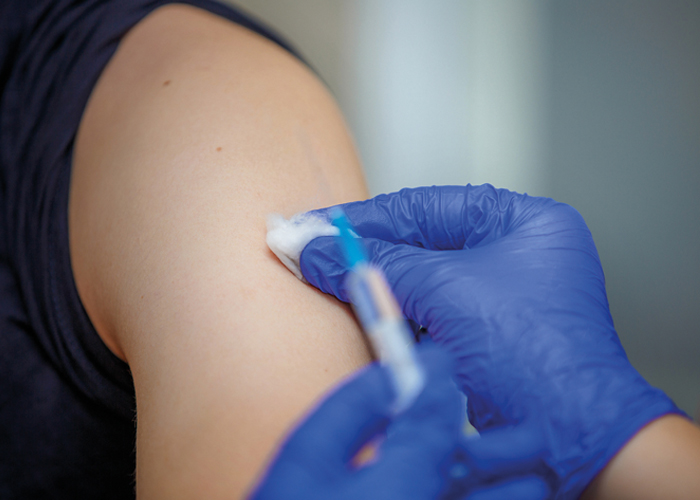 There is a "clear advantage" to offering future pharmacists vaccination training as part of their undergraduate degree, the International Pharmaceutical Federation has told Pharmacy Network News.
In a document launched this Monday outlining the FIP's development goals to transform the pharmacy profession, the organisation says training on vaccination delivery and related roles should be available to pharmacists "as part of undergraduate education and/or CPD pathways".
This forms part of the section looking at development goals for the management of communicable diseases. The FIP also calls for the profession to contribute to health strategies aimed at preventing or slowing the spread of diseases such as Covid-19, and to "engage with stakeholders and policy makers to implement strategies and policies that support the delivery of vaccines by the pharmaceutical workforce".
FIP CEO Catherine Duggan told Pharmacy Network News: "FIP advocates for a broader role for pharmacists in delivering vaccinations. If this competence is developed before qualification, this role becomes part of the basic competency profile of the profession, with a clear advantage that it would help produce a pharmacy workforce that is ready to contribute to improving vaccination coverage.
"However, by offering training for competence in the existing registered workforce, we see a much increased access to vaccination services emerging."
Royal Pharmaceutical Society director of education Gail Fleming told PNN: "The current review of initial pharmacist education and training provides a unique opportunity to evaluate and re-design the training experience.
"We must ensure that pharmacists are fully equipped to contribute their skills to a modern health system and this will include reviewing a broad range of clinical skills that our future pharmacists will have at the point of registration."
The new FIP document adds a further eight transformation goals to the 13 that were originally published in 2016, including digital health, antimicrobial stewardship, patient safety and sustainability in pharmacy.
Ms Duggan said the professional development goals provide a "logical next step, linking the pharmaceutical workforce with the pharmaceutical services we deliver, underpinned by pharmaceutical science".
"This framework can also be a basis for investment in pharmacy healthcare by governmental agencies and funding authorities, and for national planning and delivery of policy initiatives," she added.
Sponsored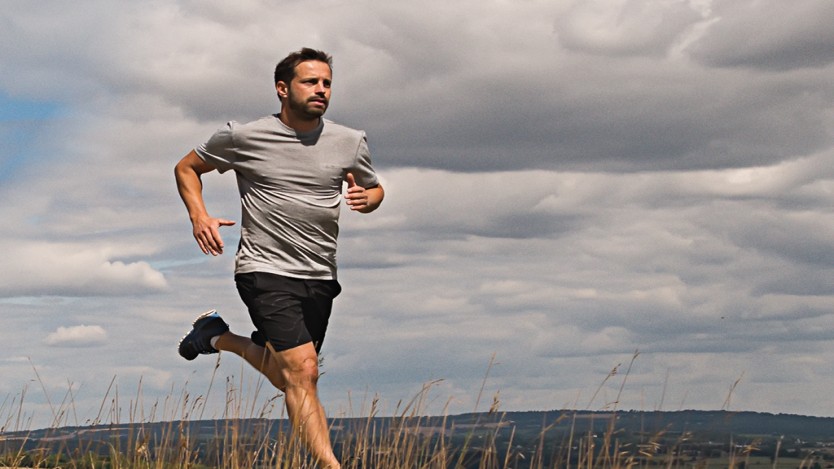 Sponsored education
Make the right recommendations to support customers to stop smoking
Sponsored education
Safely recommend the most effective laxative for every customer with constipation
Record my learning outcomes
Latest
Discover the latest pharmacy news with daily updates and information to keep you in the know.
In Latest
Discover the latest pharmacy news with daily updates and information to keep you in the know.
Bookmark