Exclusive: PM questions PDA on Technicians report
Latest
Exclusive: PM questions PDA on Technicians report
In Latest
Discover the latest pharmacy news with daily updates and information to keep you in the know.
Bookmark
Pharmacists' Defence Association chairman Mark Koziol has told Pharmacy Magazine that while the role of pharmacy technicians is "not only desirable but essential," there is a "big question mark" concerning their "readiness, desire and capability" to supervise community pharmacies in the absence of a pharmacist.
PM spoke to Mr Koziol (full interview below) following the publication of the second chapter of a PDA report on the roles and responsibilities of community pharmacy technicians.
This revealed that 73 per cent of pharmacy technicians asked to attend GPhC fitness to practise hearings [27 out of 37 cases] between 2012 and 2016 did not do so – compared to 22 per cent of pharmacists [32 out of 146 cases]. The PDA suggests this is linked to the low salaries paid to pharmacy technicians and their corresponding attitudes to professional regulation.
The report finds that most community pharmacy technician salaries are "generally low" and "comparable to that of a cleaner or housekeeper or that of a general service occupation, such as retail cashier, checkout operator and travel agent".
As a consequence of this, being struck off the register – the "ultimate sanction" – does not pose a sufficient professional deterrent, with many technicians choosing similarly or better-paid jobs in non-healthcare settings rather than attend FTP hearings, says the PDA.
When asked by PM if higher salaries for technicians would change things, Mr Koziol said the Government "can't even sustain salaries for pharmacists, let alone pharmacy technicians".
Mr Koziol stressed that pharmacy technicians have a lot to offer, saying the PDA "believes that if community pharmacists are to develop more patient facing roles, then the support of pharmacy technicians is not only desirable but essential."
However, he said, "the role of pharmacy technicians in hospitals, manufacturing and primary care is both significantly more developed and very different to that of community pharmacy technicians in the community pharmacy setting."
Interview with PDA chairman Mark Koziol
PM: It seems that the issues of low pay and failure to attend fitness to practise hearings are very closely linked in the report. Do you think they could be separate phenomena?
MK: We don't. Among the reasons pharmacy technicians give to the GPhC for not turning up to FTP hearings are that they have found new jobs, in some cases with better pay. If there is a lack of regulatory traction for pharmacy technicians in the community pharmacy setting – because they're just not turning up to GPhC statutory committee hearings – then what we're saying is that there's no real public protection being offered by the regulation of pharmacy technicians. And if that's true, then how can you possibly allow a community pharmacy to be run in the absence of a pharmacist and be supervised by a pharmacy technician?
PM: One answer to that could be to improve their pay and working conditions.
MK: What we say in the report is that the fear of the ultimate sanction is a very good public interest issue because it modulates the behaviour of, say, a doctor, dentist, or pharmacist. However, it is not modulating the behaviour of pharmacy technicians because they are not turning up to their FTP hearings.
Salary surveys show that pharmacy technicians earn more or less the living wage – roughly the same as cleaners and travel agents. Unless you actually have a status and an income to lose, regulation doesn't work. Community pharmacy technicians don't have an income and a status to lose, and regulation isn't working. If indeed they want regulation to work for pharmacy technicians, there's got to be a dramatic increase in the salaries that are paid to pharmacy technicians.
Now the issue is, there can't even be a dramatic increase, we can't even sustain salaries for pharmacists, let alone pharmacy technicians – so the issue is a real quandary for the government.
PM: Presumably there are other people working in the healthcare system who earn similar amounts.
MK: But they're not supervising a community pharmacy. They're not going to be in charge of the most accessible healthcare site to members of the public, where people are walking in off the street with a whole stack of queries and requests that need immediate attention, and where the NHS is actually encouraging people to go instead of A&E.
PM: The PDA is releasing this report in an unusual, chapter-by-chapter way. Have you had positive feedback to this approach?
MK: We've had all sorts of feedback to the things that people have found in the report so far. We've only just got going, we've only got two chapters out; we've got another six chapters still to come, which will look at areas such as professionalism, public protection delivered by pharmacy regulation, the initial education and training of pharmacy technicians, aligning the interests of pharmacists and pharmacy technicians, and how the roles of pharmacists and pharmacy technicians in community pharmacy could be developed.
PM: It seems the PDA's views are evolving [based on feedback to each chapter]. Does it make sense to issue recommendations before a final view is formed?
MK: I think you've got it the wrong way round. The report is completely written but we're releasing it in sections so that as and when ideas, suggestions and views come forward, we can [take these into account and] update, if necessary, the remaining sections of the report prior to its final release.
Sponsored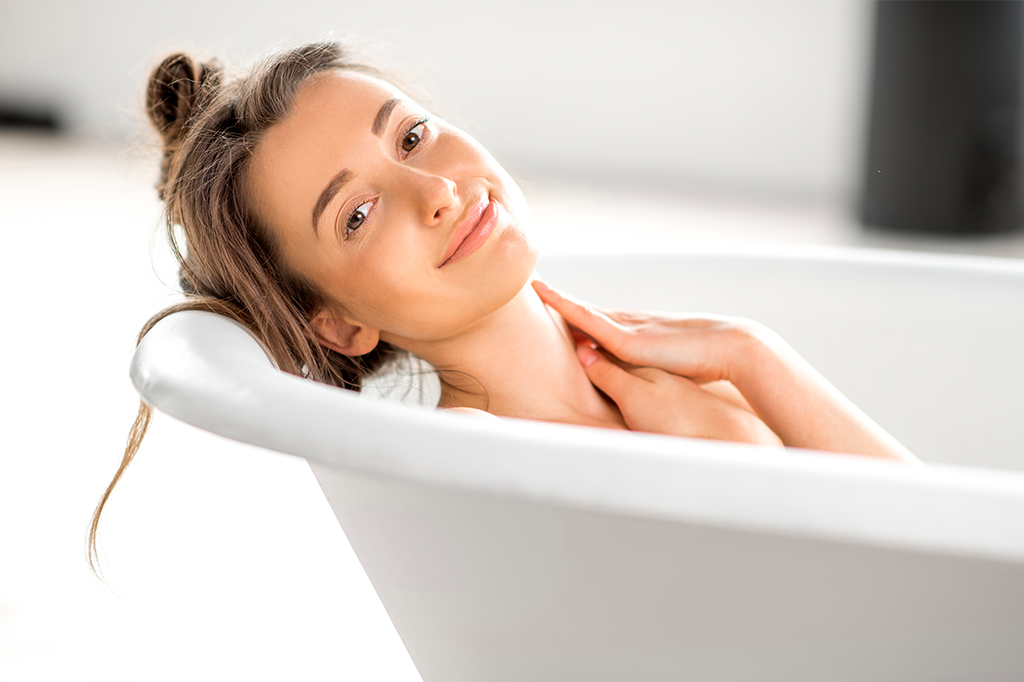 Sponsored education
Learn how a complete regime with appropriate self-care and product recommendations can help soothe very dry skin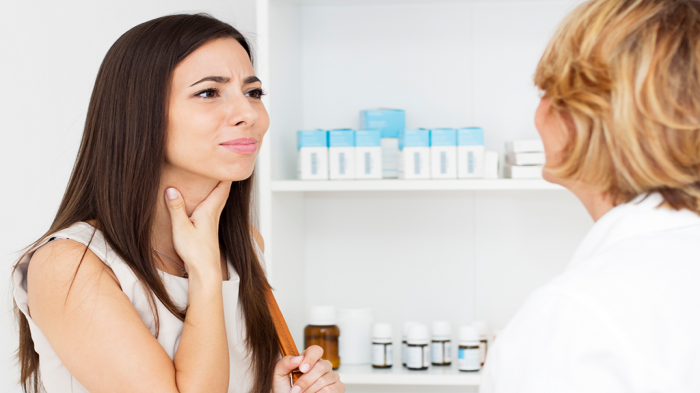 Sponsored education
This module will help you to understand and educate customers about the risks of antibiotic resistance, and recommend products to help them effectively manage their sore throat symptoms.
Record my learning outcomes
Latest
Discover the latest pharmacy news with daily updates and information to keep you in the know.
In Latest
Discover the latest pharmacy news with daily updates and information to keep you in the know.
Bookmark