Exclusive: No data on training uptake by sector
Latest
Exclusive: No data on training uptake by sector
In Latest
Discover the latest pharmacy news with daily updates and information to keep you in the know.
Bookmark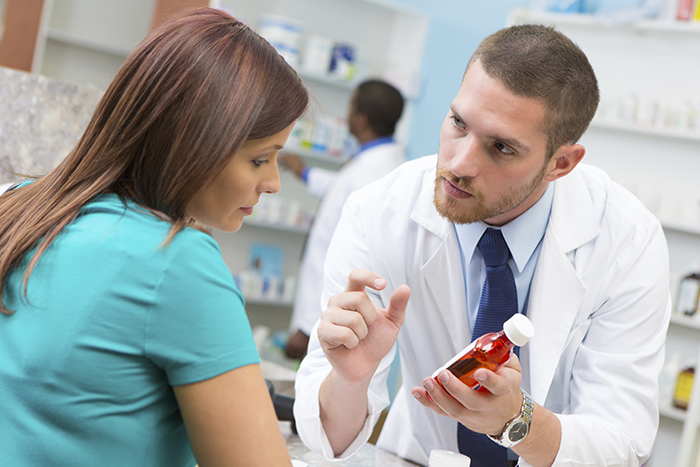 Claims made by a senior NHS England official to support the distinction between 'clinical pharmacists' and community pharmacists may not be evidence-based.
NHS England deputy chief pharmaceutical officer Bruce Warner has justified the increasing tendency to distinguish 'clinical pharmacists' – broadly speaking, those working in GP surgeries – from community pharmacists by claiming practice-based pharmacists typically complete more clinical training and spend more time with patients than those working in community pharmacy.
Speaking at a meeting of the All Party Pharmacy Group (APPG) on Tuesday January 15, Mr Warner said the term has been used "for years" to describe "those pharmacists with a very patient-facing role, that more often than not have postgraduate clinical qualifications and a specific set of skills".
But a Freedom of Information request by Pharmacy Magazine has revealed that Health Education England, the body responsible for co-ordinating education and training in the health workforce, does not keep data regarding course uptake by the sector in which pharmacists who are enrolled are working – community, GP surgeries, hospitals or care homes.
Pharmacy Magazine asked HEE for a breakdown of the numbers of pharmacists who had completed post-registration training in the past five years by the sector they worked in and the courses they had completed.
Divisive
Some community pharmacists have said the 'clinical' distinction is divisive and overlooks the clinical impact they make, as well as the fact all pharmacists complete similar degree qualifications.
Labour MP Julie Cooper said at a January meeting of the All Party Pharmacy Group that there is "an implication of a lesser quality and this has been used to deride community pharmacists' contribution… some pharmacists within each segment are more highly trained than others".
Overseeing medication safety and adherence appear to be defining characteristics of the clinical pharmacist role, with proponents often referring to medicine reviews as a key function. Critics, however, point out that these are also routine elements of community pharmacists' roles.
GP contract
'Clinical pharmacists' are one of the five workforces that will be recruited into primary care networks (PCNs) as part of the new GP five-year contract. In total, 20,000 new roles in PCNs are to be created from July onwards and will be financed out of a £4.5bn funding boost for the general practice sector.
PCN pharmacists don't necessarily need to be working in GP surgeries, and NHS England expects that "some community pharmacists could be recruited to work in clinical pharmacist roles".
However, all PCN pharmacists will need to have completed an 18-month diploma in clinical pharmacy, and it is likely that most will be primarily based in GP surgeries.
"Pharmacists can't just create training time"
Recent surveys by North East London LPC suggest that a majority of community pharmacists in the area (63 per cent) feel confident to take on "enhanced clinical roles" at their current level of competence – i.e. without needing to take on additional qualifications.
Even so, more than 80 per cent said clinical updating sessions would further improve their professional standing, and 99 per cent said additional clinical training would help them deliver the NHS Long Term Plan.
However, many said that time, workload and cost factors prevented them from going on courses.
NEL LPC secretary Hemant Patel told Pharmacy Magazine that with dispensing income on the decline, upskilling would be vital to the sector's survival – but that more needs to be done to engage pharmacists.
"When you ask people to do something and don't explain why it is important, people will not engage," he said, adding that while doctors get protected training time, "with pharmacists we expect them to work miracles by creating time. That's just not possible".
Sponsored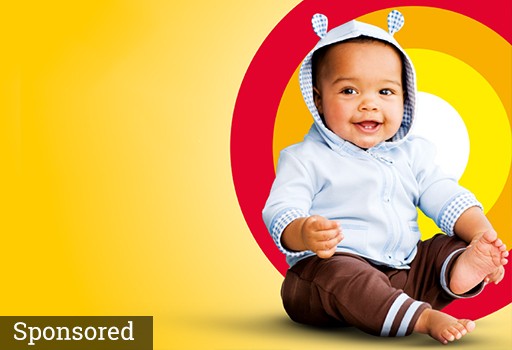 Sponsored education
Get to grips with the current guidance on managing fever in children and how antipyretics can help, and discover products you can recommend.
Sponsored education
This short video explores the myths around diarrhoea management so you can better support customers who are affected
Record my learning outcomes
Latest
Discover the latest pharmacy news with daily updates and information to keep you in the know.
In Latest
Discover the latest pharmacy news with daily updates and information to keep you in the know.
Bookmark