Estradot SSP extended, final May concessions announced
Latest
Estradot SSP extended, final May concessions announced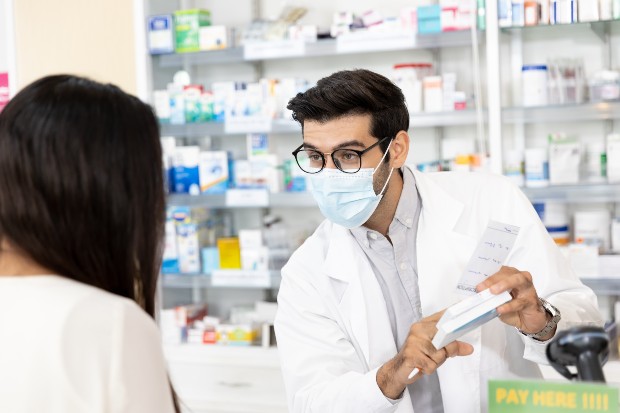 The PSNC has informed contractors that the serious shortage protocol for Estradot 75 micrograms patches has been extended until June 11.
Under the SSP, which was due to expire on June 4, one Evorel 75 microgram patch or one Estraderm MX 75 microgram patch should be supplied for every Estradot 75 microgram patch originally prescribed.
Meanwhile, the Department of Health and Social Care has today announced the final list of concessions for May.
The list, which follows a previous announcement on May 19, is as follows:
Baclofen 10mg tablets 84 £3.60
Donepezil 10mg orodispersible tablets sugar free 28 £83.89
Etoricoxib 120mg tablets 28 £15.75
Etoricoxib 30mg tablets 28 £11.05
Etoricoxib 90mg tablets 28 £9.92
Gentamicin 0.3% ear/eye drops 10ml £11.92
Ivabradine 5mg tablets 56 £8.30
Ivabradine 7.5mg tablets 56 £7.33
Lamotrigine 100mg tablets 56 £4.44
Lamotrigine 50mg tablets 56 £4.20
Methadone 5mg tablets 50 £5.50
Pregabalin 25mg capsules 56 £3.60
Repaglinide 2mg tablets 90 £9.09
Tolbutamide 500mg tablets 28 £13.31
Sponsored
Common feeding feeding issues, including coloc, reflux and regurgitation, and some of the ways they can be managed
Explore the interactive brain to learn about psychological causes of EPs
Record my learning outcomes
Latest
Inspiring stories related to health, fitness and the pursuit of wellbeing