Pharmacist education changes being rushed through warns PDA
Latest
Pharmacist education changes being rushed through warns PDA
In Latest
Discover the latest pharmacy news with daily updates and information to keep you in the know.
Bookmark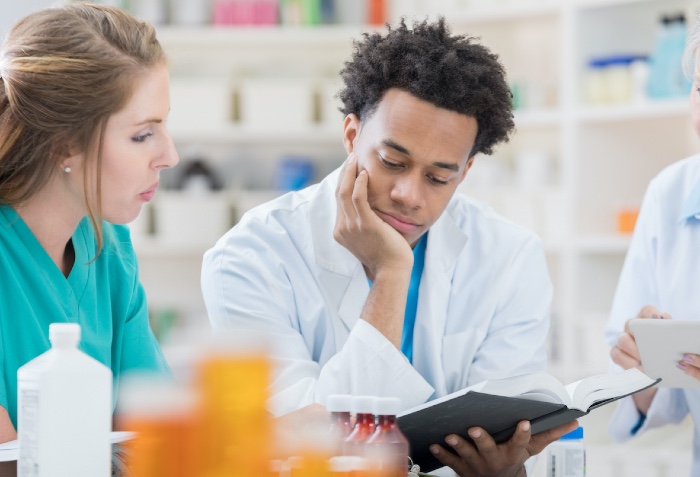 The Pharmacists' Defence Association has said it is concerned reforms to the initial education and training of pharmacists lack detail and are being rushed through.
Under the plans published last week by the General Pharmaceutical Council, Pharmaceutical Society of Northern Ireland and the UK's chief pharmaceutical officers, the pre-registration year would be scrapped and replaced with a one-year foundation programme as soon as July next year.
At the heart of the reforms is a desire to bring academic study and practical learning closer together, a trend which some argue has accelerated during the Covid-19 pandemic with the GPhC allowing pre-registration pharmacists who met particular criteria to provisionally join the register.
It is also proposed that new registrants become independent prescribers at the end of the foundation period.
The PDA broadly welcomed the proposals, particularly the foundation period "to enable all students to practice in safety and with confidence" and the opportunity for new registrants to become independent prescribers.
However, it warned the reforms "cannot be done in isolation or with a degree of haste which risks failing to provide the robust supporting framework within which the programme should operate".
It said it had concerns over a "lack of consultation with students and pre and provisional registrants" and "lack of consideration of how quality can be assured especially for independent prescribing where emerging evidence clearly points that a structured supervised and step-wise process is required to assure patient safety".
"The pandemic has graphically highlighted the need for major reform in the IET and initial foundational development within the profession, especially the lack of structured support and mentoring," the PDA said.
"For example, Wales has proposed a change to the pre-registration year but has allowed a two-year lead time for quality assurance.
"Similarly, Scotland is gradually implementing major changes to the experiential learning component of the initial education and training of pharmacists as part of an overarching plan including doctor and nurse training.
"The rushed nature of these proposals has the potential to embed further poor practice into the initial education and training and early years of practice rather than enhance it."
The PDA called on the Department of Health and Social Care to follow the example of Scotland and Wales by "developing a meaningful vision for pharmacy and then working to implement it through appropriate planning and widespread consultation."
Sponsored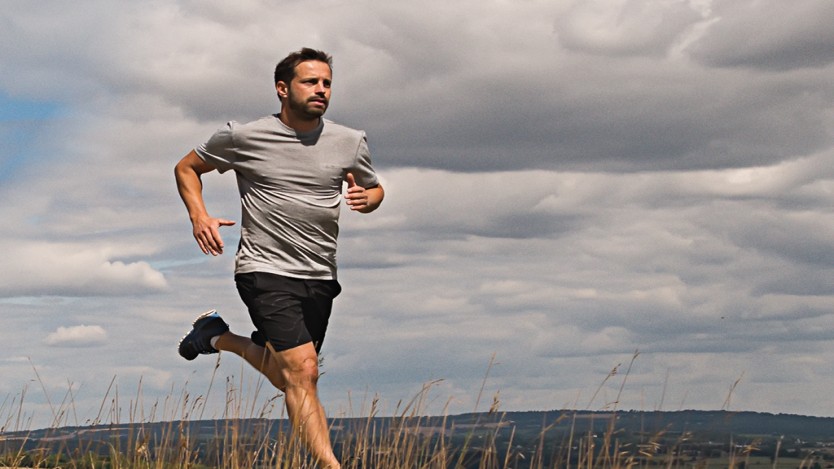 Sponsored education
Make the right recommendations to support customers to stop smoking
Sponsored education
Safely recommend the most effective laxative for every customer with constipation
Record my learning outcomes
Latest
Discover the latest pharmacy news with daily updates and information to keep you in the know.
In Latest
Discover the latest pharmacy news with daily updates and information to keep you in the know.
Bookmark