Dukes brands lack of Covid funding "a disgrace"
Latest
Dukes brands lack of Covid funding "a disgrace"
In Latest
Discover the latest pharmacy news with daily updates and information to keep you in the know.
Bookmark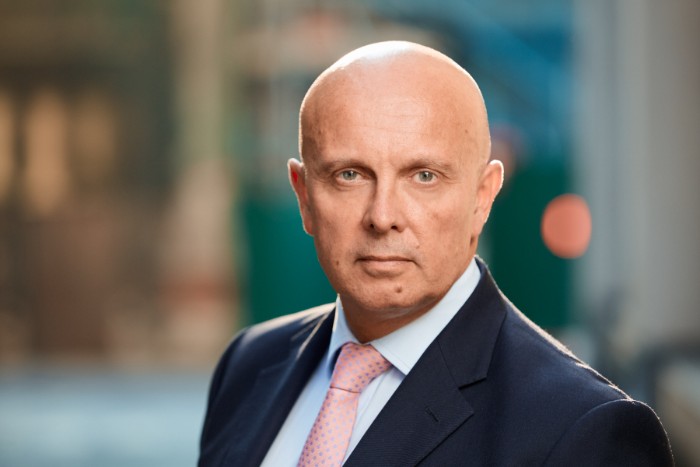 It is a "disgrace" that pharmacy contractors are contemplating their financial survival in the midst of a global health crisis because of a lack of funding, says Pharmaceutical Services Negotiating Committee chief executive Simon Dukes.
Talks are continuing on whether the £370 million advance payment made to contractors earlier this year should be written off in total or in part in recognition of the additional costs incurred by pharmacies in dealing with the pandemic.
Mr Dukes compared the treatment of the sector with the bailout of the banks during the financial crisis "they caused" more than a decade ago, and noted that the All Party Pharmacy Group chair, Jackie Doyle-Price MP, had suggested that the Government was "quibbling" over funding for community pharmacy.
Addressing today's (September 16) virtual LPC Conference, Mr Dukes said that PSNC was currently discussing two streams of funding with NHS England & Improvement and the Department of Health & Social Care - the recognition of costs incurred due to Covid-19 and a bid for an increase in the global sum under the review mechanism.
"We are pushing for the £370m advance to be fully written off as costs fully experienced and in recognition of those yet to come," he said, adding that contractors were starting to see direct Covid-related costs starting to rise again in September as schools and businesses started up. "There is also the shadow of a second wave."
Referencing the £100 billion the Government says it has put aside for testing, Mr Dukes said that the sum community pharmacy was asking to have written off was "minor, in the overall scheme of things".
On the bid for an increase in the global sum, Mr Dukes said community pharmacy had a good case. Covid had changed things, but the argument had been strengthened by a recent pharmacy audit. Eighty per cent of the sector had provided data for the study and it formed part of the evidence PSNC submitted in making its case.
The audit, which Mr Dukes said made "really impressive reading", found that community pharmacies conduct 600,000 interventions in response to patient symptoms each week, 50 per cent of which did not result in a sale. Fewer than 10 per cent of patients seen are referred to a GP, although 50 per cent would have seen one had they not visited a pharmacy, saving 65 appointments per practice each week.
"The data was shared with NHSE and DHSC a few weeks before we went public with it," Mr Dukes said. "I really hope it gets traction." He also highlighted the work EY recently completed for the National Pharmacy Association as important evidence supporting the PSNC claim.
Mr Dukes says most contractors support his view that they should stop providing services for free that are outside the contractual framework. "Community pharmacies are businesses which survive and fall on their bottom line," he said. Accepting there are pressures to maintain customer loyalty, he suggested it was time to look to others, notably patients and local authorities, for their assessment of the value of the free services currently offered by community pharmacies.
Looking ahead to developments later this year, Mr Dukes said that the GP referral service being added to CPCS would depend for its success and growth on the strength of local relationships. The discharge medicines service, due to start in January 2021, would bring community pharmacy closer to hospital pharmacy than ever before. He hoped the specification for this new service would be available shortly.
"The flu service this year is more ambitious than ever before," he said. "Contractors will benefit to changes on consent, and the potential to offer off-site vaccinations. I am sure contractors will smash last year's totals."
Sponsored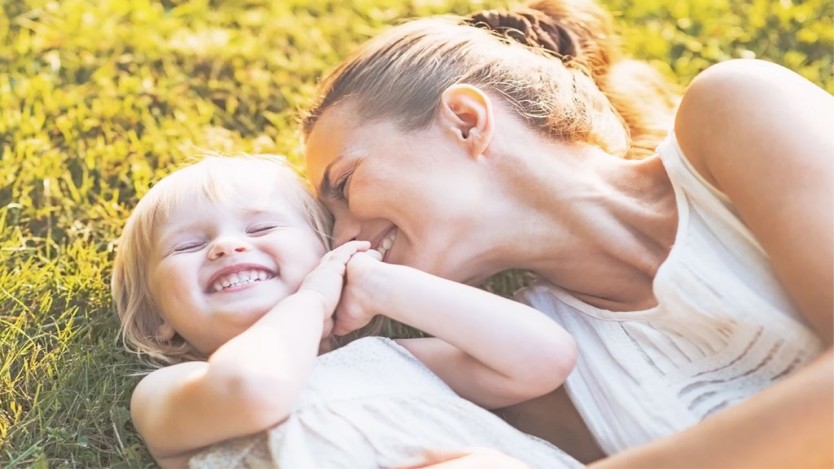 Sponsored education
This interactive video will test and reinforce your knowledge so you can confidently advise parents on common childhood illnesses, such as teething, earache, coughs and colds.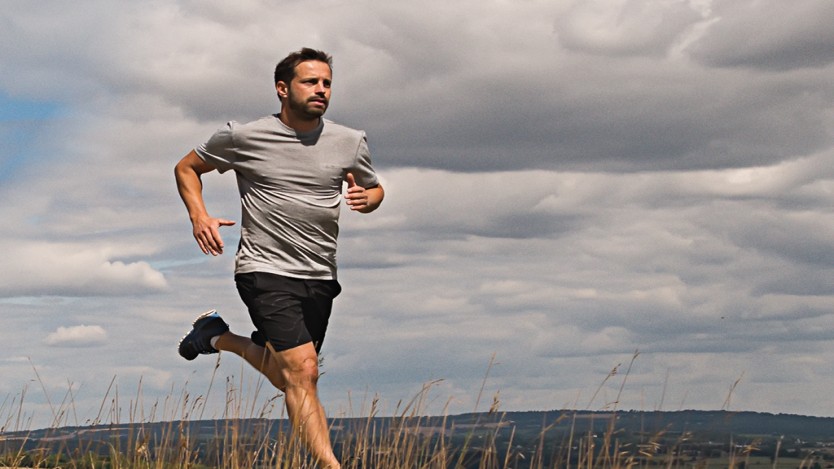 Sponsored education
Make the right recommendations to support customers to stop smoking
Record my learning outcomes
Latest
Discover the latest pharmacy news with daily updates and information to keep you in the know.
In Latest
Discover the latest pharmacy news with daily updates and information to keep you in the know.
Bookmark