Diary of a Covid vaccinator: part 3
Latest
Diary of a Covid vaccinator: part 3
In Latest
Discover the latest pharmacy news with daily updates and information to keep you in the know.
Bookmark
Asha Fowells is a regular writer for Pharmacy Magazine but returned to her pharmacist roots when she trained to be a Covid-19 vaccinator. Here she continues her look back at her experiences in the vaccination clinic she works in at Copes Pharmacy in Streatham, South London.
April 2021.
The last few weeks can be defined by two words: blood clots. It's not surprising. Reports of a rare condition involving blood clots and unusual bleeding after the first dose of the AZ Covid vaccine have been dominating the news for days, and pretty much everyone who comes in has questions – which we are, of course, happy to answer. Gratifyingly, everyone so far has been reassured and gone ahead with their vaccination.
Naively, I had thought that when things like this happen, we'd get a bit of advance notice so we could get our heads around the issue before being faced with questions.
That is most definitely not the case and we are getting our information at the same time as everyone else, usually from online news channels (and I say this as someone who is signed up to email alerts from the MHRA, EMA, DHSC, among others, due to my work as a journalist for the pharmacy press).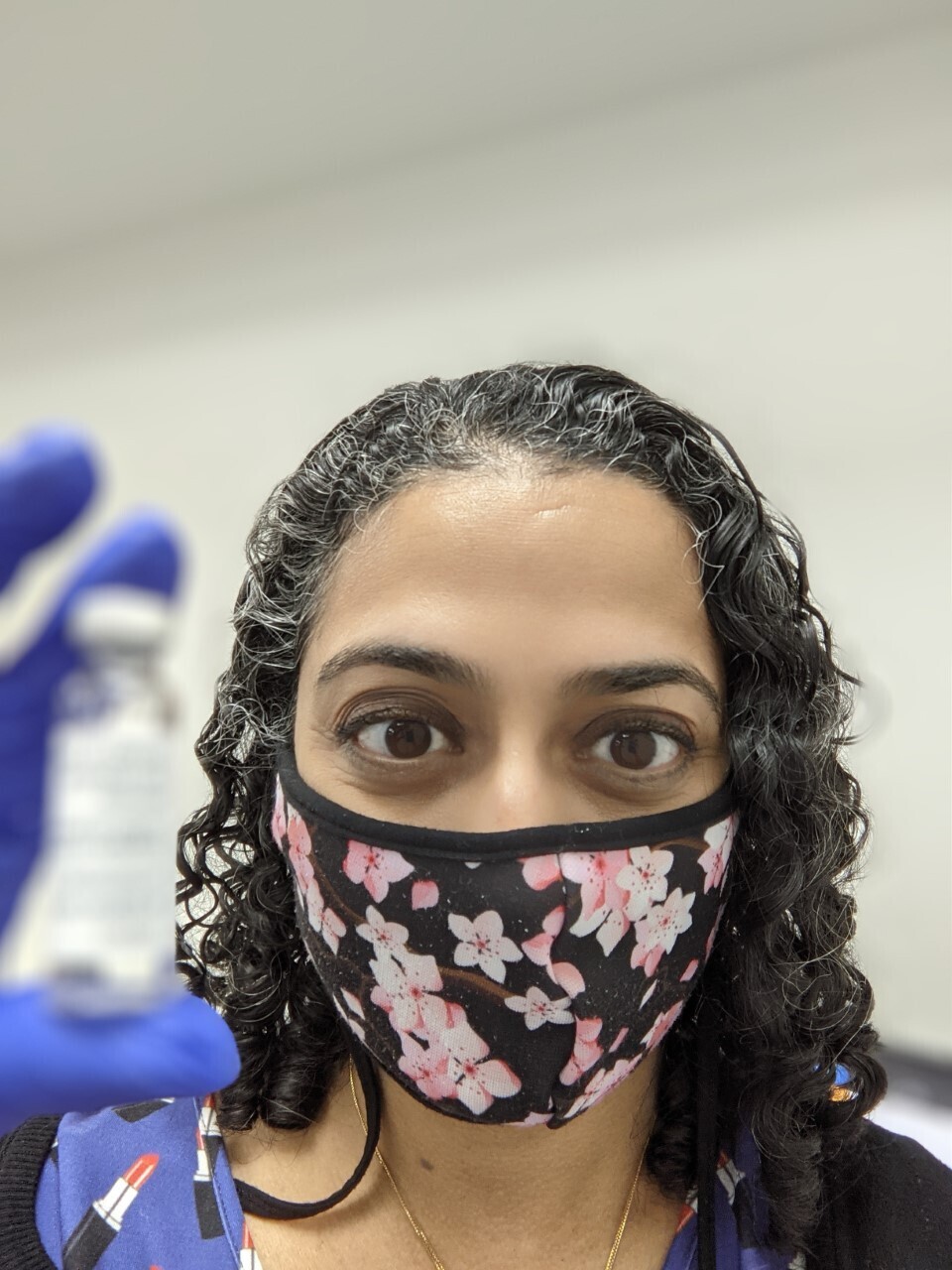 I'd also imagined that we'd receive guidance as and when needed. Again, it is disappointing that we don't. We are staying up to date through our own attention to detail – for example, digging around Government websites and seeking out statements and updated protocols.
The same is true of resources. Public Health England has published an information leaflet, but this does not seem to be sent to clinics, is not available to order and is a two-page colour leaflet so not really conducive to printing. So we prepare our own (one-sided, black and white) handout for patients, as well as a notice with more statistics and details for vaccinators to have in their booths as an aide memoire.
After a week or so of the clinic being very quiet due to the stock shortage and really only doing second vaccinations for people who had their first ones elsewhere (because we started in February, "our" second jabs haven't kicked in yet), we decided to shift several days' appointments into one day and allow staff time to recharge their batteries for a few days.
Obviously the moment this was done, the announcement was made that the over-45s could book, and the two days after the three days for which the clinic was shut were immediately full… so the diary had to be opened again. I'd insert an eyeful emoji here if I could.
The vaccination programme is being hailed as a huge success – and that is completely justified. At the time of writing (April 15), over 60 per cent of adults had had their first Covid-19 vaccine and 15 per cent had completed the course of two doses.
But it strikes me that this accomplishment has very little to do with the Government. Instead it is testament to the dedication, diligence and sheer determination of those running and working in the clinics.
All Asha's diary entires can be found at pharmacymagazine.co.uk
Sponsored
Sponsored education
This short video explores the myths around diarrhoea management so you can better support customers who are affected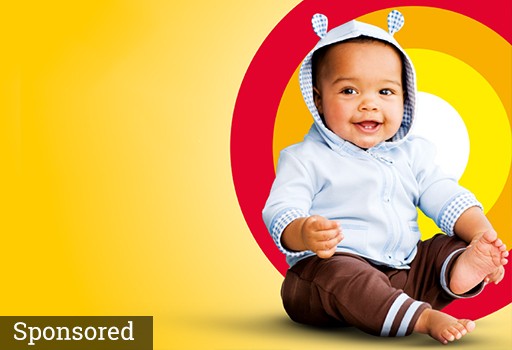 Sponsored education
Get to grips with the current guidance on managing fever in children and how antipyretics can help, and discover products you can recommend.
Record my learning outcomes
Latest
Discover the latest pharmacy news with daily updates and information to keep you in the know.
In Latest
Discover the latest pharmacy news with daily updates and information to keep you in the know.
Bookmark