Diary of a Covid vaccinator: part 2
Latest
Diary of a Covid vaccinator: part 2
In Latest
Discover the latest pharmacy news with daily updates and information to keep you in the know.
Bookmark
Asha Fowells is a regular writer for Pharmacy Magazine but returned to her pharmacist roots when she trained to be a Covid-19 vaccinator. Here she looks back at her experiences in the vaccination clinic she works in at Copes Pharmacy in Streatham, South London.
March 2021.
It has been a month of two halves at the clinic. Some days have been very quiet – in the run-up to a new cohort becoming eligible to book we are just mopping up those who didn't make an appointment when first called – or bonkersly busy, when a new category opens up.
The latter is enlivening; it is wonderful that so many people want to get vaccinated. The former also has its merits, both in terms of conserving our stocks – though we are gratified that we can get more doses out of the vials than they are supposed to contain, courtesy of a generous overage – and because it gives us time to sort out the huge amount of vaccination accoutrements (wipes, hand gel, syringes) that arrive each week and generally get ourselves in order.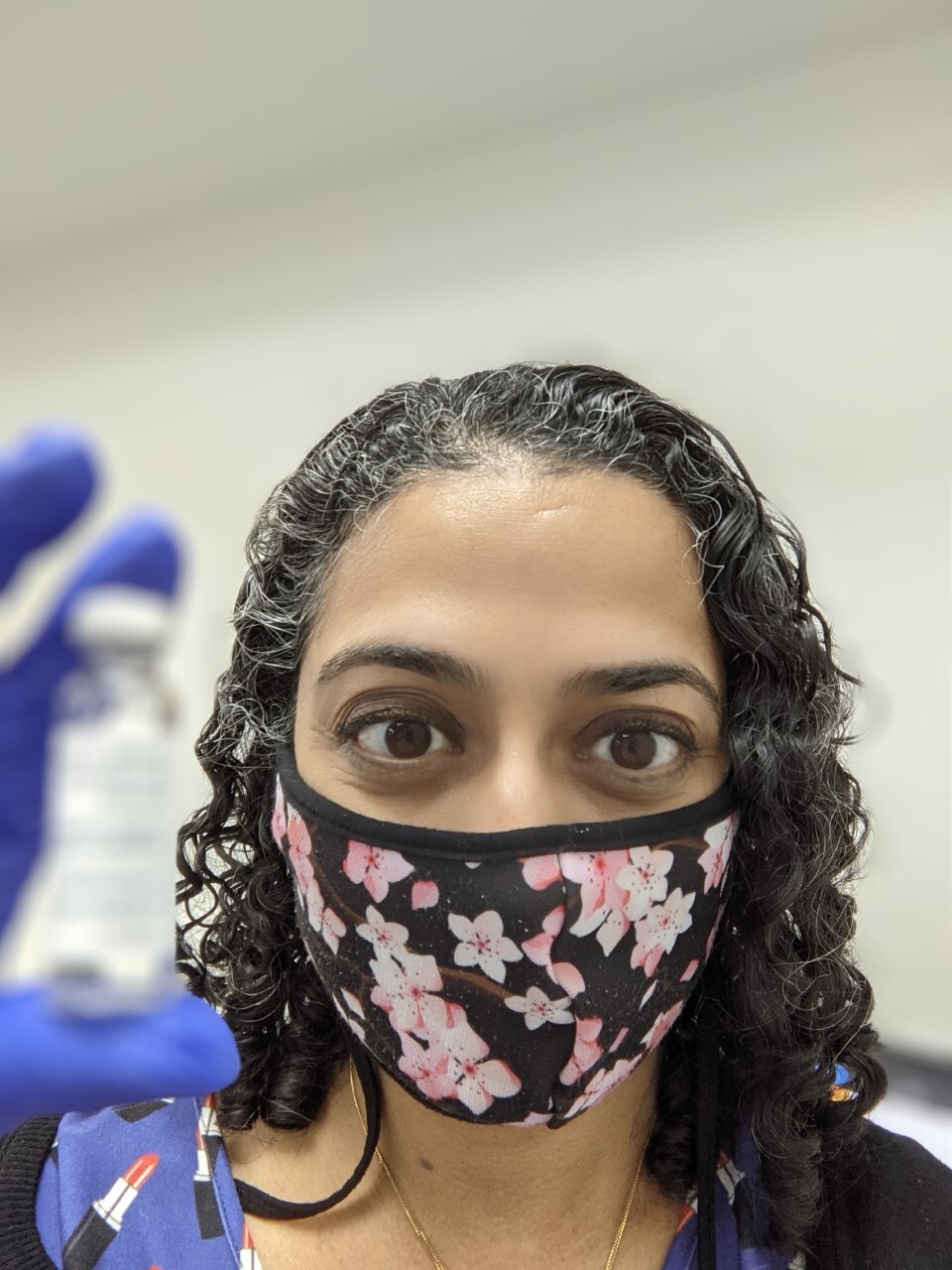 (Side note: we are drowning in sharps bins yet never have enough of that most precious commodity, vaccination stickers, which is very disappointing for us and patients!)
There continue to be issues that crop up and catch us unawares. The most significant one at the moment is people who are marked as health or social care workers on our list. Word has clearly spread that you can make an appointment by selecting one of these occupations when booking online, and we are obliged to ask for evidence when they arrive at the clinic.
For those who are genuine health or social workers, this isn't a problem: an ID card, payslip or work-related email is sufficient. But for those who are trying to circumvent the system, such proof is clearly not available and so we ask what they do in the world of health or social care. So far, some of the highlights include running an off licence, hairdressing, office cleaning, car park attendant and being unemployed. It can be challenging to handle these situations when they arise.
More worryingly, we are also encountering people booked under these criteria by others, and not necessarily with the purest of intentions. A prime example is the two women who think their employer is doing them a huge favour by arranging vaccinations and giving them a day off to attend, but who turn out to work in a meat packing factory. Establishing that fact is tricky, because they don't speak any English, and more difficult still is explaining that they aren't yet eligible for the jab, particularly as they are then fearful of trouble from their manager when they go back to work unvaccinated.
We feel for them, for their work environment undoubtedly puts them at high risk of contracting Covid, and try to explore if they are eligible under for another reason – caring for someone vulnerable or suffering from an underlying health condition, for example. But there is only so much we can do, other than offer reassurance that their time will come. Seeing this side of society is sobering.
Next entry: April. All about clots. Look out for Asha's account later in the week on pharmacymagazine.co.uk
Sponsored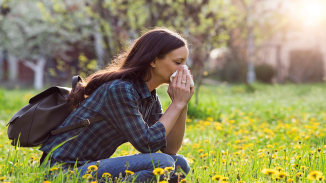 Sponsored education
This module will improve your hay fever knowledge, helping you to understand its impact on sufferers and recommend the right products to ease symptoms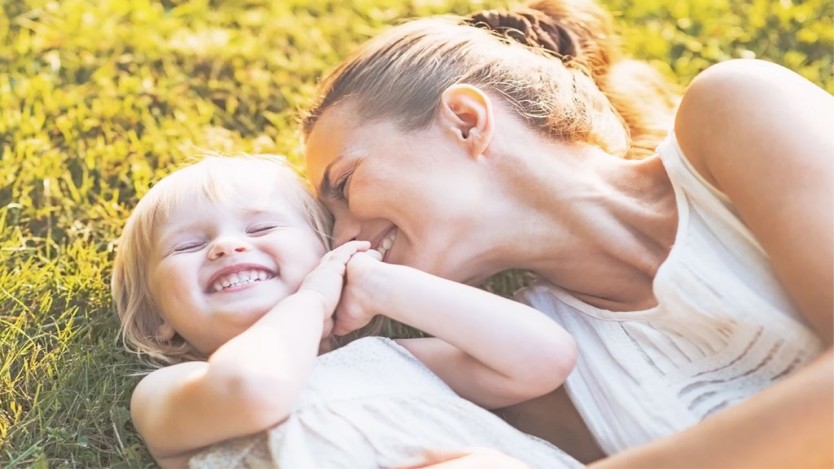 Sponsored education
This interactive video will test and reinforce your knowledge so you can confidently advise parents on common childhood illnesses, such as teething, earache, coughs and colds.
Record my learning outcomes
Latest
Discover the latest pharmacy news with daily updates and information to keep you in the know.
In Latest
Discover the latest pharmacy news with daily updates and information to keep you in the know.
Bookmark