DHSC extends serious shortage protocols for Fluoxetine
Latest
DHSC extends serious shortage protocols for Fluoxetine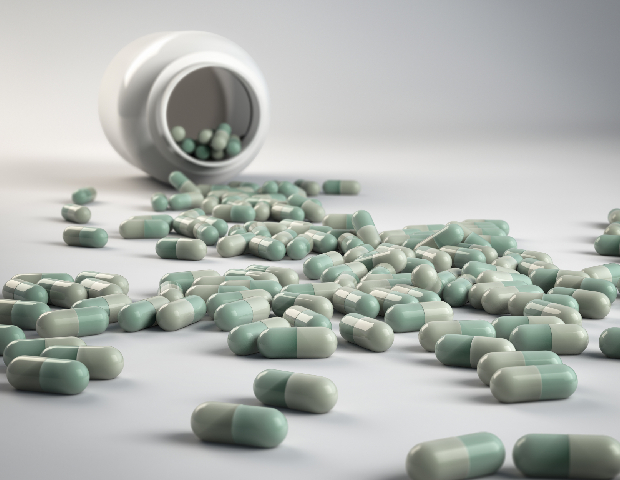 The Department of Health and Social Care has extended serious shortage protocols for Fluoxetine.
The SSP for Fluoxetine 10mg tablets, which was due to expire on September 11, will now end on March 31 next year.
The SSP Fluoxetine 40mg capsules, which was expected to end today, has been extended to September 25.
"Expiry dates of an SSP may be brought forward or extended and the content may be amended at any time during the life of an SSP," the PSNC said.
"Pharmacists should ensure they are using the latest version of an SSP before considering the supply of an alternative product."
Sponsored
Explore the interactive brain to learn about psychological causes of EPs
Understand how fungal nail infections develop and help manage customer expectations around treatment
Record my learning outcomes
Latest
Inspiring stories related to health, fitness and the pursuit of wellbeing