Cuts continue to impact LloydsPharmacy's performance in Q3
Latest
Cuts continue to impact LloydsPharmacy's performance in Q3
In Latest
Discover the latest pharmacy news with daily updates and information to keep you in the know.
Bookmark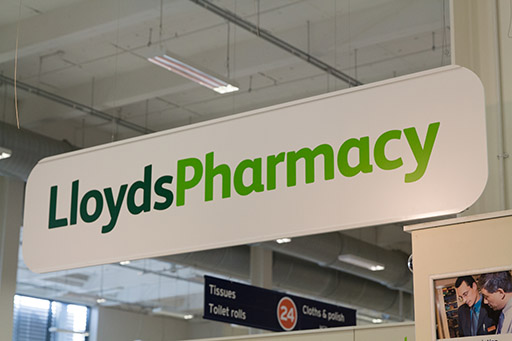 McKesson, parent company of community pharmacy sector businesses such as LloydsPharmacy and AAH Pharmaceuticals, has reported that factors such as poor UK retail market conditions and the ongoing impact of community pharmacy cuts contributed to a disappointing performance from its UK business in the financial quarter ending December 31 2018.
In a statement on its results in the third quarter of the 2018-19 financial year, McKesson said revenues from its European Pharmaceutical Solutions division were $6.9bn, "down one per cent on a reported basis and up two per cent on a constant currency basis".
Market growth in the European division as a whole was "partially offset" by a "challenging operating environment" in the UK. Efforts to tackle this such as selling or closing approximately 200 LloydsPharmacy since late 2017 have only been "partially" effective according to the company.
Walgreen Boots Alliance recently announced that in the quarter ending November 30 2018 the Boots UK business had been hit by factors including a poor retail environment and generics shortages.
"Premature" to expect return to growth
In a January 31 conference call going over the quarterly results, McKesson president and COO Brian Tyler said: "While most of Europe continues to perform well and grow, the UK does face challenges. The actions we took last year to rationalise our store footprint and streamline our back-office operations only partially mitigated the UK Government cuts."
While mentions of pharmacy's "important role" in the NHS Long Term Plan and the possibility of associated funding are "modestly encouraging" it would be "premature to expect a near-term return to growth" due to a weak retail environment and Brexit uncertainty, Mr Tyler said.
The Government's recent decision not to "push through some pharmacy-specific cuts" was, however, seen as a "mild positive that the NHS is in tune with the landscape of community pharmacy in the U.K."
Future outlook
The UK team is working to "evaluate the government dynamics and operating environment, making further changes intended to return the business to growth," Mr Tyler said, adding: "We remain committed to ensuring the long-term profitability of this business."
Mr Tyler commented:"We would like to think that we've probably gone through" the worst of the effects of Government reimbursement cuts.
"Now it's really a matter of how we continue to evolve the retail pharmacy model and to be a more integrated part of healthcare delivery in the communities in England."
Sponsored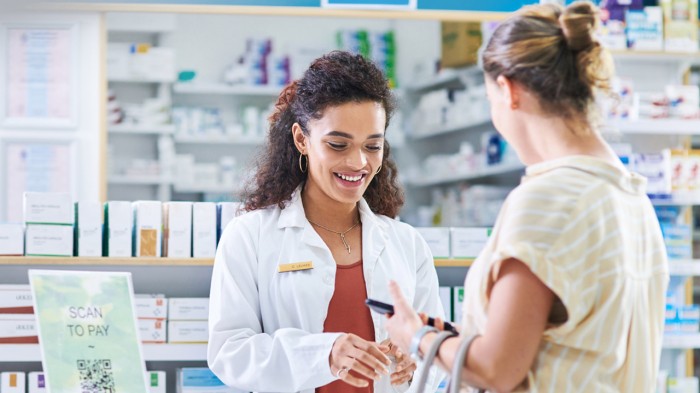 Sponsored education
Refresh your knowledge on managing mild to moderate pain and understand when a combination product can help.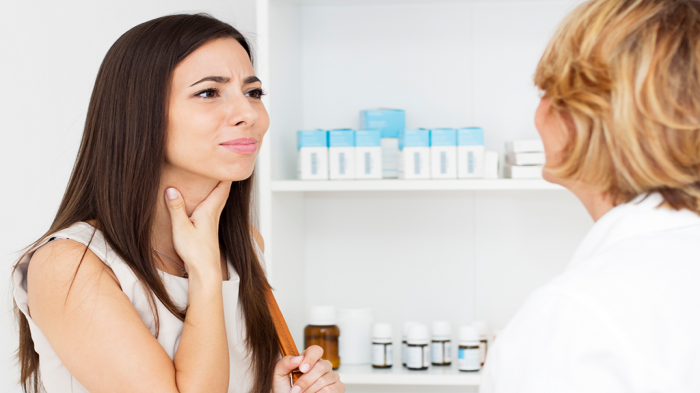 Sponsored education
This module will help you to understand and educate customers about the risks of antibiotic resistance, and recommend products to help them effectively manage their sore throat symptoms.
Record my learning outcomes
Latest
Discover the latest pharmacy news with daily updates and information to keep you in the know.
In Latest
Discover the latest pharmacy news with daily updates and information to keep you in the know.
Bookmark