Numark MD: 'Red tape' preventing pharmacy vaccinations
Latest
Numark MD: 'Red tape' preventing pharmacy vaccinations
In Latest
Discover the latest pharmacy news with daily updates and information to keep you in the know.
Bookmark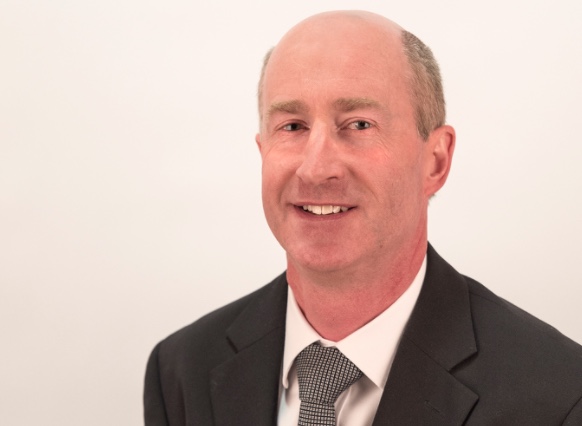 Numark managing director Jeremy Meader has called on the Government to ensure community pharmacies have "fairer clinical recognition" and are not hindered by red tape so more of them can deliver Covid-19 vaccines to hard-to-reach people in their communities.
His comments come as it emerges that 3.8 million people in the UK have received their first vaccine dose, surpassing the 3.4 million who have tested positive for the virus since the pandemic started.
The programme is being expanded this week to ensure people aged 70 and over and the clinically extremely vulnerable are offered a vaccine.
The vaccine minister Nadhim Zahawi has said community pharmacies, including independents, will be heavily involved in the roll-out in the coming weeks and some have already started delivering vaccines.
'We need clinical recognition'
However, Mr Meader called on the government to consider removing bureaucratic red tape that he believes is preventing more pharmacies getting involved.
"It's not just financial recognition that continues to fall short, we're continuing to lobby hard for fairer clinical recognition. With thousands of community pharmacies ready, willing and able to deliver Covid-19 vaccinations to local communities, the full capabilities and local reach that 11,400 community pharmacies have to offer should have been mobilised a lot quicker," he told Independent Community Pharmacist.
"While it's rewarding to see many community pharmacy teams already playing a part in the mass vaccination effort, government needs to rethink all the red tape to allow thousands more willing and able to help.
"The challenge remains how to really accelerate vaccination volumes if we're to hit the ambitious targets set by government and community pharmacy can do that at an accessible and local level, administering the Oxford/AstraZeneca vaccine.
"As a vital third pillar of the NHS, community pharmacy is ideally placed to help alleviate the pressures on hospitals and GPs delivering the vaccine. A network capable of administering millions of flu vaccinations each winter – and yet thousands still await the green light."
Funding challenge
Numark said almost three-quarters of its members believe they "need more recognition from the government for the role they play in communities".
Mr Meader also warned a lack of funding will continue to be "one of the biggest challenges community pharmacy" will face this year, insisting 2021 will "bring fresh demands on pharmacy teams" who will be under "further pressure to deliver against the service agenda."
"Increased demand for deliveries has soared over the course of the pandemic, paperwork and legislation together with working hours all continue to increase and pharmacies have worked hard to ensure appropriate safety measures are in place for both staff and patients," he said.
Latest
Discover the latest pharmacy news with daily updates and information to keep you in the know.
In Latest
Discover the latest pharmacy news with daily updates and information to keep you in the know.
Bookmark