Coroner: Suicide risk if pharmacies not involved in safety plans
Latest
Coroner: Suicide risk if pharmacies not involved in safety plans
In Latest
Discover the latest pharmacy news with daily updates and information to keep you in the know.
Bookmark
There is a "risk of future fatalities" if pharmacies are not involved in medication safety plans for young mental health patients at risk of overdose, a coroner's report has warned.
Following a recent inquest into the September 2018 death of 16-year-old Samantha Jane Gould (Sam), assistant coroner for Cambridgeshire and Peterborough Nicholas Moss QC filed a 'report to prevent future deaths' on May 28 in which he called for national measures giving pharmacies greater involvement in the care of mental health service users aged 16-17.
Sam, who was diagnosed with borderline personality disorder assessed as relating to allegations of "prolonged sexual abuse in her earlier childhood," died after taking a "very large quantity" of prescription medication on the morning of September 2 2018.
Mr Moss noted that when Sam's psychiatrist gave her a new prescription for topiramate on August 30 her parents were not made aware of the change, despite a safety plan being in place whereby they were responsible for handling and administering all her medication.
The pharmacy, which was unaware of this plan, dispensed "older prescriptions for other medications she would previously not have known were being held there" in addition to the new prescription, a fact that played a critical role in her overdose.
Mr Moss said: "Had the pharmacy been aware of this plan, it is likely that they would either have refused to provide the medication with which Sam overdosed, or at least contacted Sam's parents or general practitioner."
'Systemic weakness'
An investigation into Sam's death identified a "systemic weakness and failing" arising from the lack of a protocol for the Child and Adolescent Mental Health Service (CAMHS) and general practice to "communicate with local pharmacies concerning 16 to 18-year-old patients with mental health conditions who were at risk of deliberate overdose".
A local protocol has now been introduced whereby pharmacies used by CAMHS patients aged 16-17 in Cambridgeshire and Peterborough are informed of relevant care plans "where appropriate," with all CAMHS prescribing staff to receive mandatory training. Such measures should be put in place nationally, Mr Moss said.
He sent his report to the Royal Pharmaceutical Society, Company Chemists' Association and General Pharmaceutical Council, as well as NHS England, with all four organisations required to respond to him by July 23.
Commenting on the "tragic case," RPS England board chair Claire Anderson said pharmacy teams would "welcome greater collaboration around medicines safety plans for patients with mental health issues," adding that information is "central to better patient outcomes, more informed clinical decisions and a greater understanding of the patient's condition".
The CCA and GPhC both noted the tragic nature of the case and said they will respond to the assistant coroner in due course.
NHS England had not responded to Pharmacy Network News by time of publication.
Sponsored
Sponsored education
This short video explores the myths around diarrhoea management so you can better support customers who are affected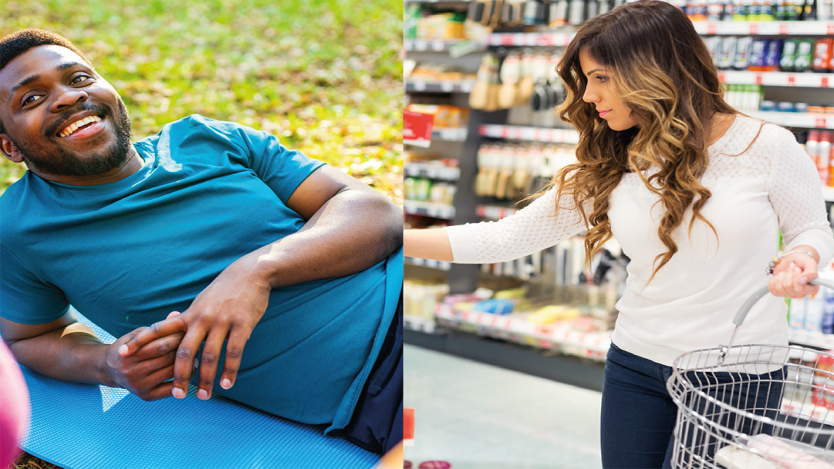 Sponsored education
Learn how to recommend the most suitable emollient for your customers in this interactive video
Record my learning outcomes
Latest
Discover the latest pharmacy news with daily updates and information to keep you in the know.
In Latest
Discover the latest pharmacy news with daily updates and information to keep you in the know.
Bookmark