Cocaine should be sold in pharmacies says charity
Latest
Cocaine should be sold in pharmacies says charity
In Latest
Discover the latest pharmacy news with daily updates and information to keep you in the know.
Bookmark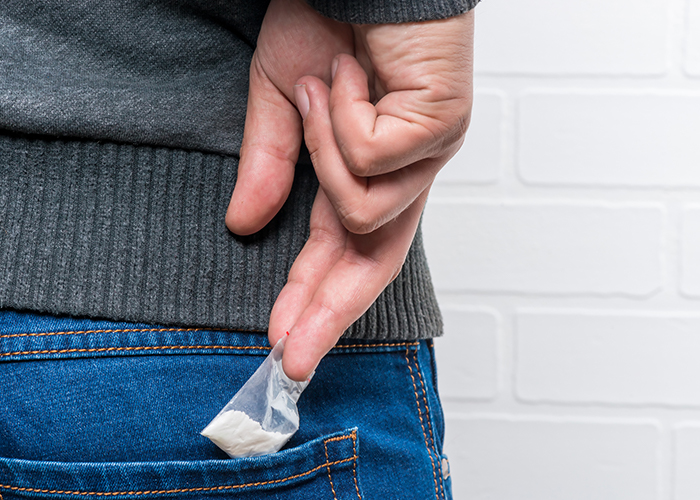 A drugs policy reform charity is calling for stimulant street drugs including cocaine and ecstasy to be 'nationalised' and sold in Government-run pharmacies.
In a new book How to regulate stimulants: A practical guide, the charity Transform says that in order to end the "unwinnable war on drugs" and move to a harm reduction approach, the sale of cocaine, ecstasy and amphetamines should be overseen by a specialist regulator, which would be responsible for setting prices.
Under the recommendations, a dosage deemed appropriate for an adult would be sold from a new type of specialist pharmacy in plain, unbranded packaging featuring prominent health warnings.
"A system modelled on pharmacy provision could provide an effective way of managing the availability of some drugs for non-medical use," the book argues. "Under this strictly controlled retail model, licensed and trained health professionals serve as gatekeepers; they enforce access controls such as restrictions on age, intoxication and amount purchased.
"Crucially they would also be trained to offer advice on risk, safer use, and access to services where needed."
However, the charity acknowledges that some pharmacists would be "unhappy moving outside of their established medical dispensing role into non-medical use of drugs".
Pointing to recent ONS figures showing that drug deaths in England and Wales remain at record levels, Transform chief executive James Nicholls said: "To get drugs under control, and reduce deaths, we need to legalise and regulate all drugs properly – ensuring safer supply and providing effective support, while taking the market away from organised crime."
RPS: 'Completely incompatible' with pharmacy
Gino Martini, chief scientist at the Royal Pharmaceutical Society, told Pharmacy Network News: "The role of a pharmacist is to improve health, which is completely incompatible with selling these and any other substances for recreational use which we know causes harm without any health benefit."
Pharmacist Tony Schofield tweeted: "I've always been a fan of harm reduction. I'm not convinced that selling such drugs OTC in a pharmacy is the best place to attempt this but decriminalisation is certainly a great start."
Another pharmacist commented: "I'm not sure selling it from every community pharmacy is a good idea but accessible in this way increasingly seems like the way forward."
Meanwhile, Laura Dorrian-Ingram said: "Diazepam, gabapentin and pregabalin are all legal but still sold on street. Just because something is legal doesn't mean there's not an illegal market for it."
The Home Office has been approached for comment.
Sponsored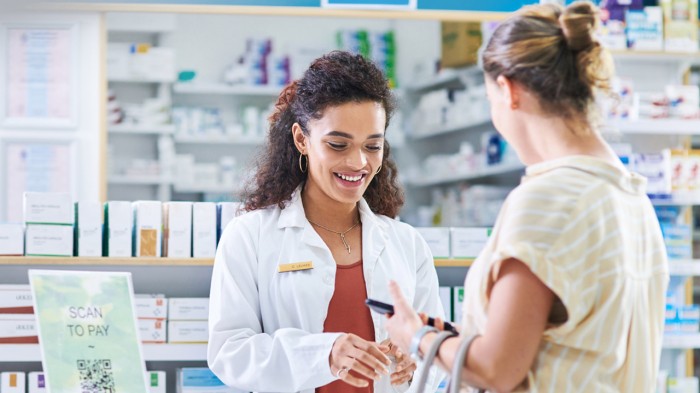 Sponsored education
Refresh your knowledge on managing mild to moderate pain and understand when a combination product can help.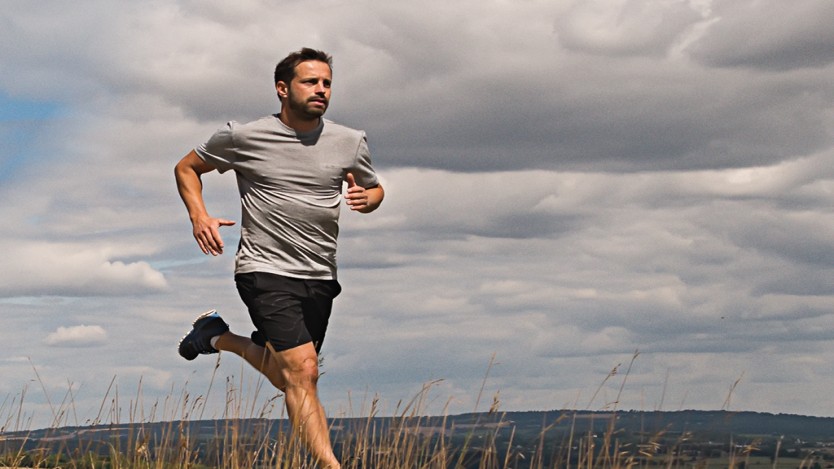 Sponsored education
Make the right recommendations to support customers to stop smoking
Record my learning outcomes
Latest
Discover the latest pharmacy news with daily updates and information to keep you in the know.
In Latest
Discover the latest pharmacy news with daily updates and information to keep you in the know.
Bookmark