Pharmacies should sell EHC as a GSL, urges charity
Latest
Pharmacies should sell EHC as a GSL, urges charity
In Latest
Discover the latest pharmacy news with daily updates and information to keep you in the know.
Bookmark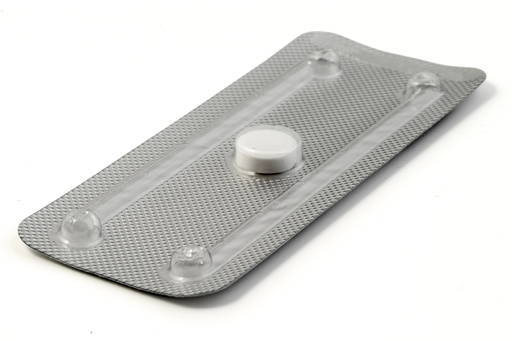 The British Pregnancy Advisory Service is calling for emergency hormonal contraception to be reclassified as a general sales list (GSL) medicine, citing what it described as the inability of some pharmacies to offer confidential and Covid-secure consultations.
A recent mystery shopper exercise conducted by the charity found a lack of physical space in some pharmacies meant women were being forced to have their EHC consultation on the shop floor.
The exercise involved 34 pharmacies in England. Of these, two were out of stock and one did not offer the service. Of the other 31, ten were unable to provide a confidential and Covid-secure consultation.
In two pharmacies, consultation rooms were closed due to Covid-19, while in five the room was too small to observe social distancing.
In a further two, the client was offered a verbal consultation using the screen at the counter and in one a verbal discussion on the shop floor after completion of a written form.
BPAS said the remainder had developed different ways to try to achieve a COVID-secure, confidential consultation, "with varying levels of practicality". Fourteen were able to use their consultation room after adopting plastic screens or full PPE, though four of these reported capacity further limited by bookings for flu vaccination appointments.
BPAS are advising women to keep a supply of emergency contraception in their bathroom cabinet until the situation improves, and cite online pharmacy Chemist4U as offering the lowest available prices.
Clare Murphy, deputy chief executive at BPAS, said: "Many pharmacists are doing their best to provide emergency contraception at this very difficult time, however our research has found that one third of pharmacists are limited by the space of their store and the current licensing requirements. The physical constraints that pharmacists are operating under cannot be changed, but the current regulatory framework, which places pharmacists under an obligation to undertake a consultation with every woman requesting EHC, can and should be.
"At a time when many women are having trouble accessing their normal method of contraception, it is imperative that access to EHC is swift, safe, and convenient.
"Women should not be forced to risk their confidentiality or health to prevent an unplanned pregnancy. This is an entirely avoidable mess, which could be swiftly solved by the reclassification of emergency contraception. Until then, we urge women to keep a packet of emergency contraception at home as a back-up method."
EHC is available "straight from the pharmacy shelf, without a consultation, in the USA, Canada and several European countries," the BPAS said, adding that in a recent online survey of over 1,000 women from across the UK 55 per cent said they believe women should be able purchase EHC without undergoing a mandatory consultation.
The charity pointed to declining sales of EHC during the early months of lockdown as a sign it should be more easily available, as well as Pharmacists' Defence Association guidance discouraging the use of consultation rooms during the pandemic.
BPAS added that OTC experience of 20 years for levonorgestrel and 11 years for ulipristal have demonstrated the medications can be used "with reasonable safety".
Sponsored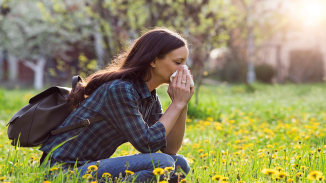 Sponsored education
This module will improve your hay fever knowledge, helping you to understand its impact on sufferers and recommend the right products to ease symptoms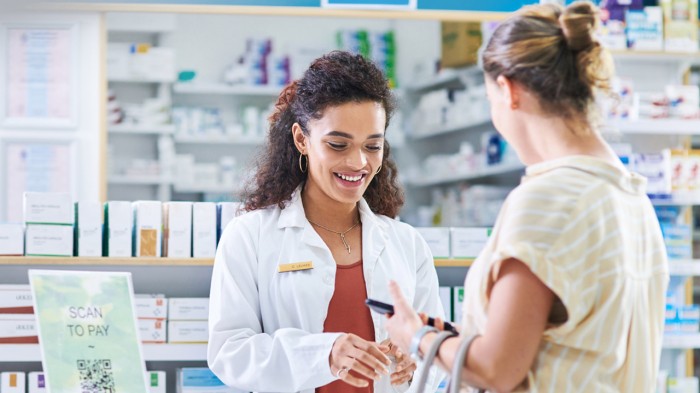 Sponsored education
Refresh your knowledge on managing mild to moderate pain and understand when a combination product can help.
Record my learning outcomes
Latest
Discover the latest pharmacy news with daily updates and information to keep you in the know.
In Latest
Discover the latest pharmacy news with daily updates and information to keep you in the know.
Bookmark