Covid treatment trial to look at inhaled corticosteroid
Latest
Covid treatment trial to look at inhaled corticosteroid
In Latest
Discover the latest pharmacy news with daily updates and information to keep you in the know.
Bookmark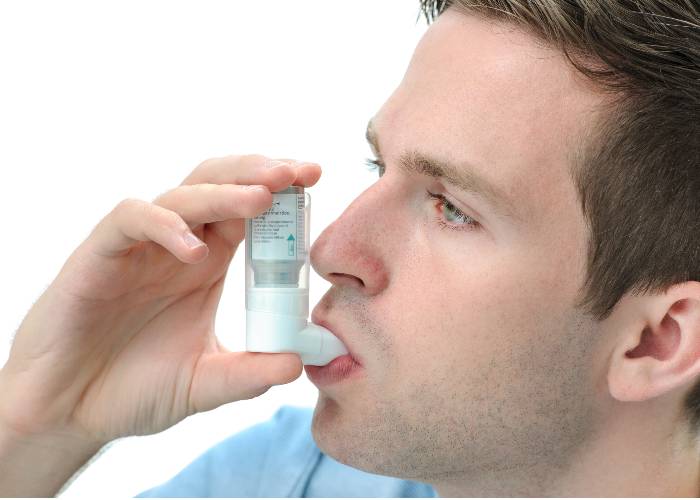 The inhaled corticosteroid budesonide has been added to Oxford University's PRINCIPLE trial looking at potential Covid-19 treatments that can prevent the need for hospital admission.
In some patients with Covid-19, the body mounts a significant immune response to fight the virus, causing high levels of inflammation that can damage cells in the airways and lungs. Inhaling budesonide into the airways can potentially minimise through its anti-inflammatory action any lung damage that might otherwise be caused by the virus, the researchers say.
SARS-CoV-2 binds to ACE2 receptors lining cells in the airways, gaining entry to human cells and then replicating. Laboratory studies suggest that inhaled corticosteroids reduce the number of ACE2 receptors in the airways, and so may block entry of the virus into human cells.
Researchers on the PRINCIPLE trial have called on pharmacists to refer patients with suspected or confirmed SARS-COV-2 infection in order to test the efficacy of a range of treatments in primary care. It is currently evaluating whether the antibiotics azithromycin or doxycycline, which are thought to have additional anti-inflammatory properties, offer any added benefit to usual care alone.
Patients are eligible to take part in the trial if they have Covid-like symptoms and are either over 50 years of age with a comorbidity, or over 65 years with or without a comorbidity. The study has so far recruited more than 2,270 volunteers.
Pharmacy teams are invited to signpost eligible patients to the trial website and to display a poster in the pharmacy.
The trial has been described as the "only truly national trial of treatments for Covid-19 in the community" and is endorsed by all four of the UK's chief medical officers. It has received the support of a number of pharmacy organisations and groups.
Professor Mahendra Patel, RPS English Pharmacy Board member and national BAME community and pharmacy research lead for PRINCIPLE, is keen for pharmacists to refer possible Covid patients into the trial, which is run by Oxford's Nuffield Department of Primary Care Health Sciences.
"Pharmacy is such a hugely valuable resource in helping to raise the wider awareness of this urgent public health trial and support recruitment UK-wide," he said. "This is a huge opportunity for pharmacy to play a significant role in the search for an effective and early treatment for Covid and it is vital we make it count."
Sponsored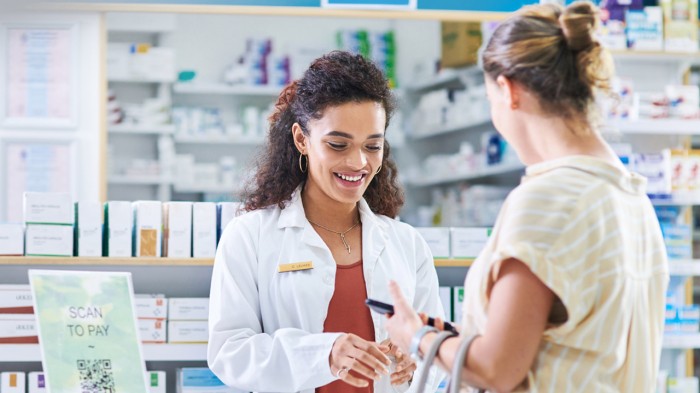 Sponsored education
Refresh your knowledge on managing mild to moderate pain and understand when a combination product can help.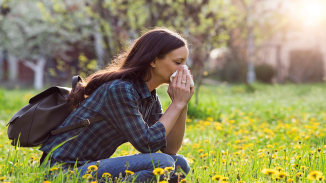 Sponsored education
This module will improve your hay fever knowledge, helping you to understand its impact on sufferers and recommend the right products to ease symptoms
Record my learning outcomes
Latest
Discover the latest pharmacy news with daily updates and information to keep you in the know.
In Latest
Discover the latest pharmacy news with daily updates and information to keep you in the know.
Bookmark