Boots union vote to commence on February 4
Latest
Boots union vote to commence on February 4
In Latest
Discover the latest pharmacy news with daily updates and information to keep you in the know.
Bookmark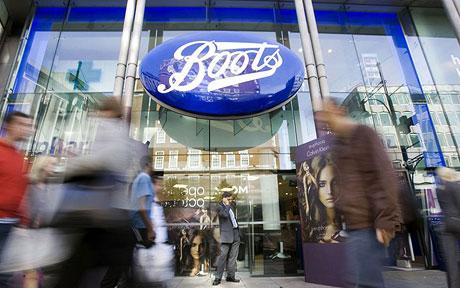 A ballot giving Boots pharmacists the opportunity to vote on whether to accept the PDA Union as their representative union will run from Monday February 4 2019 for five weeks, it has been announced.
Boots pharmacists were represented by the Boots Pharmacists' Association, a non-independent or 'sweetheart' union, until June this year, when 87 per cent of those who took part in an initial ballot voted to end the arrangement between BPA and the company.
Both the PDAU and Boots say they feel it is important to hold this second ballot outside the busy Christmas period when stores are likely to be very busy.
Boots says the vote will allow its pharmacists to determine "whether talks concerning pay, hours and holiday are in their hands or in the hands of a third party". A PDAU spokesperson told Pharmacy Magazine this is a "classic action" by a company seeking to prevent its staff joining a union and that describing the PDAU as a third party is inaccurate.
Campaign strategies
Boots pharmacists and pre-registration pharmacists at levels 5, 6 and 7 in the company hierarchy – i.e. those in the bargaining unit decided on by the Central Arbitration Committee – are likely to receive voting papers in the first 10 days of the ballot period. Almost 7,000 pharmacists make up the bargaining unit. 40 per cent of these must vote yes in order for the PDAU to be recognised. If this number is not reached, another vote may not be held for three years.
Boots UK retail & pharmacy operations director Andrew Caplan said that in the run-up to the ballot, "we will be updating our pharmacists on what this process means for them and making sure they have all the information they need in order to have their say".
PDAU says that in accordance with its agreement with Boots, it plans to communicate with pharmacists in the bargaining unit via channels including printed materials, the company's internal site Pharmacy Unscripted, posters on store noticeboards and company meetings where union recognition is on the agenda.
PDAU national officer Paul Day told PM this is the first time the union has had this level of access to Boots UK pharmacists and that the union "intends to make the most of it" but added that Boots has greater levels of access and is "mounting a considerable charm offensive".
Assistant general secretary Mark Pitt echoed this. "Although the union will have some access to the workforce during the ballot period, the company has unlimited access to their employees all of the time, so we would encourage Boots pharmacists to look at the facts, reflect on their own experiences over the past six years and make an informed decision in advance of the ballot period and then act immediately on receipt of their ballot papers."
Boots: union membership overcomplicates things
Boots UK's Andrew Caplan said: "We are proud of our market-leading levels of pay for our pharmacy population and holiday allowances that are among the best in community pharmacy. We've achieved that together with our pharmacists, without the complexity of a third party.
"We believe in the power of pharmacists to directly drive better outcomes for Boots and for our patients, and we have built real momentum in pharmacy. We are continually adapting to the ever-changing needs of our patients and the NHS, and we want to continue this path, together with our pharmacists."
Responding to Mr Caplan's remarks, the PDAU's Paul Day told PM: "Calling us a 'third party' is a classic action from a company that doesn't want its staff to have a voice at work – pretending that the union is some kind of external entity with an external agenda, when the union is the workforce. If we are recognised, it will be Boots pharmacists representing other Boots pharmacists at the company."
Sponsored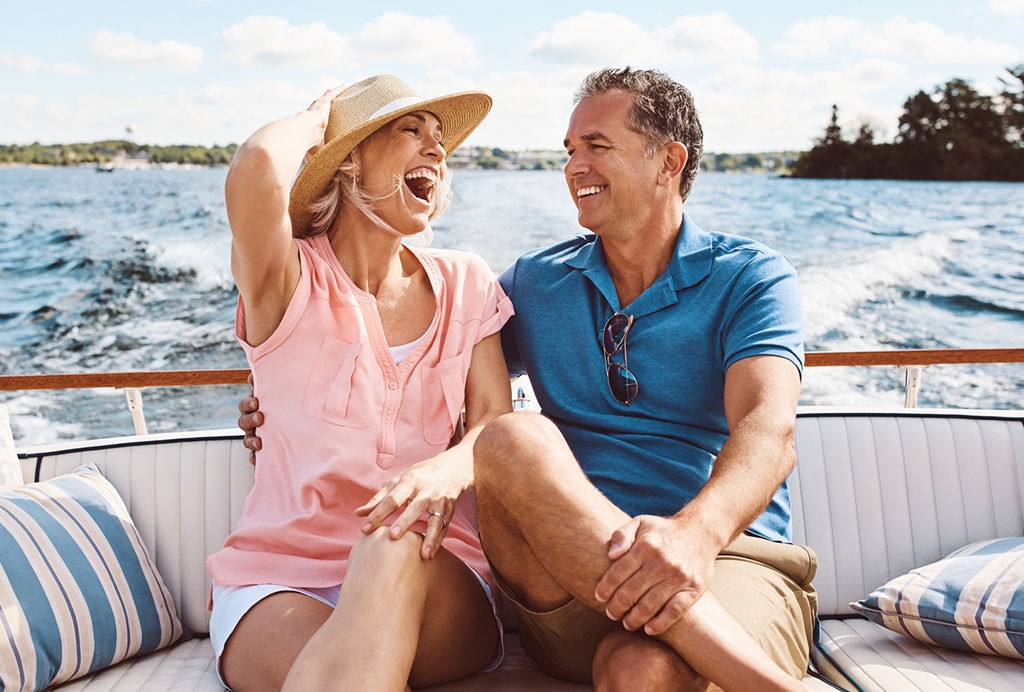 Sponsored education
Learn how to help customers ease the discomfort of haemorrhoids with suitable recommendations and self-care advice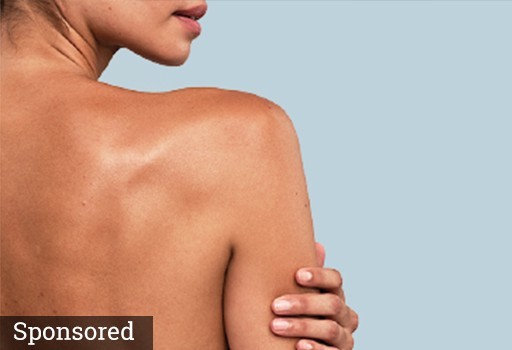 Sponsored education
Discover more about dry and eczema-prone skin, advice you can share with customers and products you can recommend with these training materials brought to you by Aveeno
Record my learning outcomes
Latest
Discover the latest pharmacy news with daily updates and information to keep you in the know.
In Latest
Discover the latest pharmacy news with daily updates and information to keep you in the know.
Bookmark