Boots stops flu bookings for over-65s as stock worries mount
Latest
Boots stops flu bookings for over-65s as stock worries mount
In Latest
Discover the latest pharmacy news with daily updates and information to keep you in the know.
Bookmark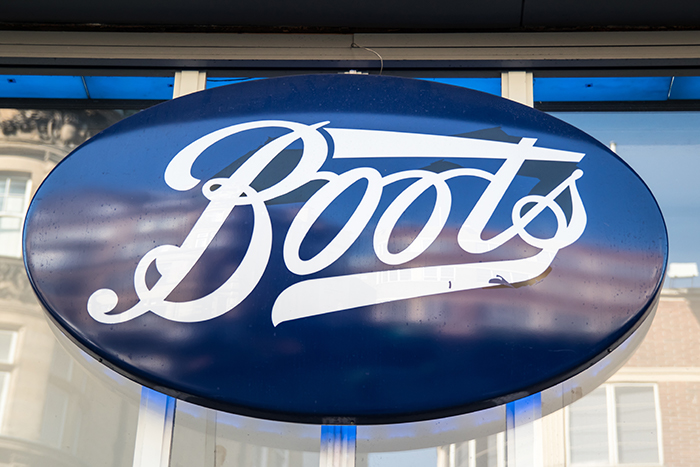 By Neil Trainis

Boots has stopped taking new bookings for its flu vaccination service for people aged 65 and over because of strain on stock levels caused by record demand.
The UK's biggest pharmacy multiple told Independent Community Pharmacist it decided to close the service for that patient group after "closely monitoring" supplies, to ensure people who have already booked an appointment can receive a vaccination.
This comes after a large increase in demand for flu jabs prompted Boots to temporarily stop taking bookings for its under-65s and private flu jab services in recent days.
"We know that this year, our customers have been more conscious than ever about protecting the health of themselves and their families, and protecting against flu has been front of mind for many of us," a Boots spokesperson said, adding that "we have seen more people than ever booking early to get their flu vaccinations".
The multiple said that since stopping bookings for under-65s "we have been closely monitoring our stock levels of the vaccination recommended by the NHS for patients aged 65 and over, and can confirm that we have also now closed for new bookings for these vaccinations too".
"This is to make sure we can vaccinate the patients who have already booked their appointment with us."
Lloyds: 'Unprecedented demand'
LloydsPharmacy told ICP it has seen an "unprecedented demand for flu vaccines this year" although it urged anyone wanting a new booking to provide their contact details so they "can contact them with an exclusive window to book their appointment online."
"In the first week of flu season we have already vaccinated 10 times more people compared to last year," a LloydsPharmacy spokesperson said, adding that there are "enough vaccines available for those who have booked appointments".
The multiple said it was updating its online booking system to cope with demand and asked new patients to register their contact details to receive a booking slot.
"This is a constantly evolving situation but, we would like to assure our patients who have registered their information with us that appointments are available and will become available over the coming days."
Well 'continually monitoring stock'
Well Pharmacy said it expects to run out of stock for under-65s next month but insisted it would be able to support the 50 to 64-year-old group "as soon as stock becomes available."
A Well spokesperson referred to "unprecedented high demand for the service early on in the flu season" and said: "We are continually monitoring stock levels across all our pharmacies. We anticipate [running] out of stock in October and then will be able to support the NHS in vaccinating the 50 to 64 age group as soon as stock becomes available."
The Department of Health and Social Care told ICP that deliveries of flu vaccines for at-risk groups "will continue in all areas in England throughout the winter months."
A DHSC spokesperson said: "Delivery of flu vaccinations is phased over the autumn and into winter, and priority is rightly given to those who are most at-risk with others being asked to wait to later in the year.
"With Covid-19 still circulating, it is more important than ever to have the flu jab this winter and we have sufficient vaccine for up to 30 million people to be vaccinated in England."
Sponsored
Sponsored education
Identify the 5 key elements to address in your dry skin consultations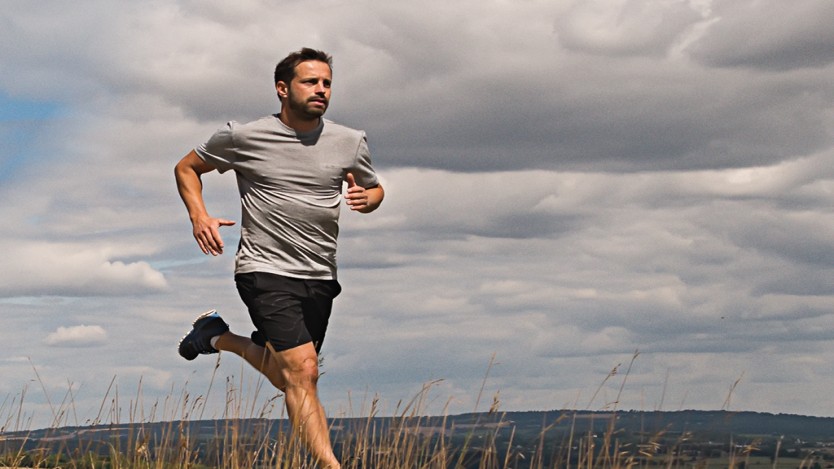 Sponsored education
Make the right recommendations to support customers to stop smoking
Record my learning outcomes
Latest
Discover the latest pharmacy news with daily updates and information to keep you in the know.
In Latest
Discover the latest pharmacy news with daily updates and information to keep you in the know.
Bookmark