Boots settles for 6 figures with asbestos cancer sufferer
Latest
Boots settles for 6 figures with asbestos cancer sufferer
In Latest
Discover the latest pharmacy news with daily updates and information to keep you in the know.
Bookmark
Boots UK has reached a six-figure settlement with a former supervisor who has terminal cancer after being exposed to asbestos while working for the multiple in the 1970s.
Lynne Mitchell worked as a make-up consultant and supervisor in a Boots branch in Exeter after leaving school in the mid-70s, staying with the chain until 1986. Construction work was carried out on the store in 1975, and it is believed Mrs Mitchell was exposed to asbestos during this time.
Mrs Mitchell began feeling persistent pains in her side from early 2016, and the following summer at the age of 59 was diagnosed with mesothelioma – a form of cancer that usually starts decades after asbestos exposure.
She said: "The building works lasted approximately six months and despite the workmen cleaning up regularly, the whole environment remained very dusty.
"It was important to create a good impression to customers and so I swept and dusted the make-up counters throughout the day."
Following her diagnosis, she instructed law firm Irwin Mitchell to investigate whether her illness had been caused by occupational exposure during this time.
Boots admitted liability and agreed a six-figure settlement, which will help fund Mrs Mitchell's future care needs and potentially treatment that is not commonly available on the NHS, such as immunotherapy.
Mrs Mitchell said: "Knowing that this settlement means my future needs are taken care of is a huge relief.
"I hope that by speaking out people realise how dangerous asbestos is and how important it is for employers to protect their staff."
Laura Wilkinson, a specialist asbestos disease lawyer with Irwin Mitchell, said: "Lynne's case vividly highlights the terrible legacy that asbestos has created. While some people may commonly associate asbestos with traditional, heavy industry, its use was widespread in public buildings such as shops, offices, schools and hospitals.
"What makes Lynne's case more shocking is the relatively young age at which she was diagnosed and that the risks associated with even low level asbestos exposure should have been known by employers at the time of her exposure.
"We hope that the settlement will provide Lynne with peace of mind that her future care and treatment needs will be met."
A spokesperson for Boots UK told Pharmacy Network News: "Our thoughts are with Mrs Mitchell and her family, and we hope that the outcome of this case provides them with some comfort for the future. Whilst this was an individual case that happened many years ago, we would like to reiterate that the safety and protection of our colleagues always has and continues to be our absolute priority."
Boots told PNN that while the company was confident it would have used reputable contractors during the time in question, given the time period and a lack of information on the building works the company's insurer had decided to make the admission.
Sponsored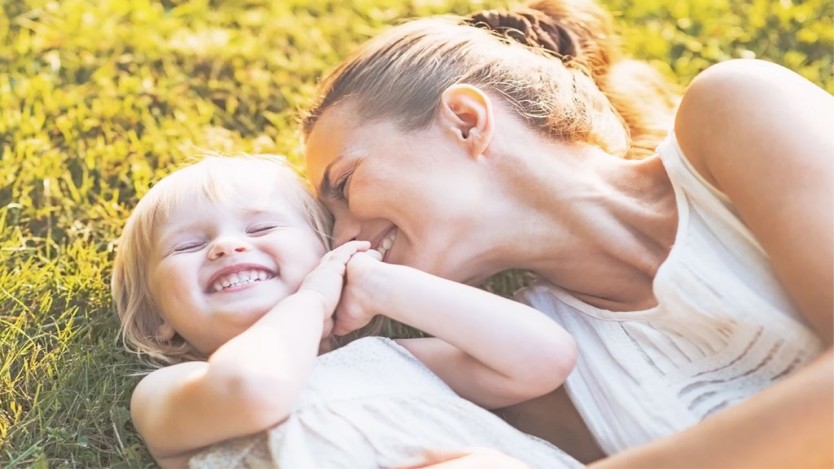 Sponsored education
This interactive video will test and reinforce your knowledge so you can confidently advise parents on common childhood illnesses, such as teething, earache, coughs and colds.
Sponsored education
Identify the 5 key elements to address in your dry skin consultations
Record my learning outcomes
Latest
Discover the latest pharmacy news with daily updates and information to keep you in the know.
In Latest
Discover the latest pharmacy news with daily updates and information to keep you in the know.
Bookmark