Boots pharmacists vote to recognise PDAU by landslide
Latest
Boots pharmacists vote to recognise PDAU by landslide
In Latest
Discover the latest pharmacy news with daily updates and information to keep you in the know.
Bookmark
Boots pharmacists have voted by a landslide to recognise the PDA Union as their collective bargaining partner, with 92 per cent of those who took part in the ballot voting in favour of recognition on a 51 per cent turnout.
Out of 6,843 pharmacists and pre-registration pharmacists who were eligible to vote, 3,229 voted to have the PDAU negotiate their pay, hours and holiday on their behalf versus 266 voting against.
At 47.5 per cent of the bargaining unit, the votes for recognition safely exceed the 40 per cent threshold required by the Central Arbitration Committee, and make up an even greater proportion than was seen in the June 2018 vote to de-recognise Boots' internal union, the Boots Pharmacists' Association (a first in British employment law).
Boots had proposed setting up an in-house 'joint negotiating committee' had the pharmacist workforce not voted to recognise the PDAU.
Bruising campaign
The campaign has been a bruising one – particularly over the last several months – with the PDA's comments marking what could be seen as a shift from a more conciliatory tone adopted upon last year's de-recognition vote.
Boots UK has opposed the PDAU's campaign for recognition since it began in 2012, and over the past year there have been disagreements between the two parties over matters such as the scope of the bargaining unit. The PDAU has also been critical of Boots' joint negotiating committee proposals.
Following the result announcement, PDAU assistant general secretary Mark Pitt said: "Despite the clear message from pharmacists in the 2018 ballot, where 87 per cent voted in favour of removing the BPA to allow PDAU recognition, the company continued to use everything it could to stop pharmacists securing an independent voice at work until now."
PDAU general secretary John Murphy said in a letter to Boots UK CEO Seb James: "Boots have expended significant time, effort and money over 8 years to try and prevent this group having an independent voice at work, but through the relevant processes, pharmacists have finally had their say and this can no longer be resisted.
"There is no doubt in my mind that the conduct of your senior managers on this issue has damaged the reputation of the company and the relationship between employees and employer."
Mr Murphy added that he looks forward to "the start of a positive working relationship between our organisations".
Boots: Not what we had hoped for
Andrew Caplan, pharmacy and retail director at Boots UK, said: "Clearly, this is not the result that we had hoped for, however, we have listened to the voice of our pharmacists and offer our congratulations to the PDAU. We will now enter into a negotiation with the PDAU over the terms of the collective bargaining agreement, how it will work and what it will cover and we'll continue to keep our pharmacists updated on this process over the coming weeks."
Boots UK has previously expressed concerns that the PDAU may not be "the right partner" for a company-wide change strategy that involves pharmacists having greater clinical responsibilities, while the PDAU has said that as a "modern, effective trade union" it is prepared to "sit down and talk to them" about this strategy.
Sponsored
Sponsored education
Identify the 5 key elements to address in your dry skin consultations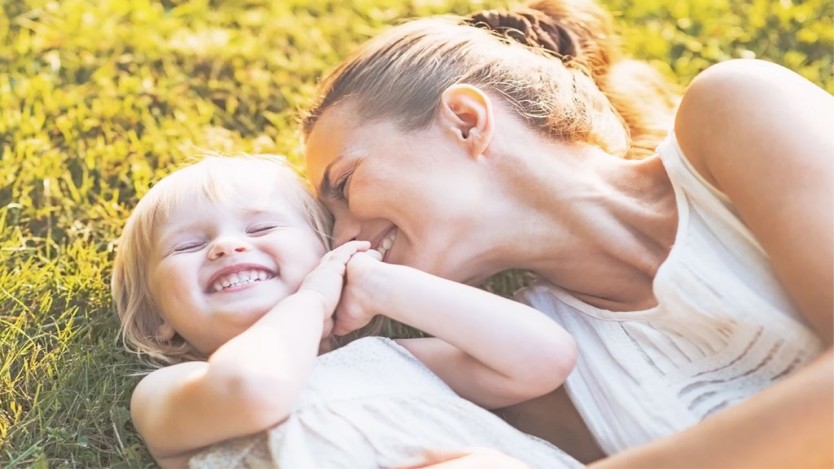 Sponsored education
This interactive video will test and reinforce your knowledge so you can confidently advise parents on common childhood illnesses, such as teething, earache, coughs and colds.
Record my learning outcomes
Latest
Discover the latest pharmacy news with daily updates and information to keep you in the know.
In Latest
Discover the latest pharmacy news with daily updates and information to keep you in the know.
Bookmark