Boots opens flu jab bookings as demand soars
Latest
Boots opens flu jab bookings as demand soars
In Latest
Discover the latest pharmacy news with daily updates and information to keep you in the know.
Bookmark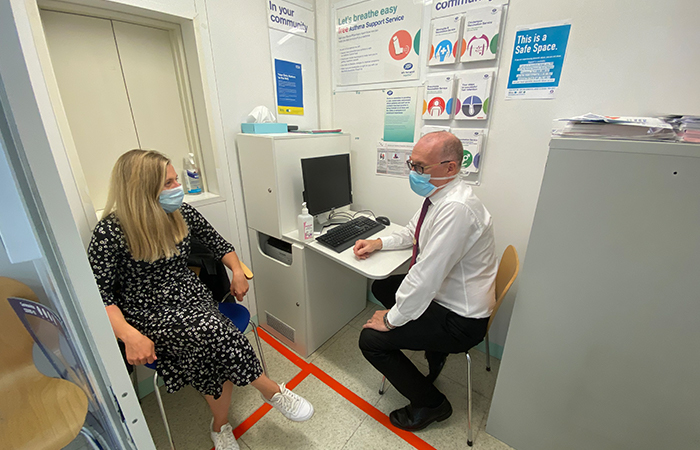 Boots says it has opened bookings for its winter flu jab service amid reports of soaring demand.
The multiple announced yesterday (July 15) that it was accepting bookings after more than 100,000 people signed up to its waiting list, with the aim of giving "millions of vaccinations this winter" as concerns are raised that UK lockdowns may have reduced immunity to influenza in the community.
Boots plans to create special flu vaccination hubs in more than 100 branches "rather than rely on consultation rooms alone". These will be an expansion of the company's Covid-19 vaccination hubs in towns and city centres.
As well as free NHS jabs for eligible patients, bookings are being accepted for private flu vaccinations at a cost of £14.99, although the Boots website says this is "subject to availability" and advises patients to "check with your local store".
Boots chief pharmacist Marc Donovan said: "Most adults will have had both Covid-19 vaccinations by September. My advice to people is to make sure they are protected from flu as well by booking a vaccination as early as possible.
"Flu can be a nasty virus that makes you feel extremely unwell, and it can pose a serious risk to older people and others in vulnerable categories. Increased take up of flu vaccinations will not only protect you but also protect the NHS from being overwhelmed by serious flu cases."
Lloyds sees huge increase in registrations
Meanwhile, LloydsPharmacy says it is seeing a huge increase in registrations for its flu jab service ahead of opening bookings in August.
Last week the multiple reported that registrations had gone up 1,100 per cent in one week, with 58 per cent of registrations coming from high-risk patients.
LloydsPharmacy vaccination services manager Deep Patel said: "Due to restrictions in global travel, social distancing and the wearing of masks, last year we had much fewer incidences of flu.
"Yet, if the lockdown rules continue to relax in the UK, it is very likely that we'll see much greater levels of transmission of the influenza virus this winter and therefore many more cases."
A spokesperson for Well Pharmacy told Pharmacy Network News: "Online bookings are going live on Monday. Our in pharmacy bookings are actually already available for patients that 'walk in' to our pharmacies and request to book an appointment."
Sponsored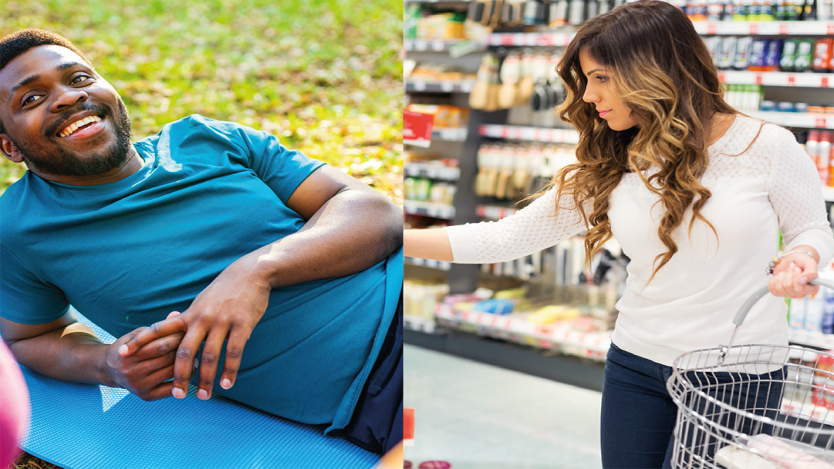 Sponsored education
Learn how to recommend the most suitable emollient for your customers in this interactive video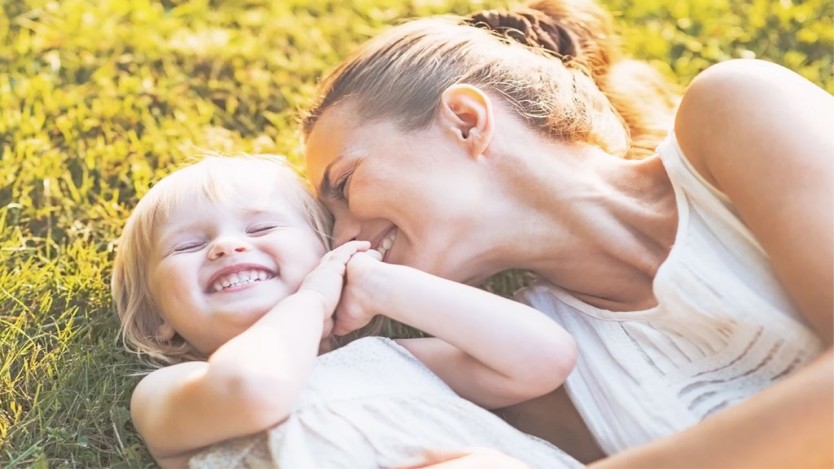 Sponsored education
This interactive video will test and reinforce your knowledge so you can confidently advise parents on common childhood illnesses, such as teething, earache, coughs and colds.
Record my learning outcomes
Latest
Discover the latest pharmacy news with daily updates and information to keep you in the know.
In Latest
Discover the latest pharmacy news with daily updates and information to keep you in the know.
Bookmark