Boots online sales 'at Black Friday levels' as footfall plummets
Latest
Boots online sales 'at Black Friday levels' as footfall plummets
In Latest
Discover the latest pharmacy news with daily updates and information to keep you in the know.
Bookmark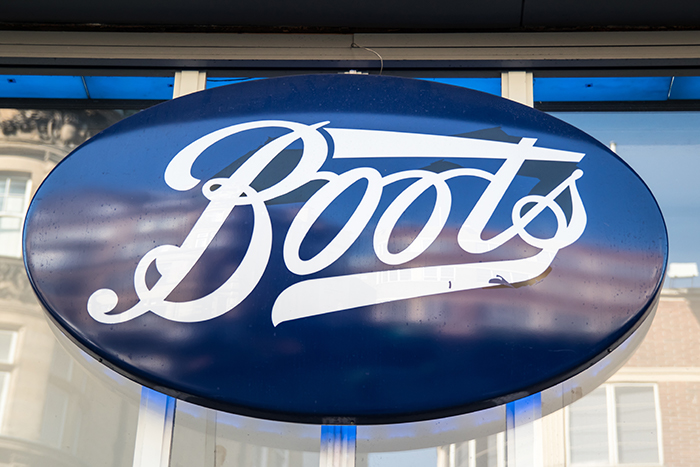 Boots executives have described how the company's online business has rocketed while in-store retail sales have dropped by almost half during the Covid-19 crisis.
The company announced last week that with the pandemic hurting profits it planned to lay off over 4,000 employees (staff involved in dispensing are not currently affected) and close almost 50 of its optician stores.
"[Layoffs include] a proposed reduction of approximately 20 per cent of our employees in our head office [and] around seven per cent of our store colleagues," investors heard in a conference call held last Thursday to discuss Walgreens Boots Alliance's third quarter 2020 financial results.
'Very strong growth' in online demand
WBA executive vice president James Kehoe said a "sharp reduction in high street footfall" had seen UK in-store retail sales drop 48 per cent during the most recent quarter.
"We saw some increased demand prior to the lockdown but a very significant reduction after the stay-at-home orders were imposed," Mr Kehoe said.
The Boots Optician business, which had sales of almost $500m last year, saw a sharp 70 per cent decline in the most recent quarter.
Meanwhile, "very strong growth" in demand on the Boots.com website saw online sales "reach Black Friday levels on a daily basis," with May sales up 120 per cent on the previous year and growth "even higher" in June.
However, Mr Kehoe said that while the e-commerce business usually has a "very attractive margin profile" this has taken a hit during the pandemic as more customers opted to have products delivered to their home rather than collect them from a Boots store.
UK 'far worse affected'
Investors were told that the pandemic "had a far greater impact on our UK operations" than in the US, where in-store retail sales grew slightly year-on-year due to weak footfall being offset by "a bigger basket". The UK's "more stringent lockdown" was cited as a potential factor.
UK pharmacy sales saw a one per cent year-on-year drop, with huge demand for prescriptions in March offset by a decline in April and May.
As a result of these difficulties, WBA is making deep cuts across its UK businesses and increasing its 2022 savings target by $0.2bn to $2bn. While store budgets are being cut the company plans to boost investment in digital channels to further capitalise on growth in this area.
Sponsored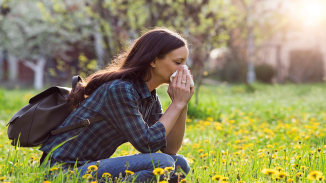 Sponsored education
This module will improve your hay fever knowledge, helping you to understand its impact on sufferers and recommend the right products to ease symptoms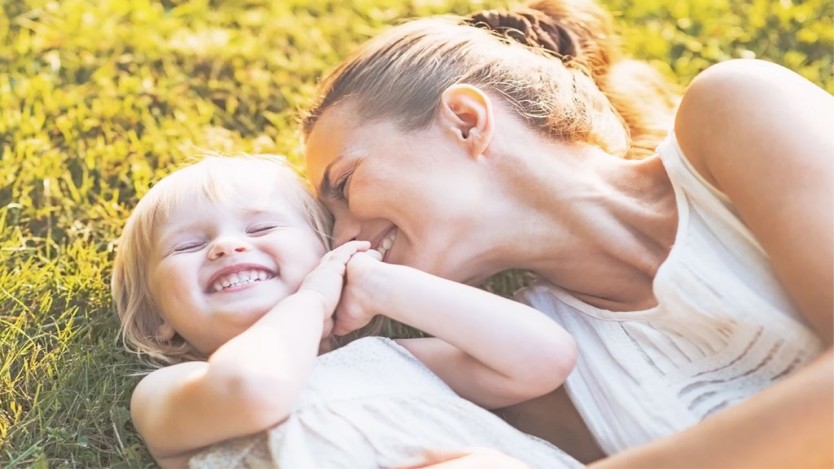 Sponsored education
This interactive video will test and reinforce your knowledge so you can confidently advise parents on common childhood illnesses, such as teething, earache, coughs and colds.
Record my learning outcomes
Latest
Discover the latest pharmacy news with daily updates and information to keep you in the know.
In Latest
Discover the latest pharmacy news with daily updates and information to keep you in the know.
Bookmark