Positive trial results and new training for Bio-Oil
Latest
Positive trial results and new training for Bio-Oil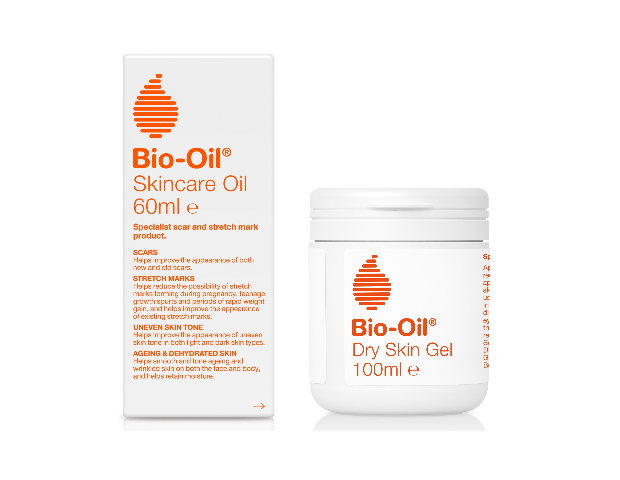 In the latest clinical trial for Bio-Oil, the specialist skincare range for scars, stretch marks and dry skin, 92 per cent of patients saw an improvement in the appearance of scars after eight weeks and 95 per cent saw an improvement in the appearance of stretch marks after two weeks.
The formulation contains a blend of plant extracts, vitamins A & E and Purcellin oil, which reduces the viscosity of the formulation, improving its application and making the preparation readily absorbed by the skin. It is the most recommended product for scars and stretch marks by pharmacists.
A suite of educational materials for pharmacy teams is available at bio-oilprofessional.co.uk that provides the knowledge and tools needed to sensitively approach and confidently advise patients on pre- and post-pregnancy skin conditions, including dry skin, stretch marks and scar management, plus recommendations and self-management tips. Created in collaboration with clinical experts and continually updated, the resource centre hosts downloadable e-learning guides, training videos, patient materials and CPD accredited modules.
Bio-Oil is distributed by Perrigo in the UK. For enquiries, please contact: UKLOCustomerService@perrigo.com
Sponsored
Explore the interactive brain to learn about psychological causes of EPs
Common feeding feeding issues, including coloc, reflux and regurgitation, and some of the ways they can be managed
Record my learning outcomes
Latest
Inspiring stories related to health, fitness and the pursuit of wellbeing