Plea for calm in pharmacies during second wave
Latest
Plea for calm in pharmacies during second wave
In Latest
Discover the latest pharmacy news with daily updates and information to keep you in the know.
Bookmark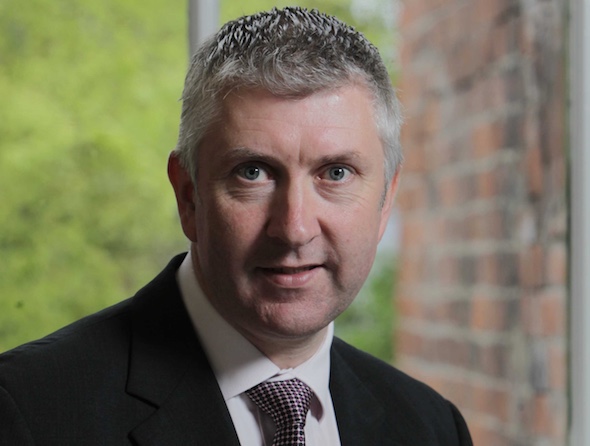 Community Pharmacy Northern Ireland chief executive Gerard Greene has appealed to the public to be patient with pharmacies during the second wave of the coronavirus pandemic.
In a November 24 statement, Mr Greene said it was important that people wear a face covering when entering a pharmacy and that they stay away if they have symptoms of the virus.
He also urged calm when entering a pharmacy amid reports during the first lockdown that some pharmacy teams were subjected to aggressive behaviour from patients.
"Once again, as the virus takes grip, community pharmacies remain open and ready to deal with Covid-19 and work to ensure all our patients are supported with the correct medicines and assured advice they need," he said.
"As with the first wave, we are reaching out to the public, asking them to please be patient and mindful. Our community pharmacy teams are working around the clock to ensure the safe supply of medicines and sound assistance is given to all. Pharmacies have the necessary PPE and measures in place to ensure we can stay open and serve our communities."
He added: "We would also remind the public of some safety measures to ensure safety for all. Anyone with Covid-19 symptoms - that is a high temperature, persistent new cough, or loss of taste and smell - should not come into a pharmacy and should self-isolate. Please remember to wear a face covering when visiting a community pharmacy."
Greene said pharmacies now had "a better understanding of what to expect" following the first wave of the pandemic and were "equipped with the knowledge and know-how to deal with the increasing demand".
"New initiatives such as the emergency supply service ensures that patients can access an urgent supply of their regular prescription medicine allowing members of our communities to access the healthcare they need at a convenient location and freeing up GP surgeries and emergency departments," he said.
"The recent return of the Pharmacy First winter ailments service offers patients the opportunity to access a consultation with a highly trained healthcare professional for advice and treatment for common winter conditions. This will relieve some of the winter pressures facing our health colleagues in other settings, allowing them to focus on other aspects associated with Covid and other conditions."
Mr Greene also asked the public not to stockpile medicines and "use them wisely so that supplies can be safely managed."
"In addition, there may be longer waiting times and more social-distancing measures introduced to ensure safety for both staff and patients," he said.
Sponsored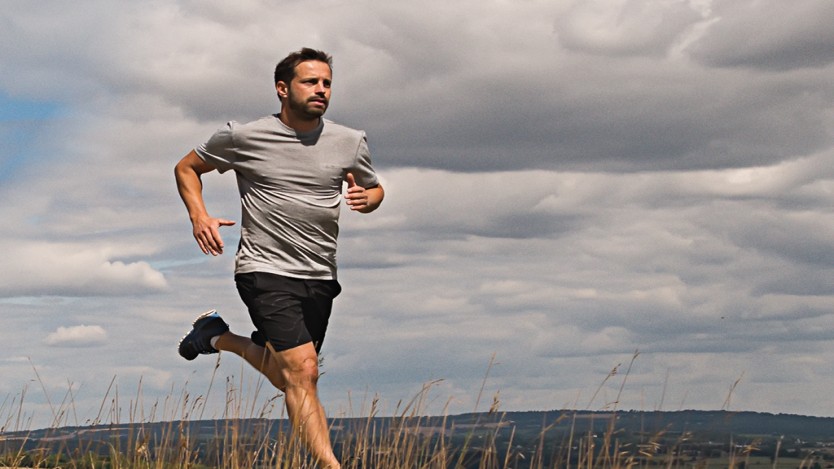 Sponsored education
Make the right recommendations to support customers to stop smoking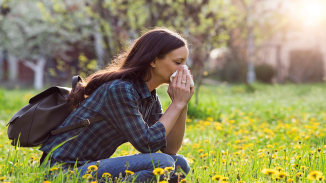 Sponsored education
This module will improve your hay fever knowledge, helping you to understand its impact on sufferers and recommend the right products to ease symptoms
Record my learning outcomes
Latest
Discover the latest pharmacy news with daily updates and information to keep you in the know.
In Latest
Discover the latest pharmacy news with daily updates and information to keep you in the know.
Bookmark