Avicenna more than doubles pharmacy estate with acquisition
Latest
Avicenna more than doubles pharmacy estate with acquisition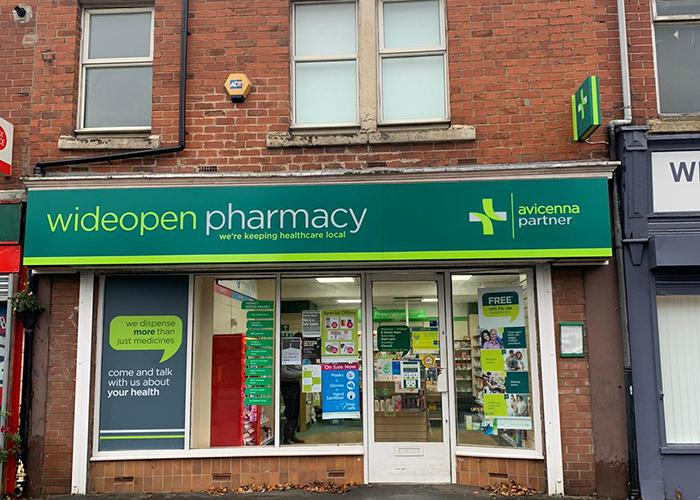 Pharmacy chain Avicenna has increased the size of its estate from 44 to 101 with the acquisition of Dudley Taylor Pharmacies Ltd.
The acquisition of 57 stores will see all 670 Dudley Taylor pharmacy employees join Avicenna, increasing the latter's personnel to "around 1,150," chief executive Jonathan Power told Pharmacy Network News this afternoon.
Talks began during Covid and took "several months," Mr Power said, adding that on average the newly acquired pharmacies process "around 8,000 items per month".
"The larger a pharmacy is, the better the outlook. I think that's the sweet spot where you've got more certainty over a successful future".
The new pharmacies are located across Yorkshire, the Midlands, the south of England and Wales, and represent a mixture of high street and health centre locations.
This "complements our existing estate perfectly," he told PNN, adding that it is "exciting that we will have our first set of pharmacies in Wales".
When asked why Avicenna has decided to purchase more pharmacies at a time when other multiples are shrinking their estate, he said: "The industry is going through a tough time, but I believe in the future of bricks and mortar pharmacy. A well-run pharmacy chain has a really positive outlook."
He said Avicenna plans to continue expanding and is likely to announce more acquisitions in 2021.
"We want to invest more in the business throughout this year," he said. This includes "upgrading and rebranding stores," as well as developing its digital offering through the newly created 'tech business unit' AviLab, which includes an integrated purchasing system and a medication management app for patients.
Sponsored
This interactive video will test and reinforce your knowledge so you can confidently advise parents on common childhood illnesses, such as teething, earache, coughs and colds.
Upgrade your contraceptive consultations by exploring the interactive pack to learn about a daily oral contraceptive pill
Record my learning outcomes
Latest
Inspiring stories related to health, fitness and the pursuit of wellbeing