At least 139 pharmacies have closed since 2018-19 warns PSNC
Latest
At least 139 pharmacies have closed since 2018-19 warns PSNC
In Latest
Discover the latest pharmacy news with daily updates and information to keep you in the know.
Bookmark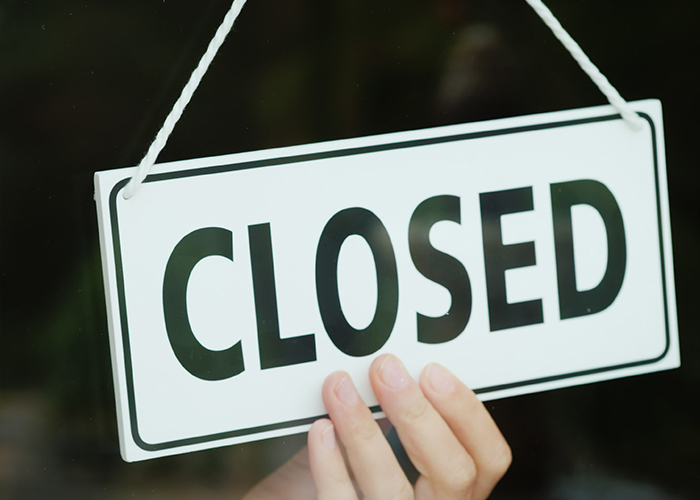 There has been a net decrease of at least 139 community pharmacies in England since 2018-19, the PSNC has warned.
Until recently, the negotiator has relied on NHS data from 2018-19 indicating there were a total of 11,539 pharmacies in England.
However, writing on July 31, PSNC chief Simon Dukes said that in spite of health secretary Matt Hancock's "warm words" towards the community pharmacy sector in recent weeks, "my analysts tell me that we are now down to 11,400 community pharmacies in England".
Pharmacy Network News understands that PSNC uses NHS Digital data to track the number of pharmacies with an OCS code allowing them to dispense medicines on the NHS.
These codes can be active for several months after an NHS dispensing contract has been terminated, meaning the figure of 11,400 pharmacies may not be completely up to date.
Asked whether there has been an increase in the rate of pharmacy closures since Covid-19 hit Britain, a PSNC spokesperson told PNN it was "difficult to see the full impact of the pandemic as yet".
Demand 'greater than ever'
Mr Dukes pointed to PAGB data suggesting that members of the public are increasingly turning to pharmacies as a first port of call and relying less on other services such as GP surgeries and A&E.
This trend is also borne out by the preliminary findings of an audit the PSNC ran in July looking at the rate at which pharmacies offer patients advice on health conditions, Mr Dukes said, with almost 200,000 consultations recorded by 9,500 pharmacies in a single month.
"What has emerged very clearly from this data is that patients value the ability to access an NHS-contracted clinician within a short distance of their home (or place of work) at a time of their choosing, and to have a face-to-face consultation," he said.
Saying demand for pharmacies is "greater than ever" during the pandemic, Mr Dukes called on chancellor Rishi Sunak to "recompense community pharmacies appropriately for the hundreds of thousands of extra consultations that will now arise as a result of pandemic-related behaviour change amongst patients – consultations that otherwise will clog-up other parts of the health system".
A resilient pharmacy network will be needed to help prepare for challenges including flu, the end of the EU transition period and any further waves of coronavirus, he argued.
Sponsored
Sponsored education
Work through a customer consultation to determine the possible cause of stinging, gritty eyes and recommend an effective treatment to help ease these symptoms.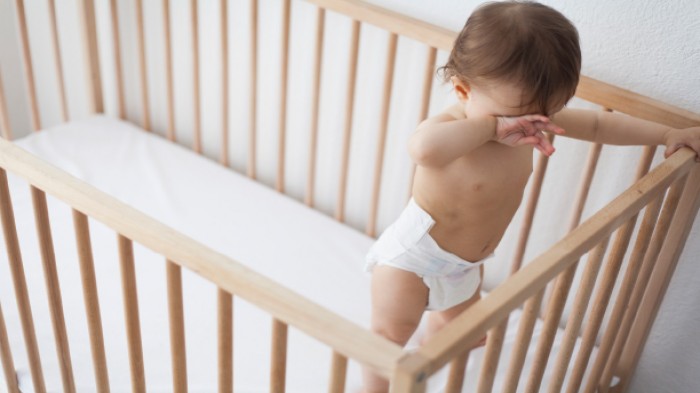 Sponsored education
Prepare to advise parents and carers on appropriate management of their children's eczema.
Record my learning outcomes
Latest
Discover the latest pharmacy news with daily updates and information to keep you in the know.
In Latest
Discover the latest pharmacy news with daily updates and information to keep you in the know.
Bookmark