Asthma drug shortens at-home recovery from Covid-19
Latest
Asthma drug shortens at-home recovery from Covid-19
In Latest
Discover the latest pharmacy news with daily updates and information to keep you in the know.
Bookmark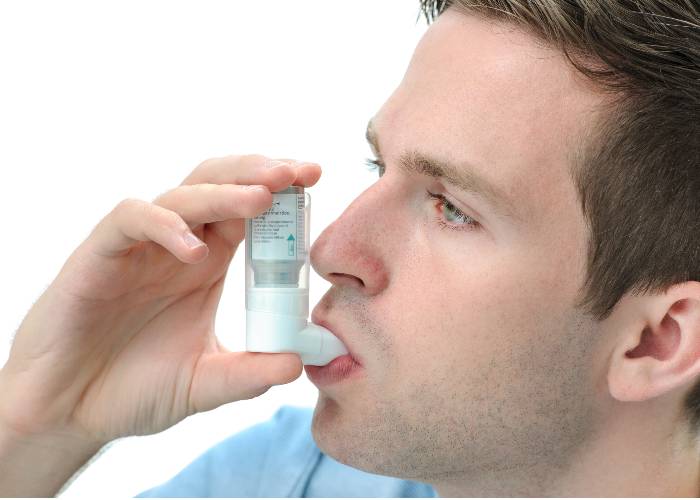 Early treatment with inhaled budesonide shortens recovery time among Covid-19 patients being treated in the community, the Oxford-led PRINCIPLE trial has shown.
Data published today (April 12) shows that when non-hospitalised patients aged 50 and over who were at risk of more severe illness from coronavirus were given the asthma drug, recovery time was reduced by a median of three days.
Researchers compared the outcome of 751 patients randomly assigned inhaled budesonide to 1,028 who were offered the usual standard of NHS care alone. Patients receiving budesonide were asked to inhale 800mcg twice a day for 14 days and followed up for 28 days.
The data points to a "high probability" that budesonide offers superior outcomes to usual care alone, the researchers said, though it is not clear from this interim analysis whether the drug reduces hospitalisations.
The budesonide arm of the PRINCIPLE trial stopped recruiting new patients on March 31 in light of the trial steering committee's view that enough patients had been enrolled to determine whether the drug has a meaningful impact.
Once all remaining trial patients have completed their follow-up and a full analysis is carried out, detailed results on time to recovery and hospitalisations will be published.
Professor Chris Butler, a joint chief investigator on the trial, said: "PRINCIPLE, the world's largest platform trial of community-based treatments for Covid-19, has found evidence that a relatively cheap, widely available drug with very few side effects helps people at higher risk of worse outcomes from Covid-19 recover quicker, stay better once they feel recovered, and improves their wellbeing.
"We therefore anticipate that medical practitioners around the world caring for people with Covid-19 in the community may wish to consider this evidence when making treatment decisions, as it should help people with Covid-19 recover quicker."
Professor Fiona Watt, executive chair of the Medical Research Council, which co-funded the study, said: "Researchers involved in the PRINCIPLE trial have overcome considerable logistical hurdles to set up a world-leading rigorous drug trial in people's homes.
"We are now rewarded with the first inexpensive and widely available drug that can shorten recovery times for Covid-19 patients in the community. People around the world will be helped to recover faster thanks to these exciting new results."
Sponsored
Sponsored education
Safely recommend the most effective laxative for every customer with constipation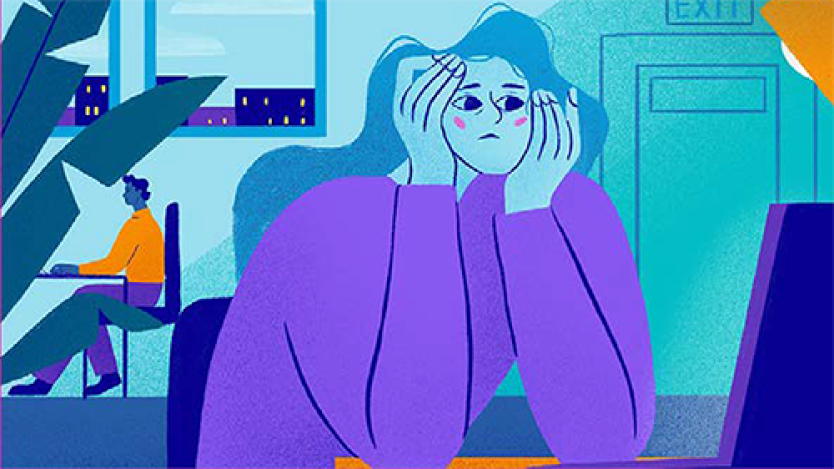 Sponsored education
This module busts the myths surrounding diarrhoea treatments and explores the products available OTC so you can recommend the right treatment.
Record my learning outcomes
Latest
Discover the latest pharmacy news with daily updates and information to keep you in the know.
In Latest
Discover the latest pharmacy news with daily updates and information to keep you in the know.
Bookmark