Another 65 pharmacies begin Covid vaccinations
Latest
Another 65 pharmacies begin Covid vaccinations
In Latest
Discover the latest pharmacy news with daily updates and information to keep you in the know.
Bookmark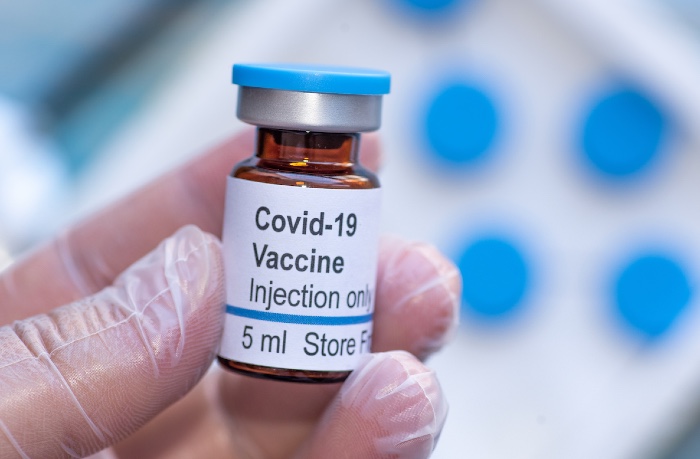 Sixty-five community pharmacy-led vaccination sites have this week become part of the coronavirus vaccination programme in England, joining the six pharmacies that began offering jabs last week.
The new sites include 55 independent pharmacies, as well as two pop-up sites run by online dispenser Pharmacy2U and sites operated by multiples Boots and Superdrug.
According to NHS England & Improvement, many of the new sites expand vaccination services into areas that are not currently covered, such as Retrolink Pharmacy and Jardines Pharmacy in Bedfordshire.
Vaccine deployment minister Nadhim Zahawi said: "I'm pleased another 65 vaccination sites are opening in high street pharmacies this week specifically in areas where the local community may beat higher risk of COVID-19."
'Pharmacies can go further'
Two National Pharmacy Association board members are opening vaccination sites this week, including Olivier Picard who owns Newdays Pharmacy in Buckinghamshire. "By offering more choice in a convenient location, we'll be making a big contribution locally," Mr Picard said.
NPA chair Andrew Lane commented: "This represents a significant expansion of Covid vaccination sites, but pharmacies can ultimately go a lot further to protect the population.
"England's network of 11,500 community pharmacies is a formidable asset in our collective response to the Covid-19 pandemic.
Company Chemists' Association chief Malcolm Harrison echoed this, saying: "The sites that are involved so far are the tip of the iceberg in terms of how the community pharmacy network in England could be mobilised to protect their local communities against Covid."
Leyla Hannbeck, chief executive of the Association of Independent Multiple Pharmacies, commented: "With the help of the British media and the British public we have successfully highlighted that our sector is here to help accelerate this programme
"We are committed to working with the Government and NHS England colleagues to make this a reality soon."
RPS: 'Extraordinary' effort
RPS England board chair Claire Anderson said: "The professionalism of pharmacists across hospital, GP practice and community sites who have stepped up to the challenge has been extraordinary. A huge amount of behind-the-scenes work has been done by colleagues across all sectors to make all the sites a success.
"Community pharmacies are often at the heart of deprived areas where there are higher levels of health challenges and vaccine hesitancy. Local pharmacies are trusted by their communities and can help encourage vaccine uptake through established relationships with their local populations.
"We all want to see priority groups, including pharmacists and their teams, vaccinated as quickly as possible to help reduce the effects of this terrible virus."
Latest
Discover the latest pharmacy news with daily updates and information to keep you in the know.
In Latest
Discover the latest pharmacy news with daily updates and information to keep you in the know.
Bookmark