Ambitions set out to improve A-B-C detection
Latest
Ambitions set out to improve A-B-C detection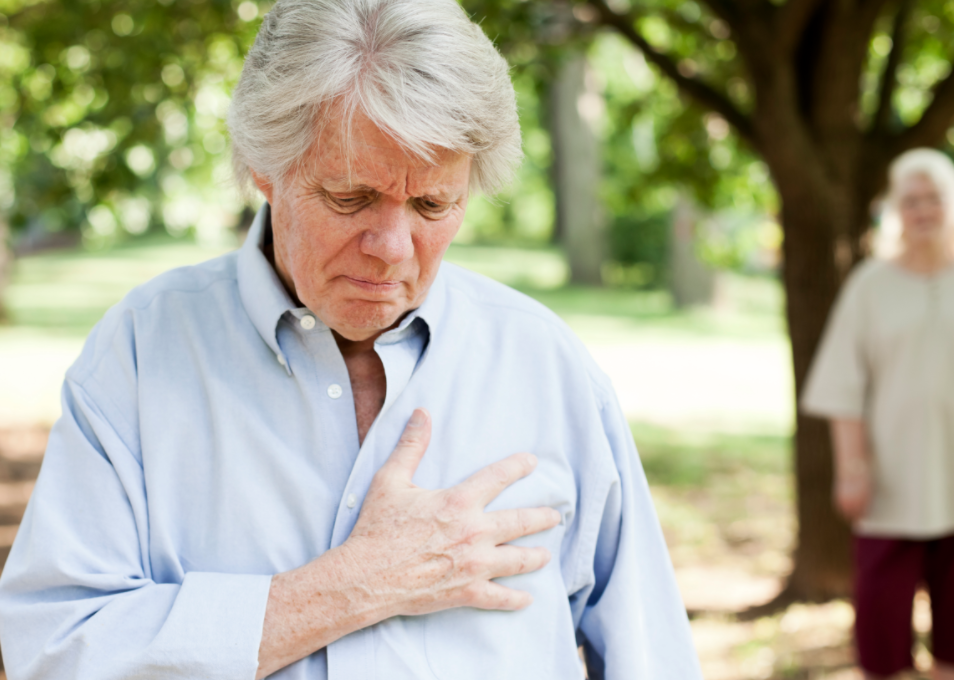 The first ever national ambitions to improve the detection and treatment of atrial fibrillation, high blood pressure and high cholesterol (A-B-C) – the major causes of cardiovascular disease – have been set out by Public Health England and NHS England.
Detecting and treating these conditions can prevent or delay the onset of CVD, but they often carry no symptoms meaning people are unaware they are at risk and need treatment.
Over 5 million people are currently living with high blood pressure undiagnosed in England. By 2029, the coalition wants:
To detect and treat more people living with high blood pressure who are currently undiagnosed. Currently 57 per cent of those with high blood pressure have been detected: the ambition is to increase this to 80 per cent
To ensure 75 per cent of 40- to 74-year-olds have received a formal CVD risk check and have had their cholesterol levels recorded. Currently only 49 per cent of those eligible for a formal check have received one
To increase from 35 per cent to 45 per cent the proportion of 40-74 year olds at high risk of developing CVD who are treated with statins.
The A-B-C conditions can be detected through routine checks across community and healthcare settings. People aged between 40 and 74 are being urged to get their free NHS Health Check, which helps detect the early warning signs of CVD.
Sponsored
This video offers advice and inspiration from pharmacist Ade Williams that you can use to improve your men's health offering
Understand the important role oral rehydration products play in helping prevent dehydration after illness
Record my learning outcomes
Latest
Inspiring stories related to health, fitness and the pursuit of wellbeing